Tag: "PIXAR"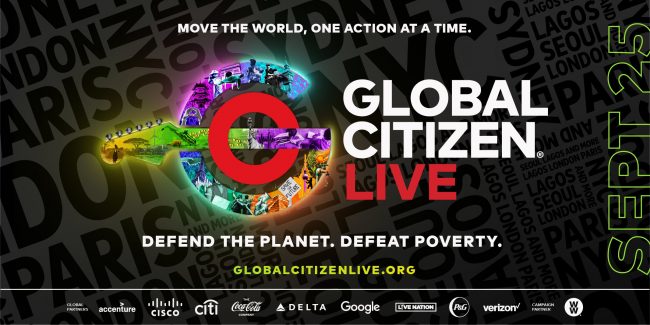 Today we've got BLACKPINK's Rosé covering Paramore, Global Citizen Live announcement, trailer for Disney and Pixar's Turning Red, and some highlights from the 73rd Emmy Award nominations.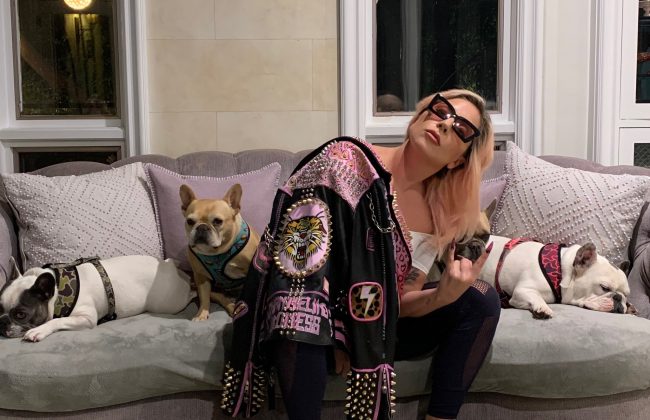 Today we've got Disney & Pixars Luca, new Waterparks, Lady Gaga's dogs stolen, what's happening with Mr. Potato Head, The Band Camino's new music video, and Twitter's Super Follow.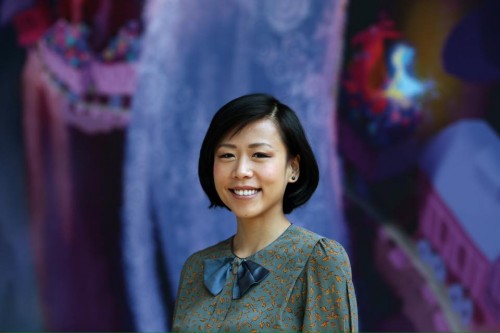 Welcome to the fourth edition of She Did It!—a Geek Girl Riot segment + monthly column reminding us that everything boys can do, girls probably did first. Today, we're talking Domee Shi and Alice Guy-Blaché.