[Top Left Clockwise: Photo via The Band Camino, Photo via Disney/Pixar, Photo by Jawn Rocha, Photo via Lady Gaga Twitter, Photo via Twitter Analyst Day, Photo via Hasbro Twitter]
Today we've got Disney & Pixars Luca, new Waterparks, Lady Gaga's dogs stolen, what's happening with Mr. Potato Head, The Band Camino's new music video, and Twitter's Super Follow.


Disney and Pixar Present: Luca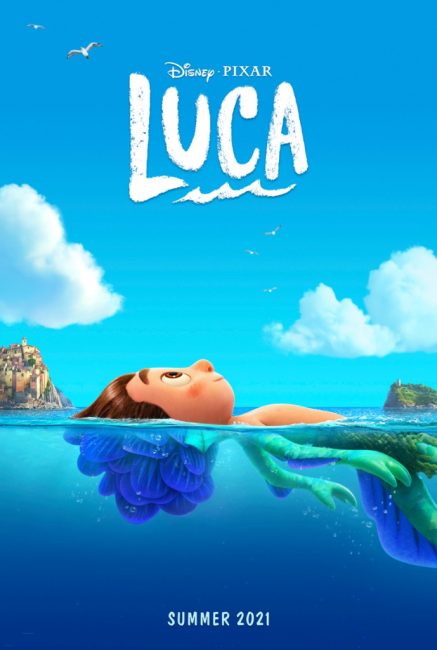 No matter what age you are, animated films always hit the right spots. Disney and Pixar are teaming up for a new animated film called Luca. The movie is all about trying to make friends…except as sea monsters disguised as 13-year-old humans. It follows Luca Paguro and his friend Alberto Scorfano on their adventures while they try to blend into an Italian town that happens to hate sea monsters. Not a great combo if you're secretly a monster from the deep. Luca stars Jacob Tremblay and Jack Dylan Grazer. The full voicing cast includes Emma Berman, Maya Rudolph, Jim Gaffigan, and Marco Barricelli. There is no set release date yet but it's expected to drop this summer.


Waterparks Release "Snow Globe" Music Video
Parx fans you're in for a treat. Waterparks released the first single off Greatest Hits, their upcoming album. It's called "Snow Globe" and they've dropped a new music video to go with it!

Gaga's Dogs Stolen + Dogwalker Shot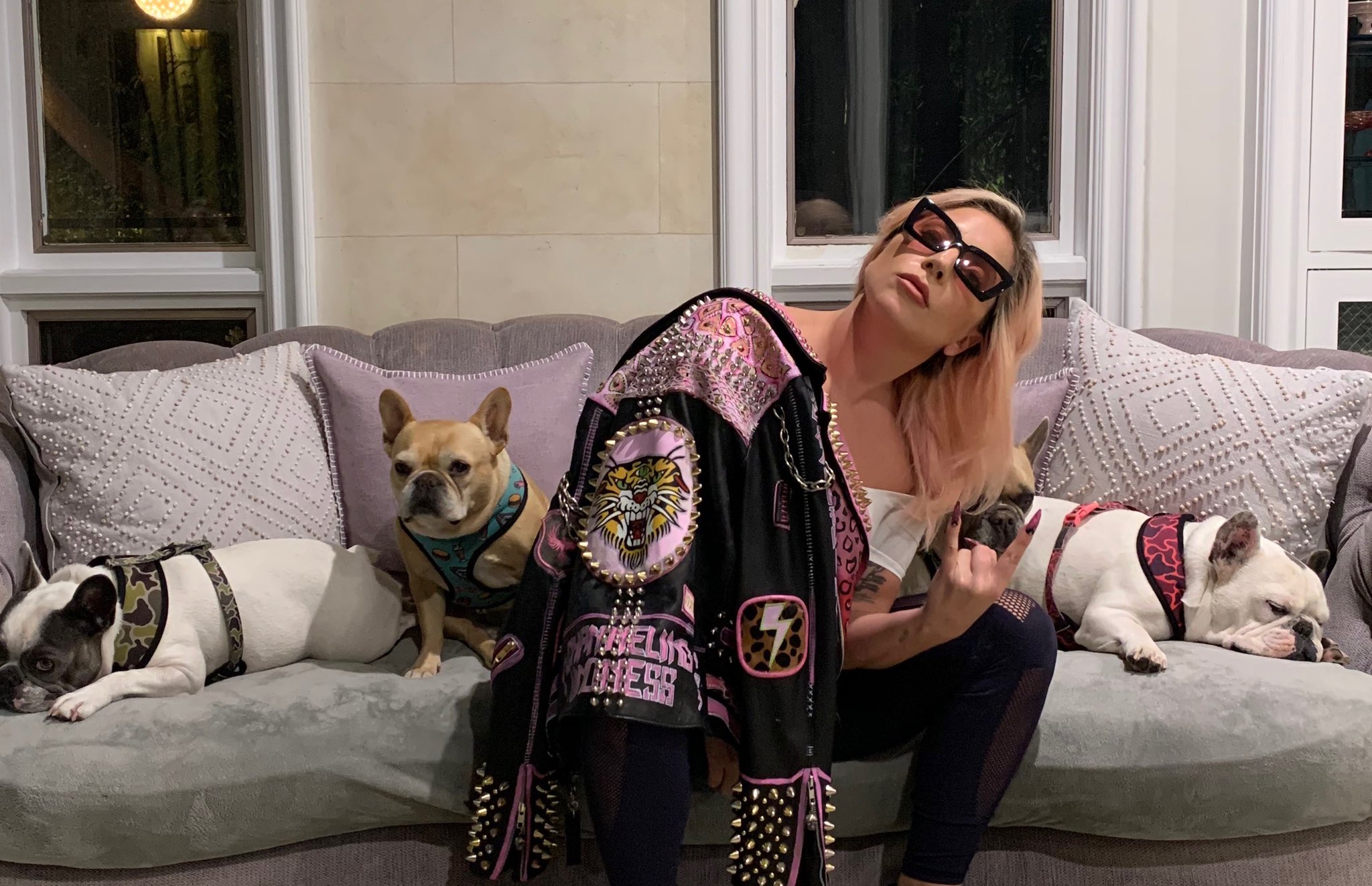 Lady Gaga is offering up a $500,000 reward for the return of her dogs that were stolen during a brutal attack. Ryan Fisher, Gaga's dog walker, had taken Koji and Gustav on a walk when two individuals pulled up in a light-colored sedan and attacked. They assailants made off with the two bulldogs and shot Fisher multiple times. Thankfully, he is expected to make a full recovery. 


The Band Camino Drops New Single + Video
The Band Camino have just released their latest single "1 Last Cigarette" and a music video for it. It's all about having one of those nights and you wake up with 10 missed calls from your friends who "left you for dead."


Axe the Mr. & Mrs. It's Just Potato Head 
Hasbro has announced that the iconic and classic Toy Story character Mr. Potato Head will no longer have Mr. or Mrs. attached to the brand name in an effort to promote inclusivity. The company will be launching "Create Your Own Potato Head Family" this fall which will "celebrate the many faces of families" and allow kids to make a potato head family that reflects their own. 


Pay To See Tweets? Twitter's New Pay-To-Follow Model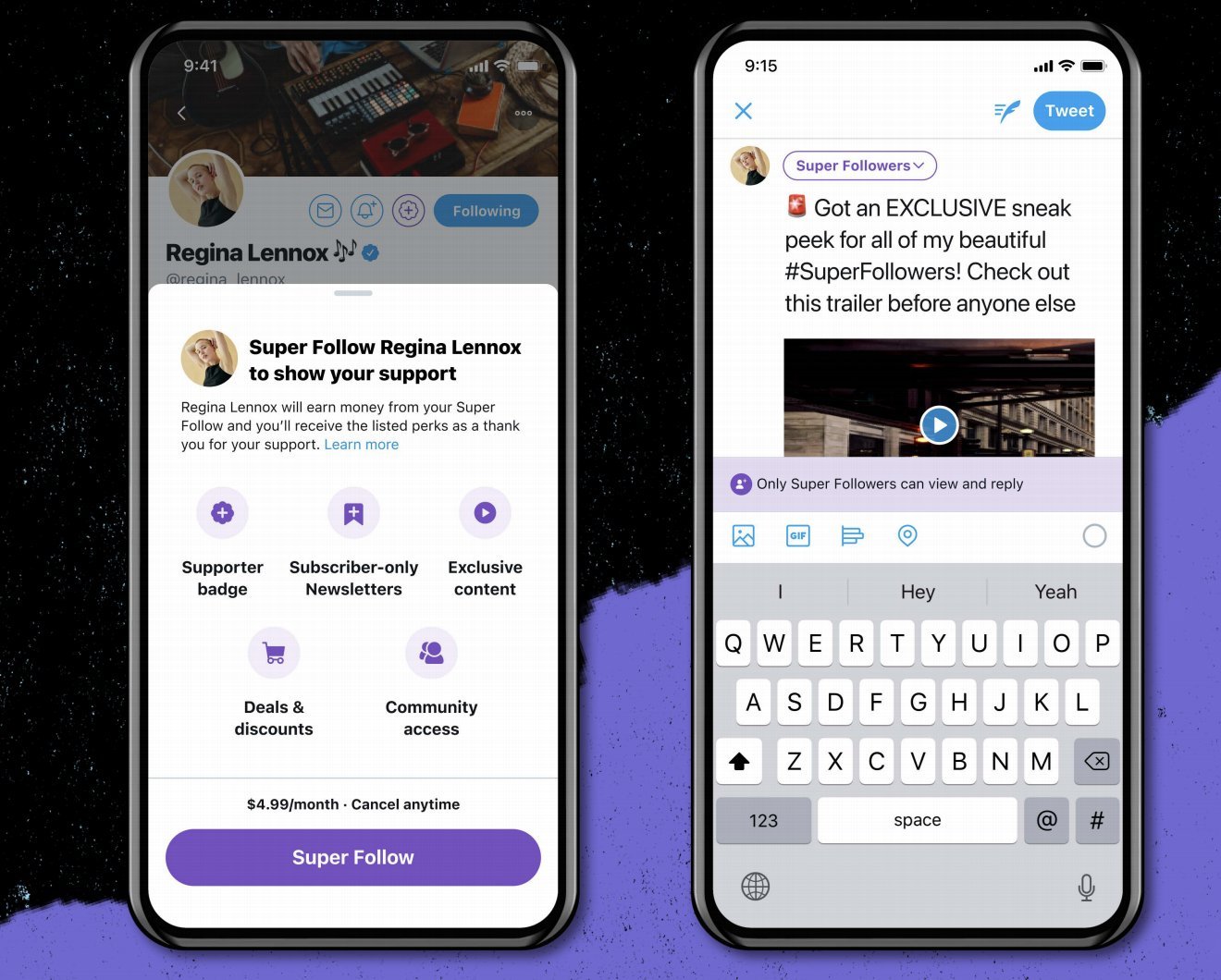 Twitter has announced a new paid feature to its platform called Super Follow during their Analyst Day Event. The model gives users the option to charge followers to see additional content. A mock-up shared by Twitter shows a $4.99/month subscription for access to things such as support badge, subscriber-only newsletters, exclusive content, deals & discounts, and community access. Super Follow capitalizes on the trend of direct payment tools for creators that have been successful on platforms like Patreon, Facebook, and YouTube. 
But would you really pay to read a tweet?