Basically: A political satire of one of the most infamous scandals in the USA's history.
'White House Plumbers' comes from the producers of 'Succession' and 'Veep' and gives us the dramatized retelling of the duo behind the 1972-1974 Watergate scandal that led to President Richard Nixon's resignation. The limited series follows E. Howard Hunt (Woody Harrelson) and G. Gordon Liddy (Justin Theroux)—Nixon's political saboteurs—using whatever means necessary to guarantee he remains in office.
Hunt is a paranoid former CIA agent with a whatever-it-takes attitude that values his job and patriotism above all. Liddy is a former FBI agent, a pure wildcard character who is extremely loyal. The overall tone is less like 'Succession' and more similar to that of a lighthearted heist comedy such as 'Ocean's Eleven.' While Harrelson and Theroux seem to shine on every project they touch, their strange accents and overly goofy nature leave a lot to be desired throughout the series. Hunt and Liddy are interesting characters to follow, but you never get a full sense of what they really want.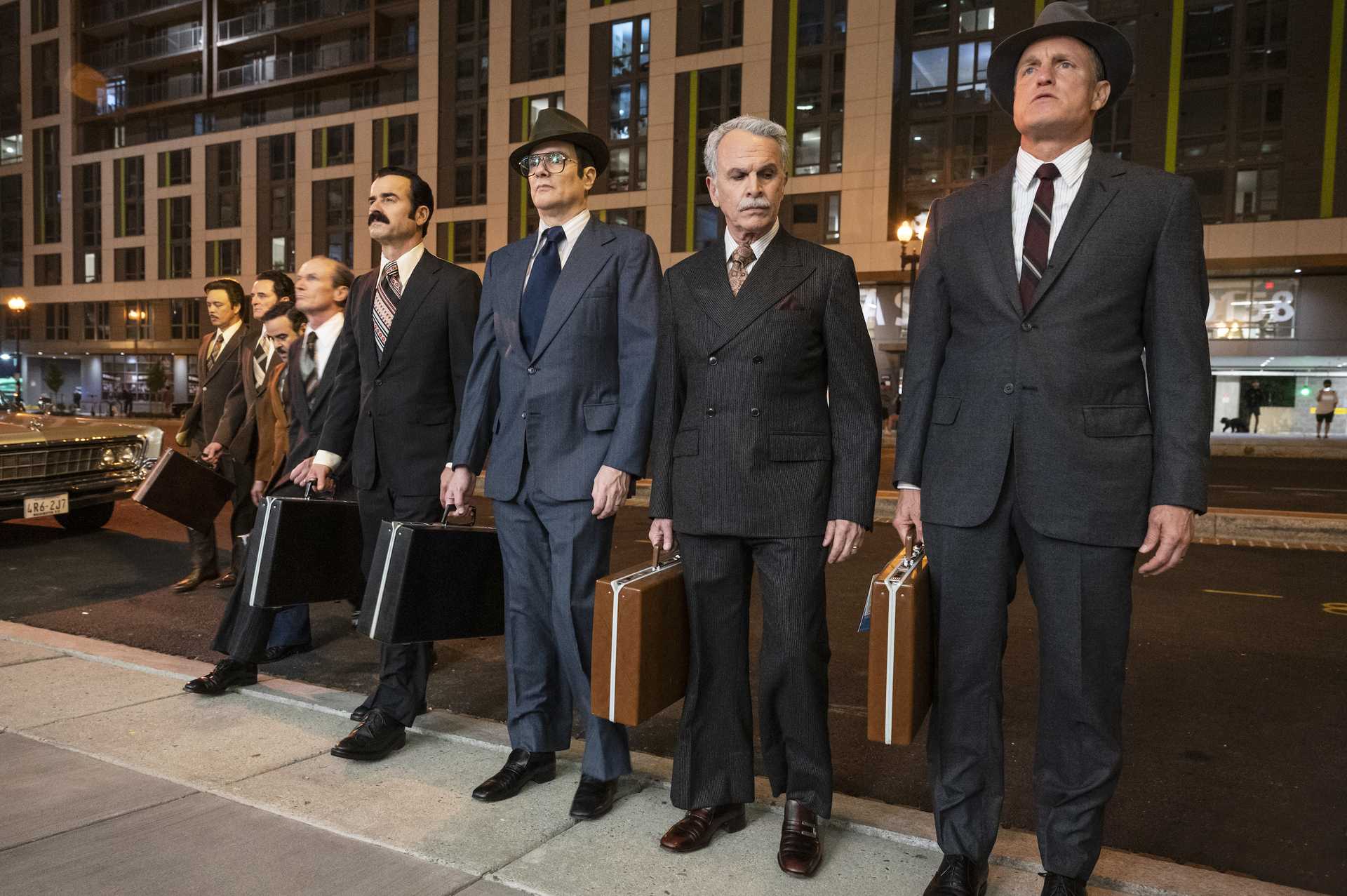 The duo's motivations seem to be fueled by so-called patriotism, but Liddy and, especially, Hunt seem more driven by underlying selfish reasons. Unfortunately, the series never fully explores their reasoning and motivations, leaving the audience with some unanswered questions by the end. Moments of paranoia and espionage in the series show promise but are few and far between.
Dorothy Hunt played by Lena Headey ('Game Of Thrones') is the standout of the series, giving a grounded perspective of the Hunt family and some short-lived, but intriguing espionage moves.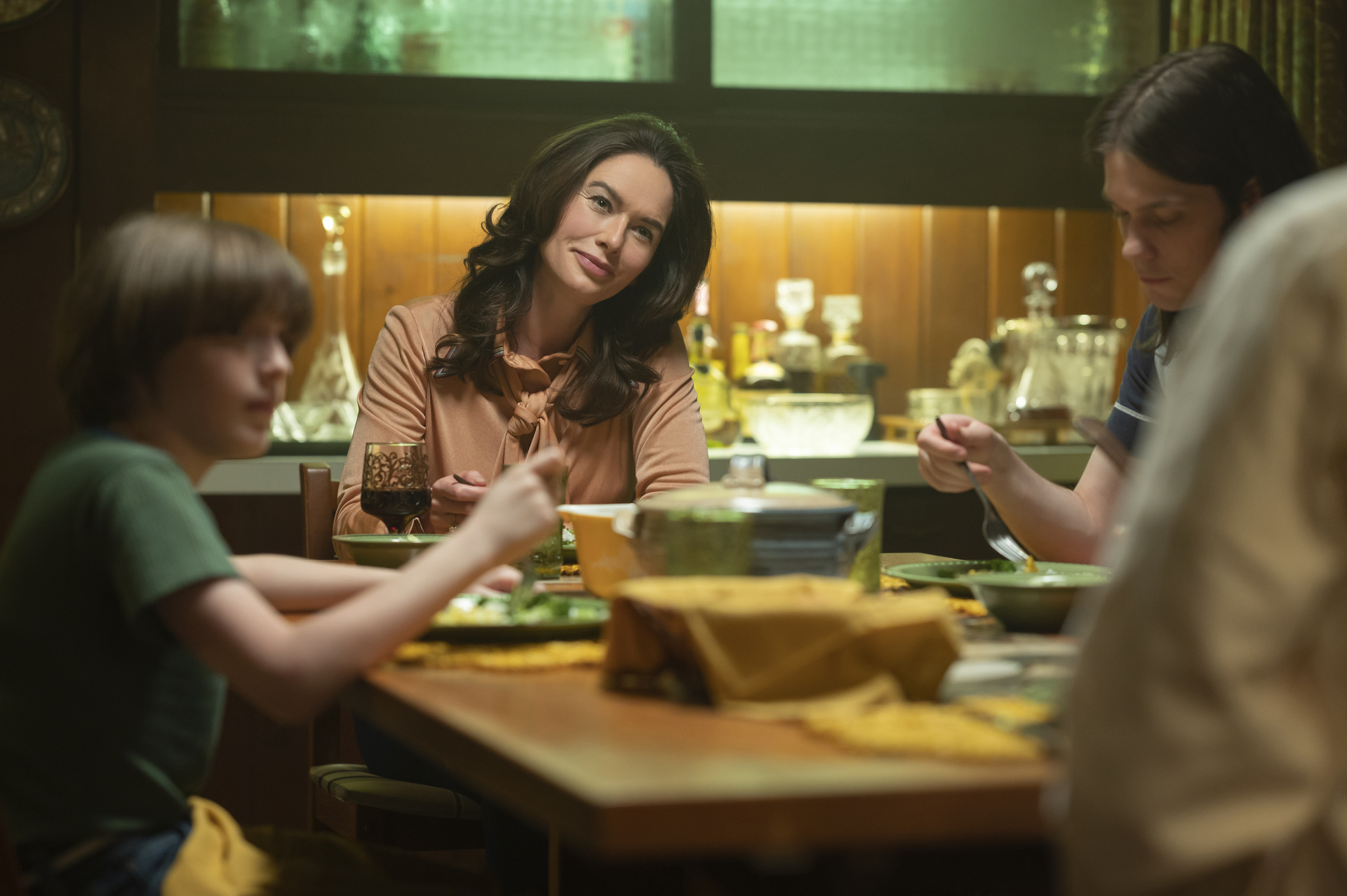 With the talent behind and in front of the camera, the series had a lot of promise to deliver a rich dramedy satire. But, any sense of real drama is washed away almost immediately with the character's bumbling actions. Even when the consequences of the scandal come to a head, 'White House Plumbers' fails to hit the mark. The limited series overall is a fun watch but leaves a lot of potential untouched on the table.
In the End: 'White House Plumbers' has the DNA of something great, but lacks drama and stakes to balance its over-the-top comedic tone.
'White House Plumbers' debuts on HBO May 1.