Basically: A mysterious shooting of an NYU student in Central Park with no witnesses unravels the unlikely connections between two very different walks of life.
'City On Fire' is based on the book of the same name by Garth Risk Hallberg. It also comes from the executive producers of Gossip Girl and The O.C. The series stars Wyatt Oleff (It, Guardians Of The Galaxy), Chase Sui Wonders (Bodies Bodies Bodies), Nico Tortorella (Scream 4, Younger), Omid Abtahi (The Mandalorian) and Ashley Zukerman (Succession).
It's July 4th, 2003, in New York City. A web of individuals, from punk rockers to CEOs, are intricately connected in various ways. At the dead center of the web? A mysterious shooting of Samantha (Wonders) in Central Park. With no witnesses of the shooting itself, the investigation starts to unveil the mysterious connections between fires around the city, the downtown music scene, and a massive corporate real estate business in legal trouble.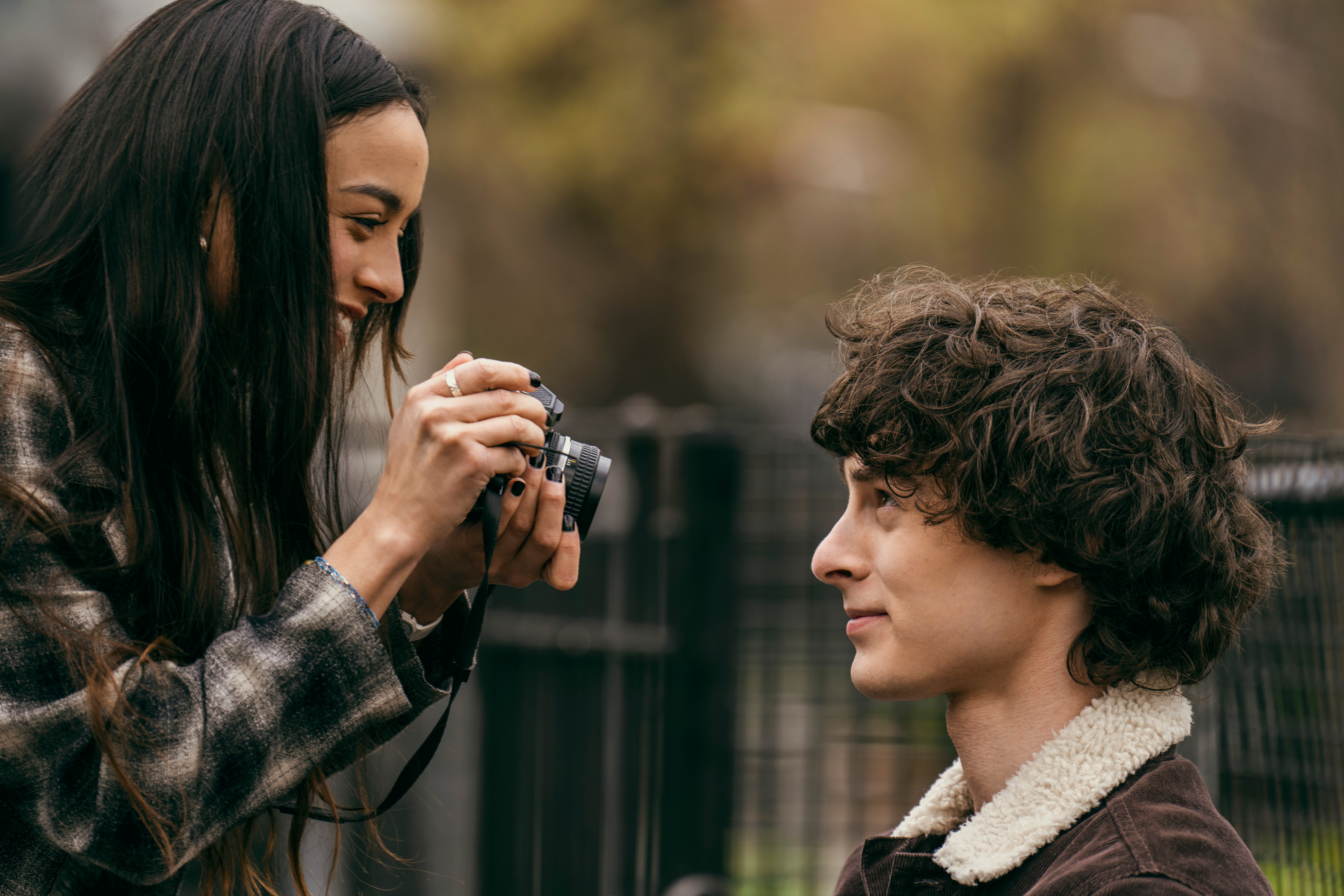 The series plays with the concept of time throughout each episode giving you glimpses into events before and after the shooting. All the while, it keeps you guessing as to who the shooter could be. The past showcases a coming-of-age story, with Charlie (Oleff) falling in love with Samantha through art and music, whilst the present is a journey of guilt and the struggle to find answers.
The surprisingly connective tissue is a band called Ex Nihilo with a lead singer who is the punk version of Tyler Durden – manipulative and borderline psychotic. Punk is branded on the heart of this series—the opening credits, zines, and even live shows themselves. It's at the center of the story.

Or is it a mask for what's really going on? When Sam falls in love with the music scene, she doesn't realize what she actually signed up for. She found that community she longed for, but the people you surround yourself with are paramount.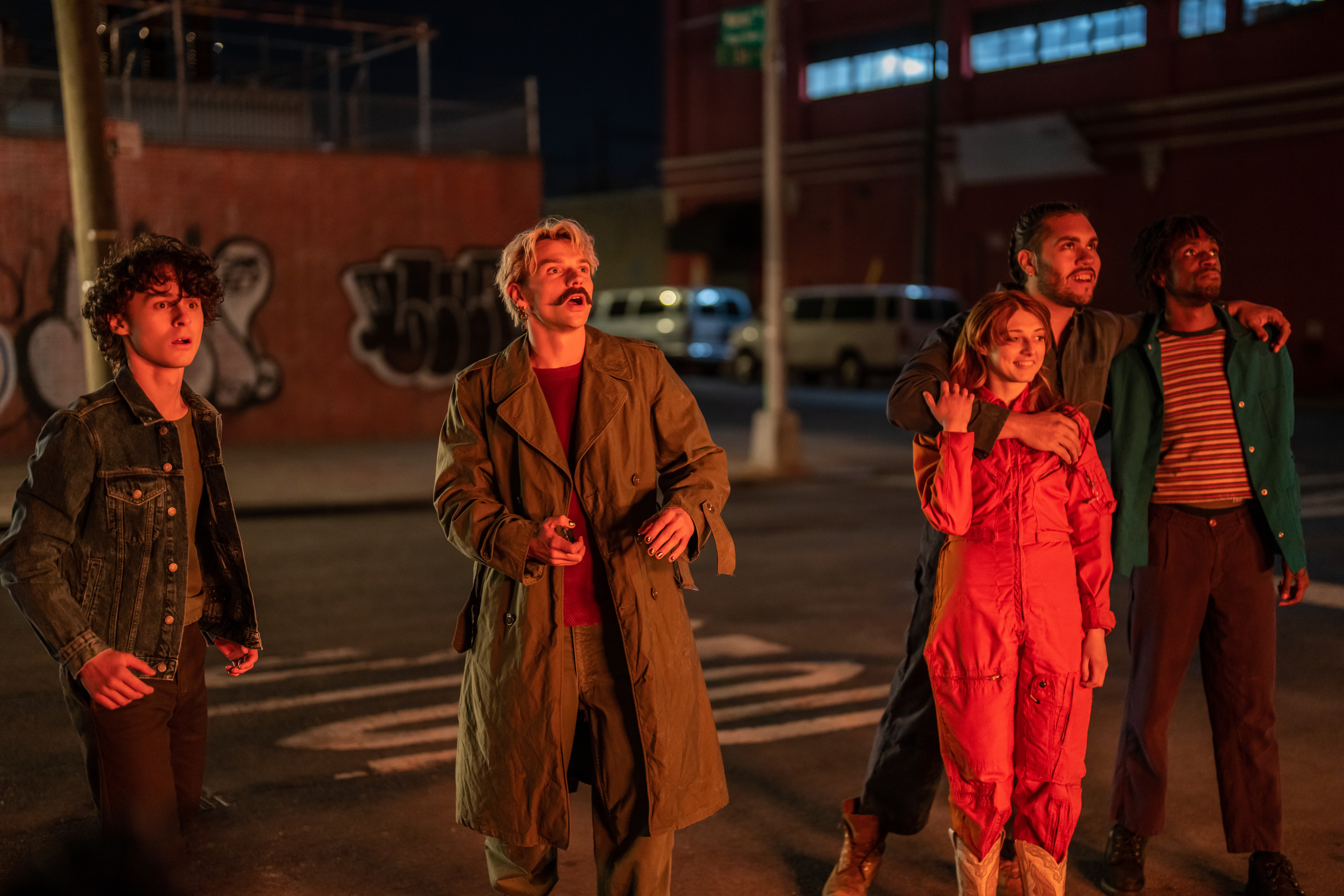 The crux of a good mystery is a satisfying conclusion. As the answers become more clear, a dark cloud looms bigger and bigger over the storyline. The answers seem so clear, but the series has plenty of surprises in store.

With some stellar acting performances and this complex web of stories coming to a head, the show concludes in a cathartic and explosive fashion.
In the End: 'City On Fire' is a YA version of 'Fight Club' with an infusion of mystery, punk rock, and corporate drama.
'City on Fire' debuts on Apple TV+ with three episodes on May 12.