Basically: A woman struggling with life years after a traumatic event finds a new purpose.
Tiny Beautiful Things is based on the best-selling collection by Cheryl Strayed of the same name and stars Kathryn Hahn as Clare, whose contributions in WandaVision, Bad Moms, and Glass Onion, to name a few, should have your interest peaked from the jump.
When we meet Clare, her marriage with her husband Danny (Quentin Plair) is on the rocks; her teenage daughter, Rae (Tanzyn Crawford), is barely speaking to her; and her once dreams of being a writer are very much in the rearview. Until an old friend offers her to take over the anonymously penned advice column, Dear Sugar. With her life on the brink of utter collapse, Clare feels that she is the worst candidate for this. Regardless, after taking the site info from her friend, as the submissions came in, something in her lit a spark.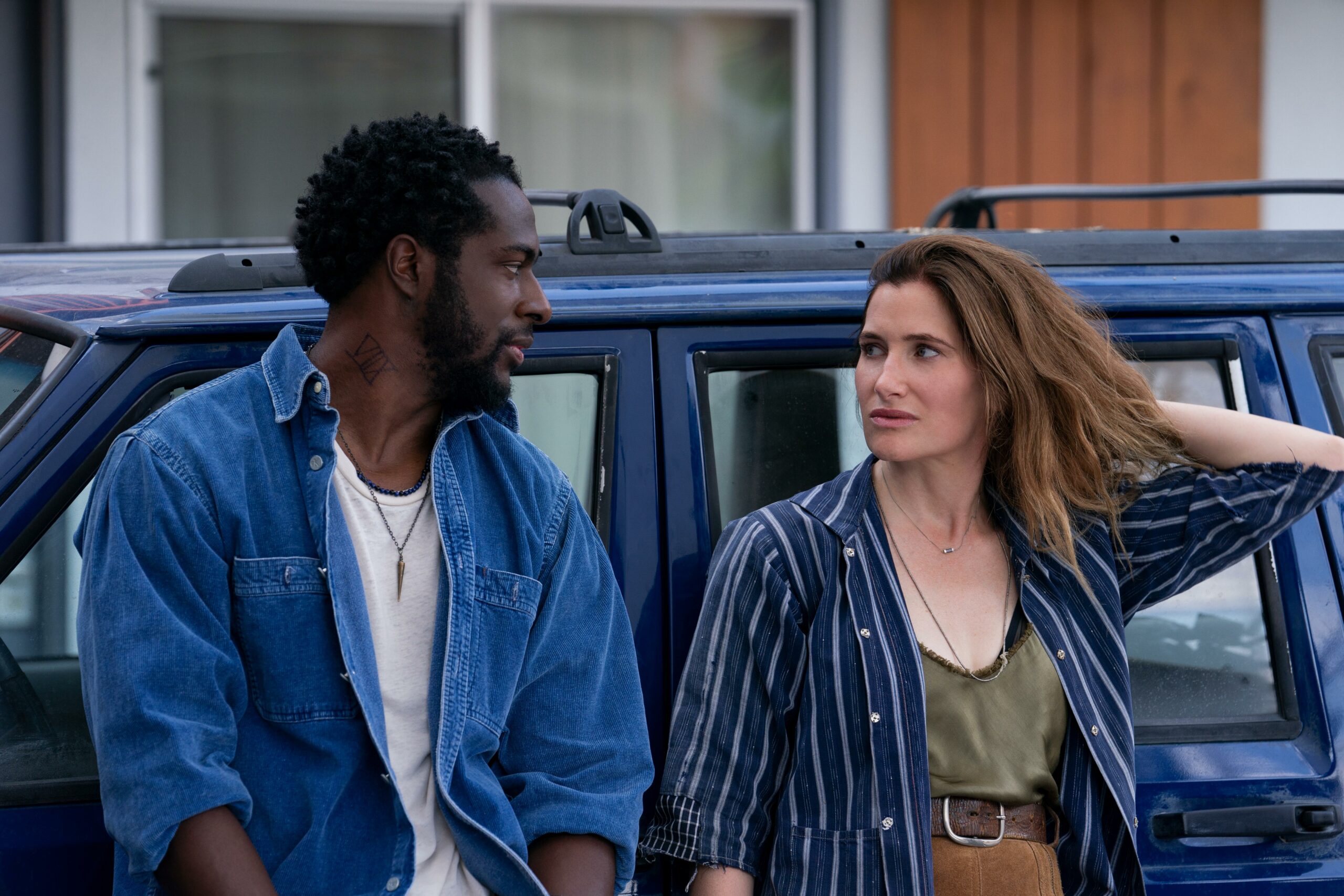 As Clare takes on submissions from Dear Sugar, we go back and forth in time, with Sarah Pidgeon playing the young adult version of Clare. Usually, this can go either way, but Pidgeon and Hayn both do an amazing job portraying Clare in the respective times of her life. In the past, you explore Clare's very close relationship with her brother Lucas (Owen Painter) in events before and directly after the aforementioned loss. Through Sugar, Clare not only helps her readers, but she also helps herself realize that even if we are broken we are not beyond saving. And the struggles and pain we experience in life can be things that ultimately bring us back home.
The series is eight thirty-minute episodes that are easy, but sometimes heavy to watch. If you're a fan of Shrinking and Ted Lasso on Apple TV+, this is highly recommended, although by the end of Tiny Beautiful Things, it becomes less of a light-hearted dramedy and more of a deeply emotional catharsis that will bring you to tears.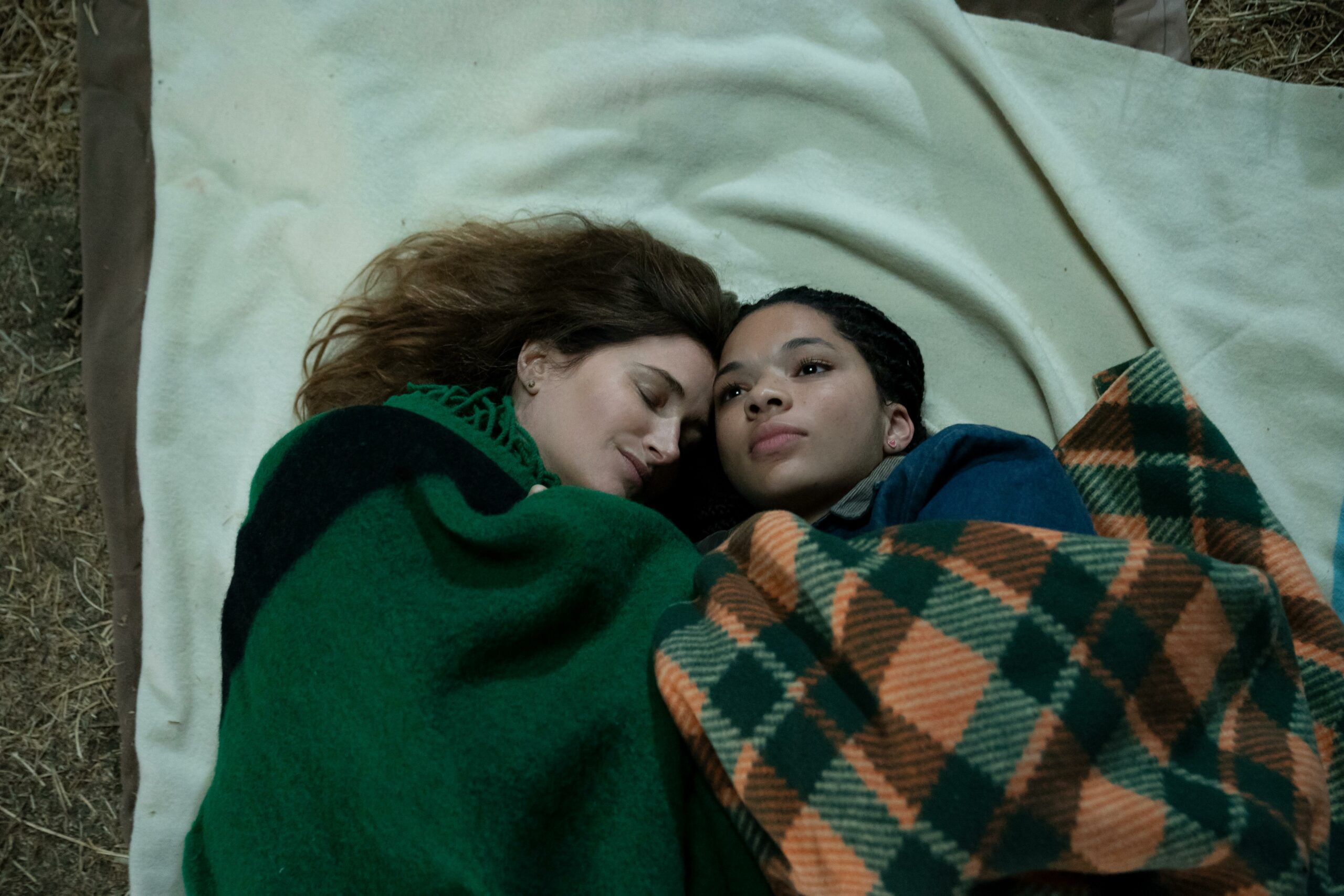 Shows like this are extremely important. A lot of people have dealt with loss, and seeing it portrayed more in media makes you realize you're not alone. It makes you realize it's okay to be sad, angry and lost. But you can't let that loss define you.
In the End: Tiny Beautiful Things is an amazingly human journey of navigating life after tragedy. Learning how to move forward without forgetting what made us who we are. You can't let the worst thing to happen to you stop you.
Tiny Beautiful Things debuts on Hulu on April 7th.