A24 is an independent company and is not a member of the AMPTP. Regardless, we, as a company, stand in solidarity with the members of WGA and SAG-AFTRA fighting for fair payment and wages.
Basically: A terrifying and modern tale of possession, grief, and viral obsession.
The directorial debut from YouTuber turned filmmaking duo Danny and Michael Philippou, 'Talk To Me' debuted in 2022 at the Cannes Film Festival. The movie garnered attention from various studios, including Universal, which started a bidding war that was eventually won by A24. The movie follows best friends Mia (Sophie Wilde) and Jade (Alexandra Jensen) who quite literally get their hands on a way to communicate with spirits stuck in limbo.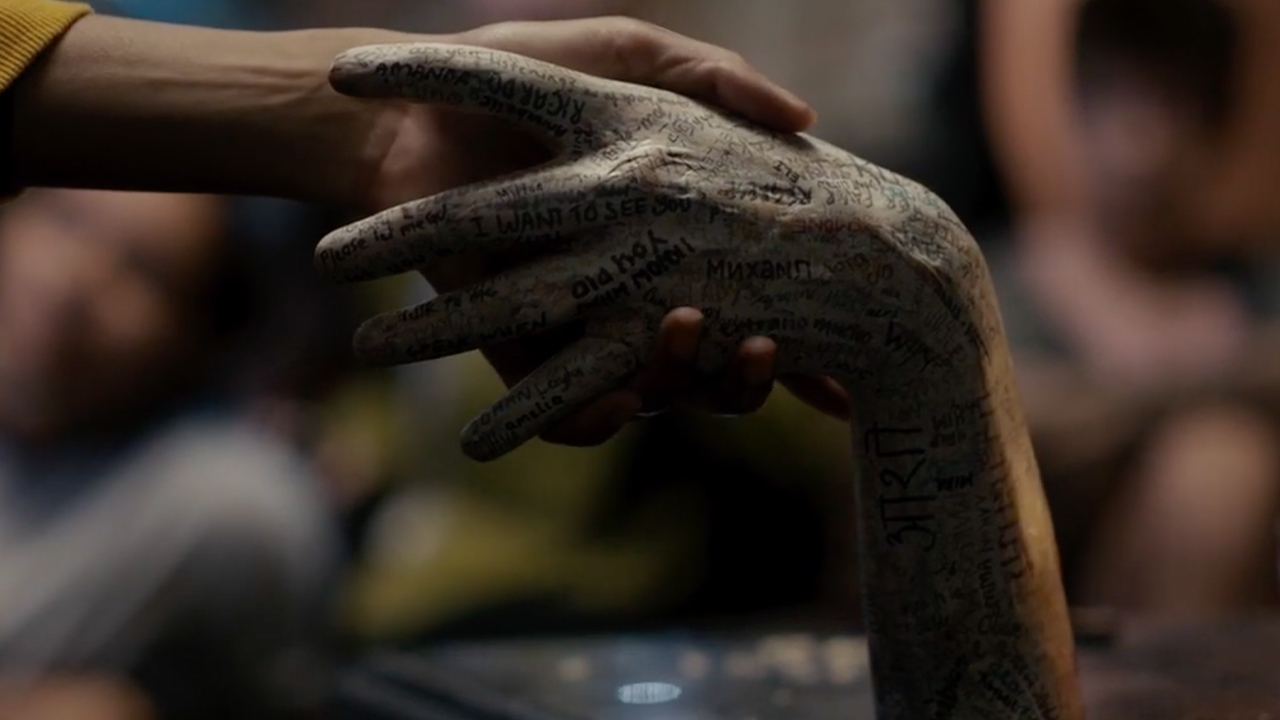 A seemingly viral phenomenon spreading through Australia finds itself with friends of Mia and Jade. By lighting a candle, holding an embalmed hand, and saying the words, "Talk to me," the person sees the embodiment of a spirit right before their eyes. Going further, you say, "I let you in," and the spirit takes over your body. As long as you close the door to the other plane within 90 seconds, this game of Cloud Nine meets Blood Mary is an unexplainable high.
At first, everyone wants a ride with the supernatural. It's an amazing party starter, an Ouija board that actually works. But when Jade's brother, Riley (Joe Bird) communicates with Mia's dead mother, things get complicated. The fun turns obsessive as Mia becomes increasingly disconnected from the real world searching to make up for lost time with her deceased mother.
Even though this is very much a horror movie, there's some well-placed comedy that balances the film's heavy tone. Jade and Riley's mother (Miranda Otto) provides some great laughs being a mom who knows what her kids are up to but trusts them to be safe. Maybe a little too trusting. The comedy in this movie only elevates the darker beats, providing a perfectly balanced mix and giving the movie a lived-in and real-life vibe. A timely Gen Z depiction of how social media affects society as a whole. In this case how it can amplify something that is truly evil and consuming.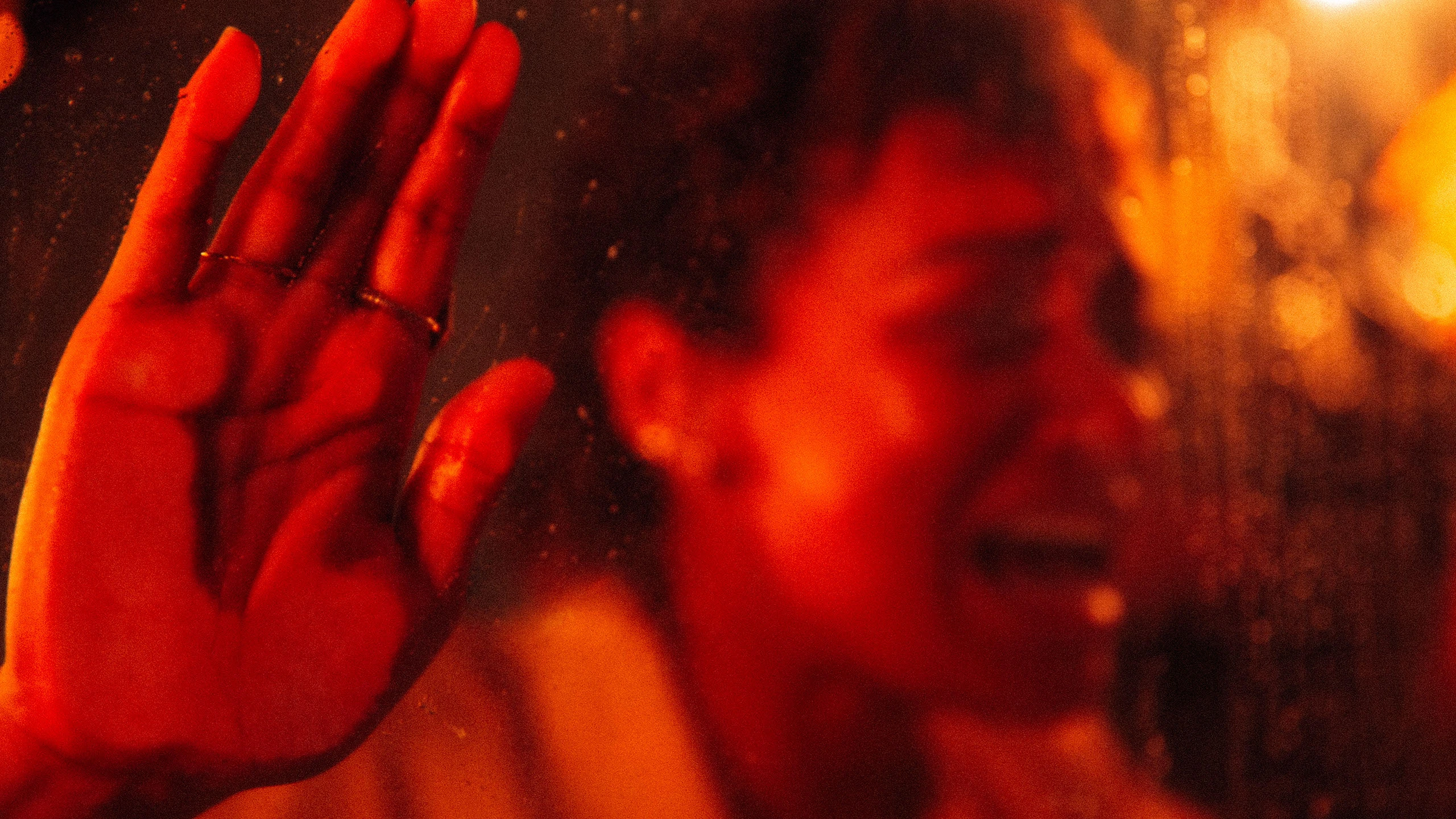 Tonally on the other side 'Talk To Me' grips you with jump scares, creepy imagery around each corner, and some shocking moments of gore that promise to test your stomach. The crutch of the movie is very much based on supernatural ideas, but the execution with it being tied to grief gives off a very grounded feel. It makes it feel like it could almost happen in real life, which is the scariest part of it all.
The most significant selling point of this movie is Sophie Wilde's performance. She handles most of the dramatic lifting, struggling with the truth of her mother's death and even reality. Ranging from having the time of her life to manic episodes of paranoia seamlessly, she relies on the hand for answers digging a hole deeper into the depths of the dead.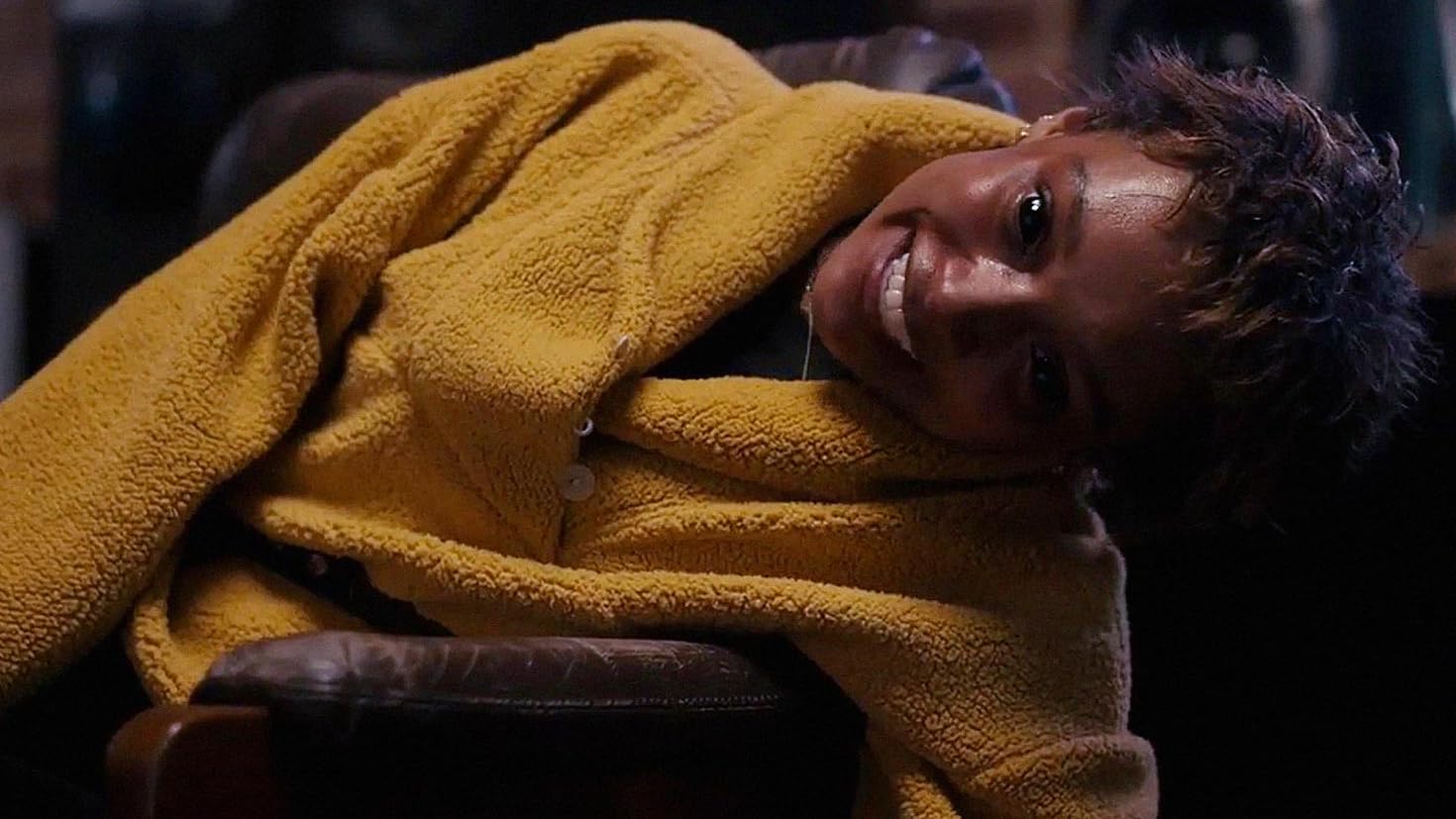 The movie is a chilling ride that never really lets go. A tonal mix of 'The Ring' and 'Smile' with a hint of 'Hereditary.' It begs the question: What lengths would you go to reconnect with a loved one you lost? When you let the dead in, be prepared to never let them go. 'Talk To Me' is creepy, surprisingly brutal, and the scariest movie of the year thus far. It is not for the faint of heart, but if you are a horror fan it's an absolute must-see.
In the End: A haunting exploration of loss heightened by tension, gore, and stellar performances that result in one of the best horror movies of the year.
'Talk To Me' hits theaters on July 28.