Tag: "GLOW ON"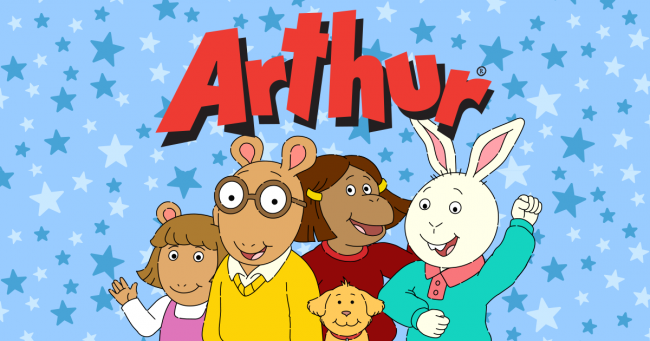 oday we've got the scoop on PBS Kids show Arthur coming to an end, TURNSTILE dropping a new song and video, and A Great Big Pile of Leaves releasing a new track.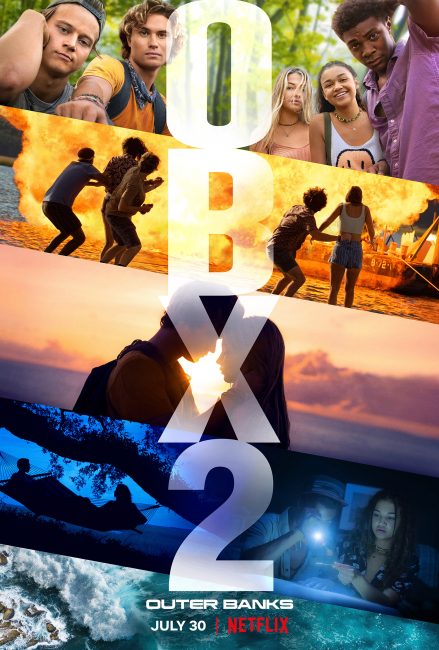 [Left to Right: Photo via BLACKPINK, Photo by Jose Rojas, Photo via Netflix] Today we've got the official trailer for BLACKPINK The Movie, a sneak peek at the new season of Outer Banks, and TURNSTILE's new song and music video. Official Trailer for BLACKPINK The Movie Alright BLACKPINK, fans, here we go! The official trailer […]
Today we have Belmont announcing new winter dates, Phoebe Bridgers sharing the Reunion Tour coming this fall, and TURNSTILE revealing a new album.