[Left Clockwise: Photo by Jimmy Fontaine, Photo via PBS]
Today we've got the scoop on PBS Kids show Arthur coming to an end, TURNSTILE dropping a new song and video, and A Great Big Pile of Leaves releasing a new track.


Arthur Is Ending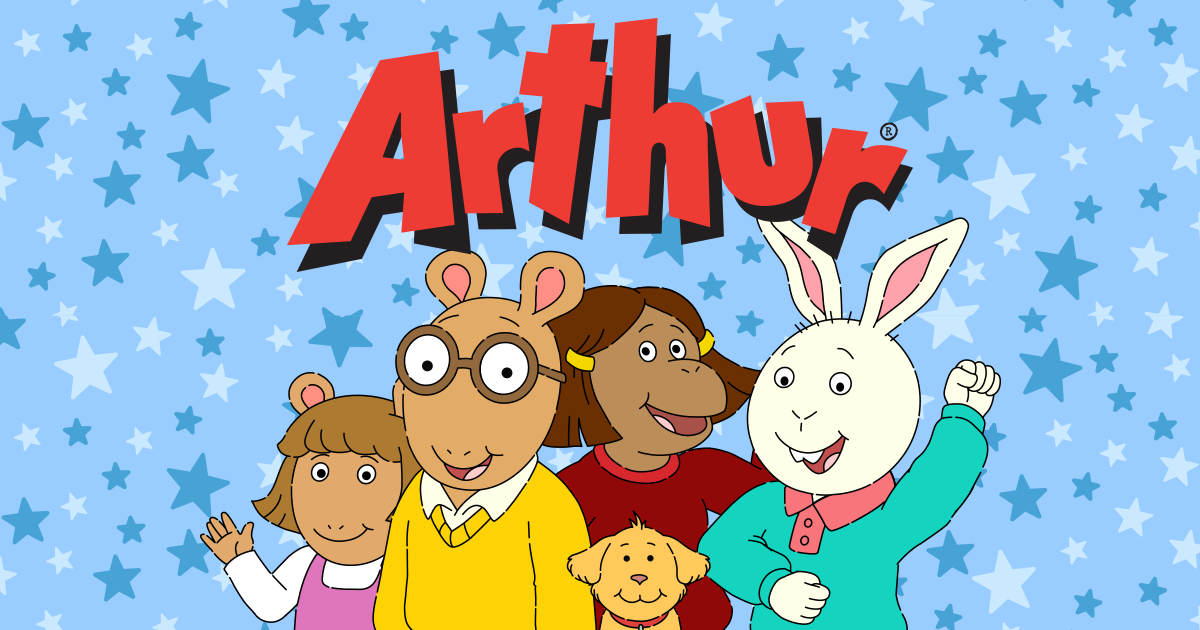 After 25 glorious seasons of the hit PBS Kids show, Arthur is coming to an end. The final season of the iconic children's series is set to debut in the winter of 2022. The news comes after an interview with Kathy Waugh, who developed the show from the books by Marc Brown. She shared on the Finding DW podcast, "Arthur is no longer in production. We had our wrap party two years ago." She continued by adding, "I think [PBS] made a mistake, and I think Arthur should come back and I know I'm not alone in thinking they made a mistake. I don't know if it was a ratings issue or if it felt like it needed to be retired. To me, it felt evergreen, like it was never going to end but it did end, we finished the last episode, season 25, two years ago."
Carol Greenwald, executive producer of the show, confirmed the news to Deadline but shared that Arthur would be available on PBS Kids for many years into the future. While we'd like to have some words with the team on this decision, we at least find some peace in knowing kids will understand that "having fun isn't hard when you've got a library card" for years to come. 


TURNSTILE Drop New Track + Video
TURNSTILE is back with another new single off of their upcoming album GLOW ON. The band dropped "BLACKOUT" today along with an animated music video to accompany it. GLOW ON comes out August 27, pre-order it here.


A Great Big Pile Of Leaves Reveals New Single
Indie-rock trio, A Great Big Pile of Leaves has released their new single titled "Hit Reset" off of their upcoming album Pono. The forthcoming album, in partnership with Topshelf Records, will be the band's first in eight years. Pono is set to drop August 13 and you can pre-order it here.