[Bottom Left Clockwise: Photo via TURNSTILE Instagram, Photo via Belmont, Photo via Phoebe Bridgers]
Today we have Belmont announcing new winter dates, Phoebe Bridgers sharing the Reunion Tour coming this fall, and TURNSTILE revealing a new album.


Belmont Shares Winter Tour Dates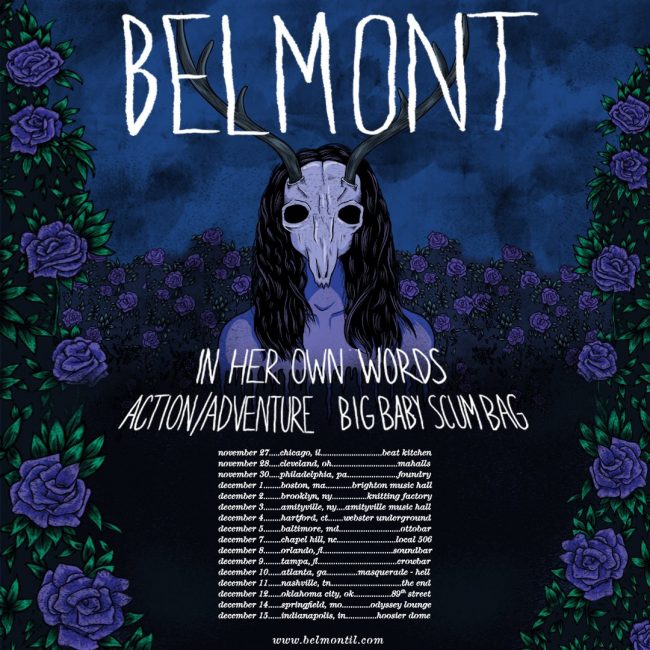 Looks like your winter schedule is about to fill up. Belmont has just announced some winter tour dates with In Her Own Words, Action/Adventure, and Big Baby Scum Bag. The tour kicks off November 27 in Chicago, IL and runs until December 15. Tickets go on sale Wednesday and more information can be found here. 


Phoebe Bridgers Announces Reunion Tour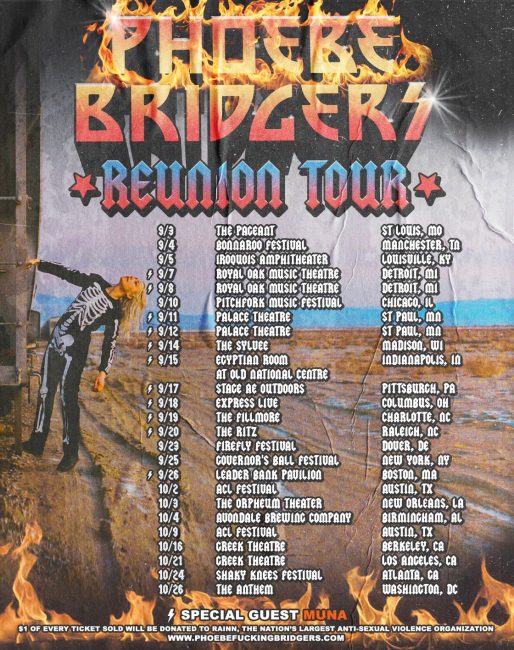 Sorry, this fall is no good for me. I'm going to be attending the Phoebe Bridgers Reunion Tour. The singer announced new dates starting in September that extend to late October. Along for the ride on select dates will be MUNA. In addition to the cross country trek, $1 of each ticket will be donated to anti-sexual violence organization RAINN. For more details head here.


Turnstile Reveals New Album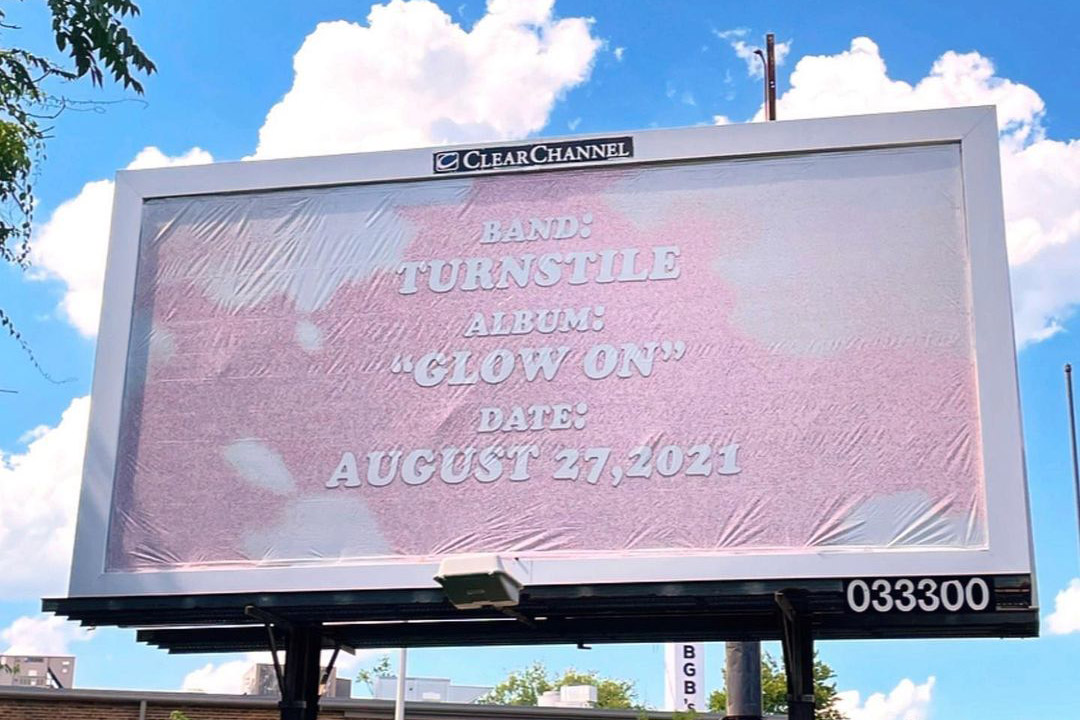 After releasing their first song in over three years, TURNSTILE has revealed that there's a new album on the way titled GLOW ON. The band shared the big news via Instagram by posting a photo of a billboard in Baltimore, Maryland that listed the band, album name, and release date. GLOW ON drops August 27.