Today we talk about Sean Penn's time in Ukraine, Turnstile hitting late night TV again, and Kanye West's new music video.
Sean Penn Crosses Over to Poland
Last week, actor Sean Penn traveled to Ukraine to record footage of Kyiv, the country's capital, for his documentary on the Russian invasion. Just a matter of days after arriving, he had to travel on foot to the Polish border, along with many Ukrainians. Penn tweeted that he, and two others, had to abandon their car and carry their belongings. Not many details have been released but we do know he made it safely over the border. Penn had previously tweeted, "Already a brutal mistake of lives taken and hearts broken, and if he doesn't relent, I believe Mr. Putin will have made a most horrible mistake for all of humankind. President Zelensky and the Ukrainian people have risen as historic symbols of courage and principle." Penn had spent time in Ukraine in November while making this documentary and flew right back out once the attack began. He has clearly shown full support to the Ukrainian people and will likely come back to the States with incredible knowledge of what life is like there right now.
—
—
Turnstile Takes over Kimmel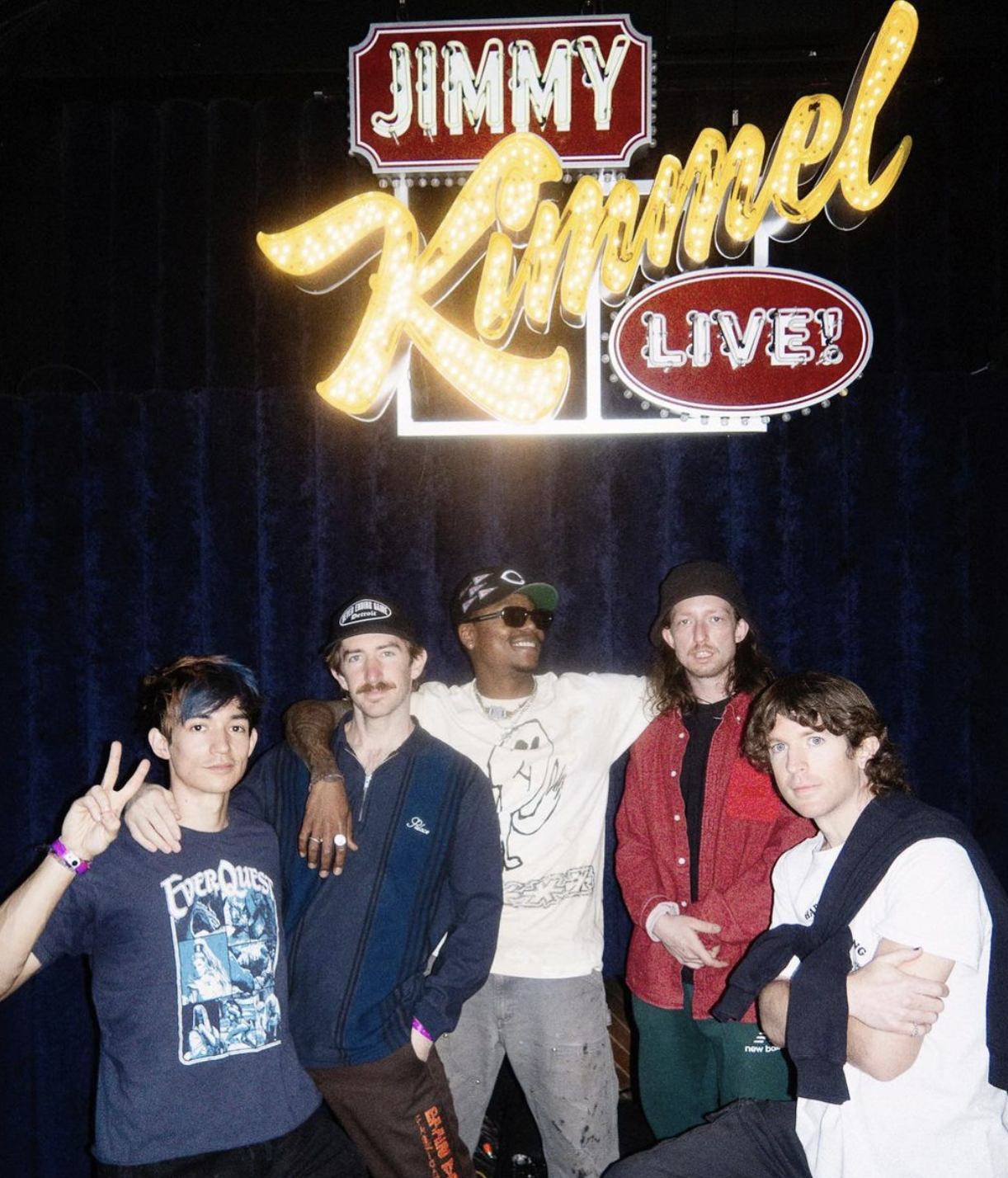 Just months after Turnstile gloriously performed on Late Night with Seth Meyers, the band made an appearance on Jimmy Kimmel Live!. Last night, Turnstile performed "Mystery" on TV and then did a web exclusive of "Blackout", "Don't Play", and "Holiday" from their album, Glow On. They have absolutely been crushing the game lately. They band headed out on their world tour last month and also performed for NPR's "Tiny Desk (Home) Concert" series. Their next stop is in South America this month, from there they will head to the States for Coachella, and then they'll cover the rest of the country. We love that Turnstile is bringing hardcore music to everyone's living rooms and stages everywhere. For tickets to their tour, click here and check out their JKL! performance below!
—
—
Kanye Crosses a Line… Again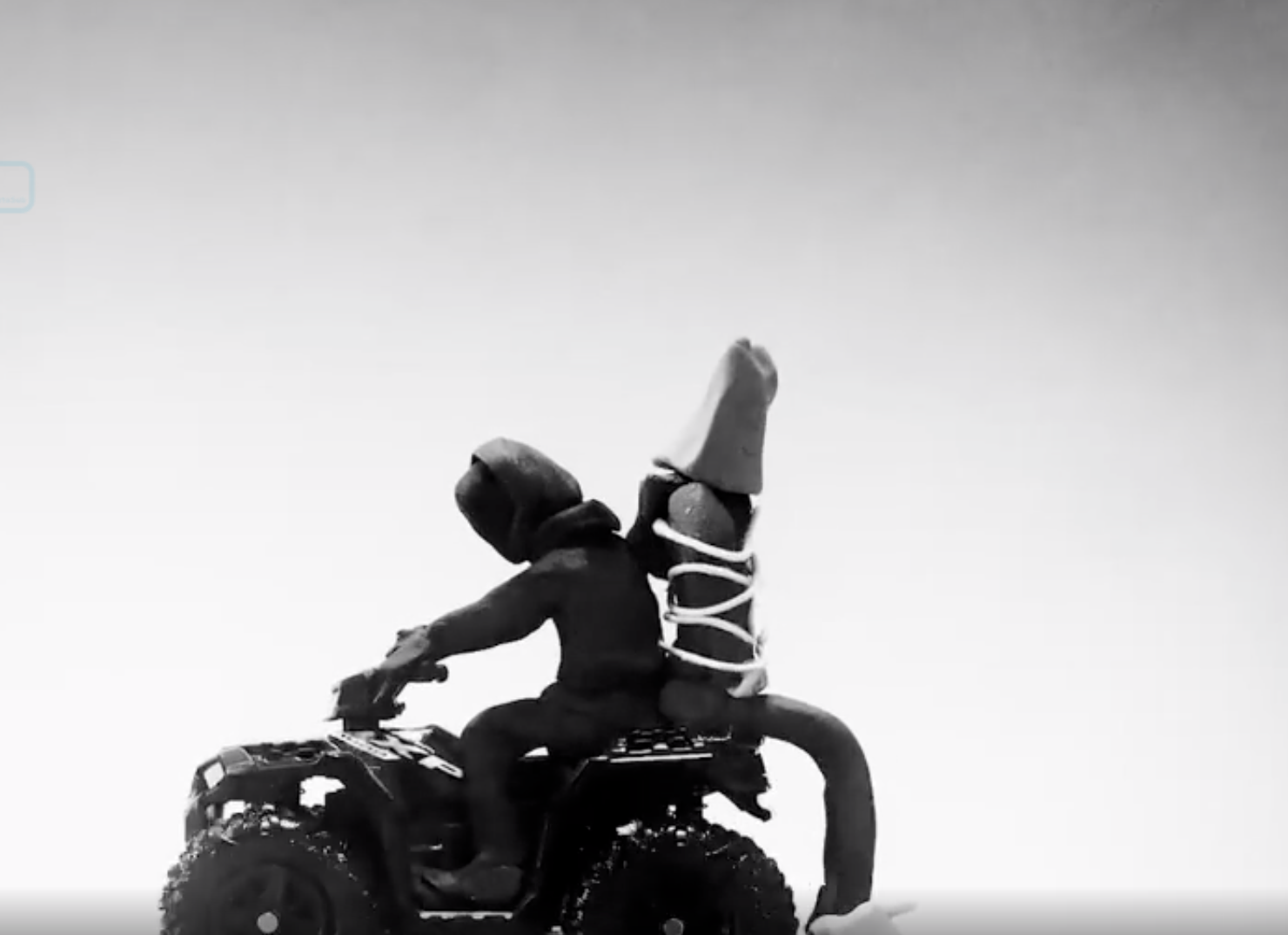 Kanye has officially taken things way too far. The artist has been very vocal about his disapproval of his ex-wife Kim Kardashian dating comedian Pete Davidson. In his new song "Eazy", Kanye nicknamed Davidson "Skete" and included the lyrics, "God saved me from that crash, just so I can beat Pete Davidson's ass." Now Kanye has released the music video for "Eazy" and it is disturbing. The video features claymation versions of Kanye and a character closely resembling Davidson. The Kanye character is seen kidnapping and burying the Davidson lookalike. At one point you can also see him holding a severed head. And Kanye didn't stop there, he ended the video with the text, "EVERYONE LIVED HAPPILY EVER AFTER EXCEPT SKETE," with "SKETE" crossed out and replaced with: "YOU KNOW WHO".
The "Eazy" video release just so happens to be released the same day the courts determined Kardashian legally single. Fans and other celebrities alike are showing their concern for Davidson as this whole situation has escalated to come off as a threat. Pete Davidson has openly talked about his mental health struggles throughout the years and this kind of verbal abuse would take a toll on anyone. Many tweets have gone out to advise him to get a restraining order. We don't know what Kanye thinks he's doing but it is definitely terrifying. Take a look at the video below.