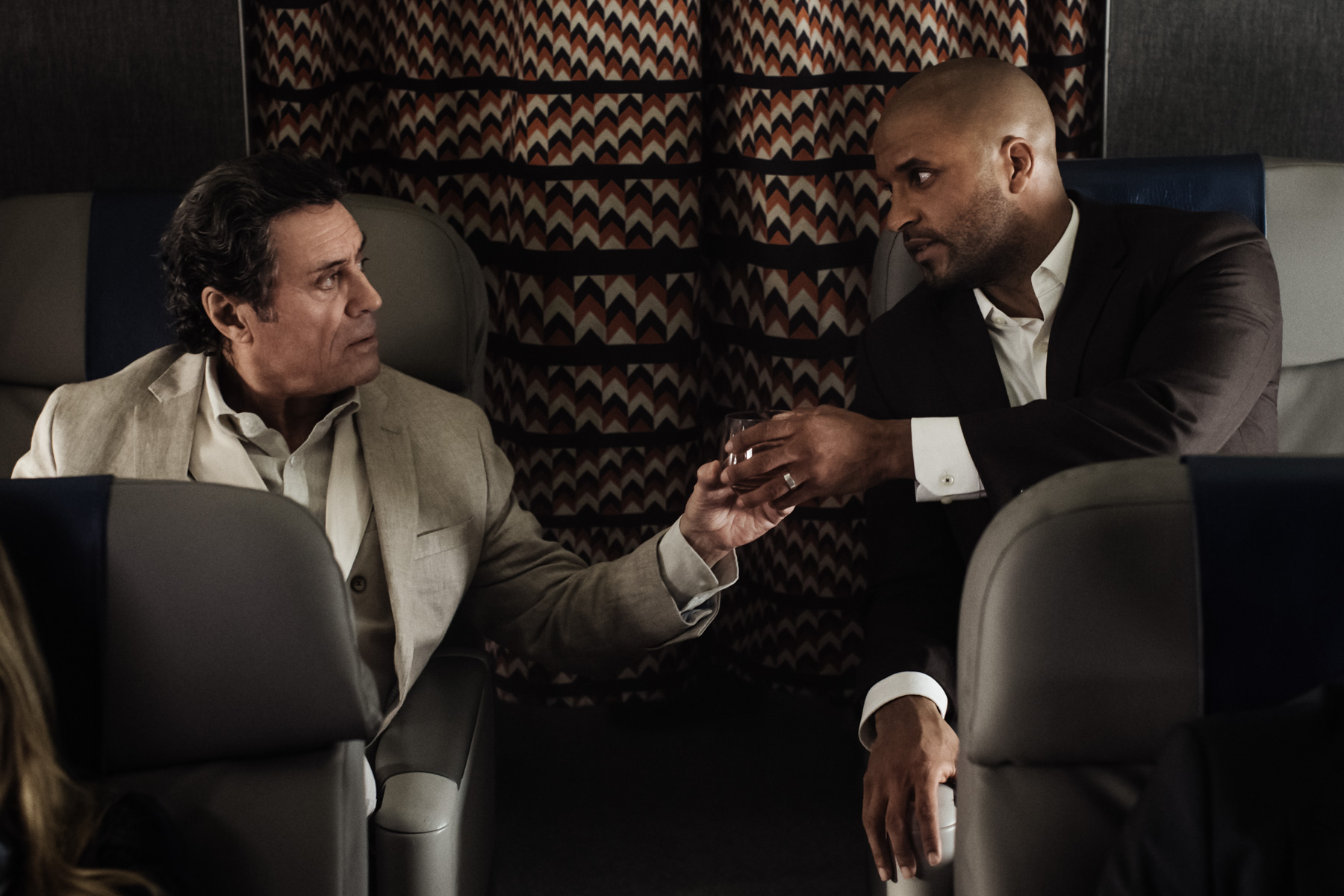 If you haven't heard already, Geek Girl Riot is now on idobi Radio! Tune in every Tuesday at midnight (aka Wednesday morning) for your dose of late-night geekery from our team of rioters. For now, here's what you missed last night…
We've got some monster magic madness for you today. First, join Sherin, Kat, and Soma as they worship at the altar of American Gods (spoiler alert: We. Loved. It.). Don't worry if you haven't read the book yet or know anything about the show adaptation, because our intrepid reporter Sam will catch you up too. As huge fans of Neil Gaiman and Bryan Fuller, we knew we were in for a treat, which means y'all are in for a treat today, full of yummy geeky conversation goodness.
Next up, fantasy writer and friend of Geek Girl Riot Foz Meadows takes to the mic for her very first Foz Rants. Today's topic: jobs—because most of us would happily throw in the towel if it weren't for our love of money, food, Netflix, basic living essentials, etc. And rounding off today's episode is Kat & Drew for the latest She Said / He Said instalment, filling you in on all things Kong: Skull Island (oh yeah, we loved that too). Happy rioting!
Make sure to catch American Gods on STARZ every Sunday night starting April 30!
Ep 101 – The Bone Orchard
Air Date: Apr 30, 2017 
When Shadow Moon is released from prison a few days early, following the death of his wife, he meets the enigmatic Mr. Wednesday and is conscripted into his employ as bodyguard. Attacked his first day on the job, Shadow quickly discovers that this role may be more than he bargained for.
Podcast: Play in new window | Download