Geek Girl Riot
Geek Girl Riot - Foz Meadows – Whachudoin'?
By Alex Bear | January 1, 2017 at 6:30 PM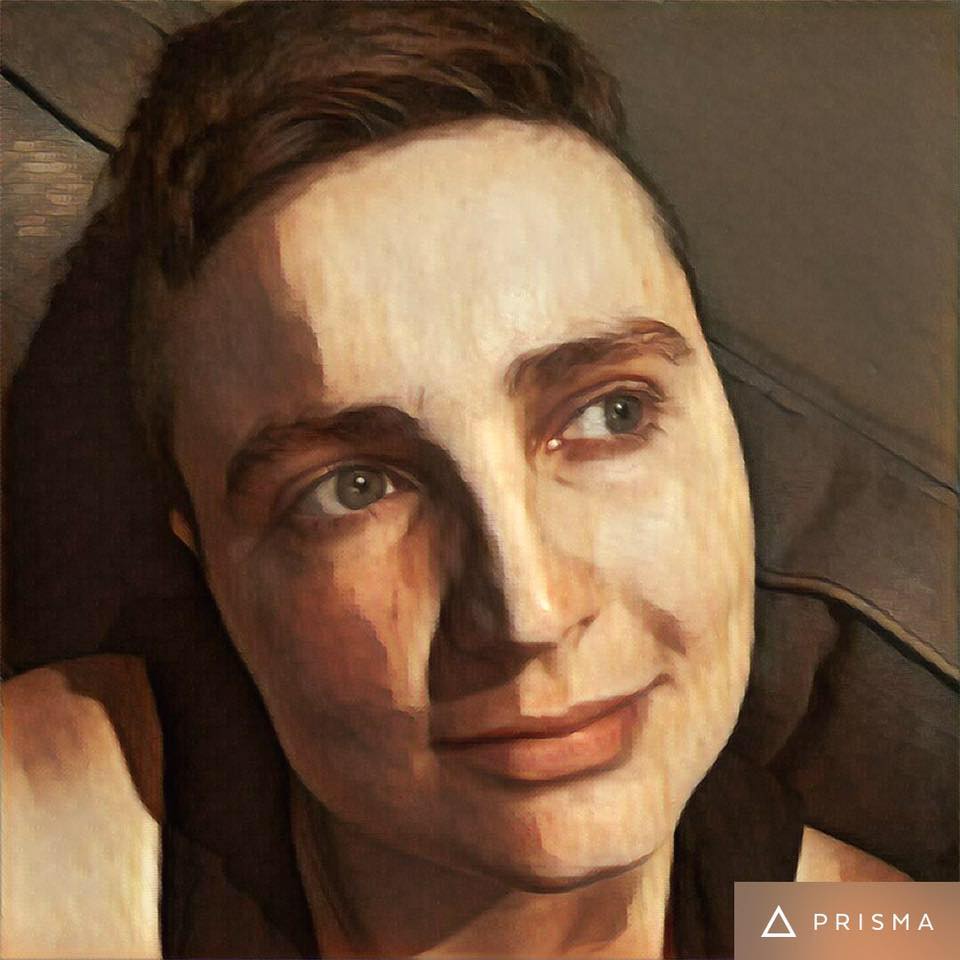 When reading stories as a kid, Foz Meadows always wanted to know "what happens next?" Now she writes the next…and a whole lot more. The Australian fantasy writer is a complete fan of the industry she's in, and spends her spare time penning essays on important subjects like diversity and tropes in media that will have you saying "yaaaaas" with every opinion she comes out with—when she's not writing books, that is. Her most recent novel An Accident of Stars is an epic portal fantasy that pulls you into its world as quickly as its protagonist Saffron gets sucked into the magical realm of Kena. Geek Girl Riot's Sherin Nicole and Day Al-Mohamed chatted with Foz about the novel, and discussed diversity, her dislike of Hollywood rom-coms, Star Wars character genealogy, and Schrödinger's boyfriend (it's a thing. Read up).
Reading List:
Watchlist:
Podcast: Play in new window | Download