Podcasts
Show Description
Always on the frontlines, Rock The Walls is hosted by music fan and devoted radio host Patrick Walford. Over one thousand interviews are already in the can—from being the first ever radio interview for bands like I Prevail & The Story So Far, to speaking with heavy & alternative music legends such as The Used, Anthrax, Parkway Drive, Godsmack, Korn, Sum 41, Bring Me The Horizon, A Day To Remember, and hundreds more.
After doing the show for over a decade, hosting Warped Radio, bringing you your idobi Music News, and Music Directing idobi Howl, along with hitting the road for coverage on the Warped at Sea Cruise in 2017 & the final Vans Warped Tour in 2018, Walford is a long trusted voice in the music scene. Tune in to hear in-depth interviews you won't hear anywhere else with all your favorite heavy & alternative artists, along with spinning the best in new music.
Related News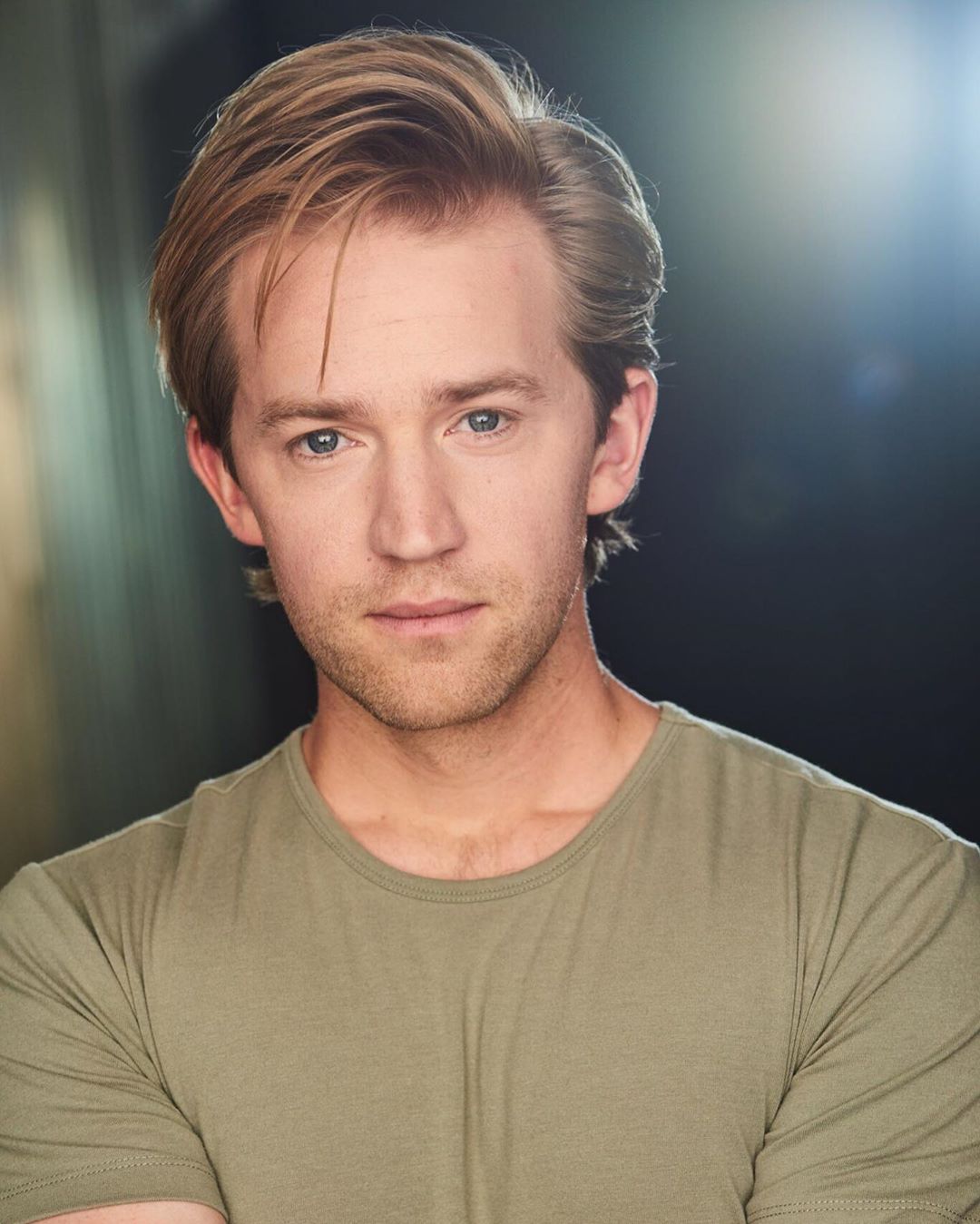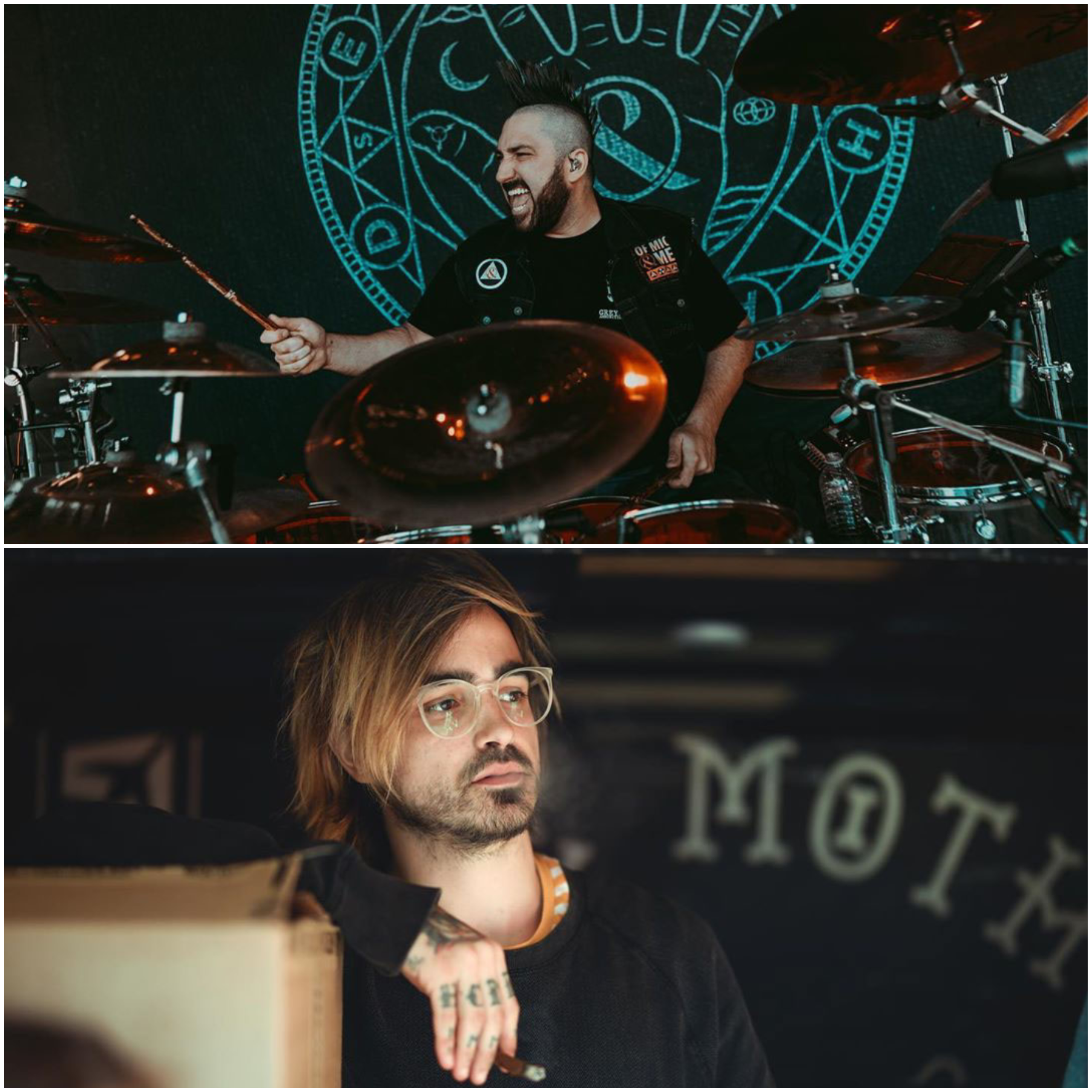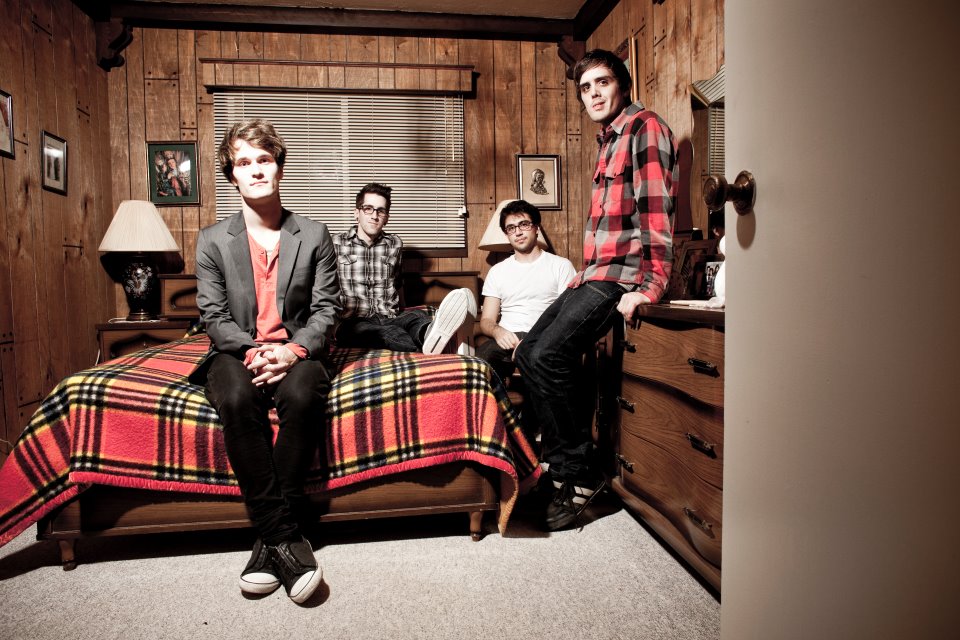 Toronto pop punk quartet July are ready to burst onto the scene and make their mark. With a die-hard work ethic, catchy choruses, and crunchy riffs, their new EP will be dropping later on this summer.