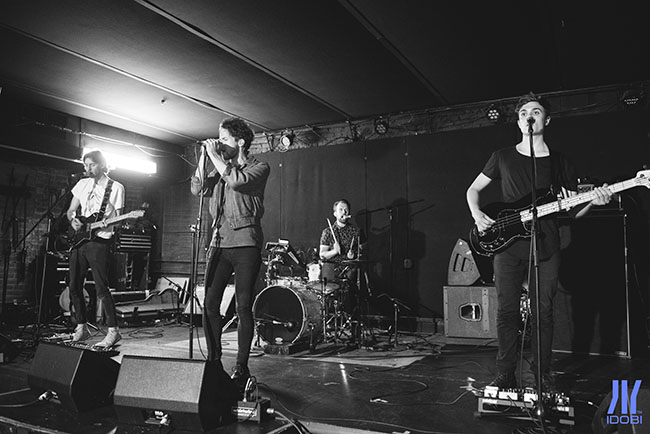 A typical day in the life with a band normally starts with load-in and ends with loading out, and somewhere in between they play a show. But if you told me that my day with ROMES would end with a shot of Jameson, I'd say, you're insane—that'll never happen. But somehow it did and it was the perfect ending to a stacked day. I had the opportunity to spend some time with Jacob, Nick, James, and Andrew of ROMES for their debut sold out U.S show at Mercury Lounge in New York City where I found out why this band will be the next big thing.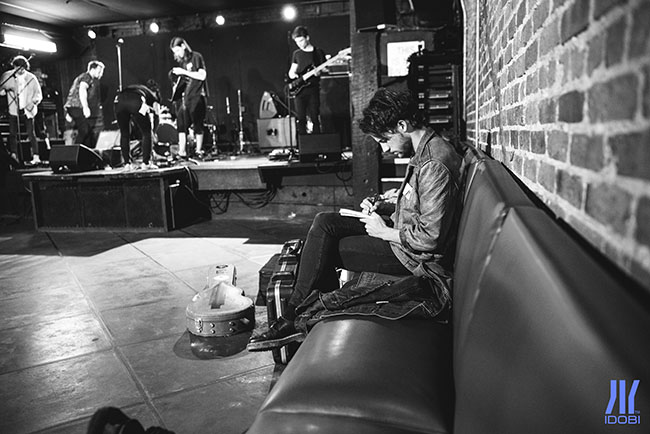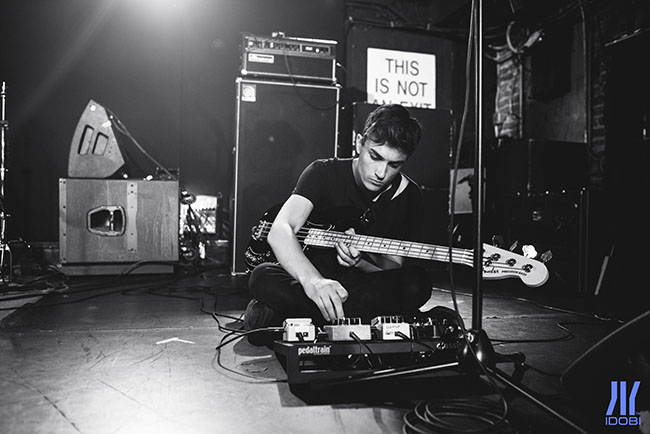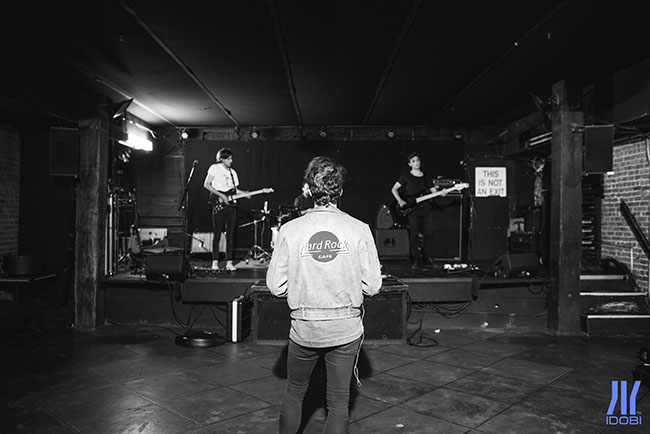 At first glance, ROMES seems like your average skinny jean wearing alt pop band from Canada but they proved that wrong very quickly. It's evident that despite being thrown straight into the heart of the music industry the members of ROMES still know how to hold their own by making sure their levels are exactly where they want them to be and that their music sounds exactly how they intend it. Before vocalist Jacob even soundchecks, he writes down exactly what he wants to say during the set and puts in reminders on their set list. He's so receptive to the sound being produced by each member of the band that he jumped off stage, throughout soundcheck, whenever he heard something not quite right. Then together with the sound engineer he fixed the problem. That type of attention to detail is something I've rarely seen with bands. It was refreshing to see a group of musicians so meticulous about their craft.  "We're always trying to make our performances better. We're always trying to change things up for when we play our songs live. We don't want to be playing the same 10 songs over and over again," Nick, drummer of ROMES, adds. While it seems like a no brainer that this is the type of trait is an asset to a band, frontman Jacob says,  "We've gotten a lot of flack for being 'perfectionists'." Regardless, ROMES have used their "perfectionist" attitude to enhance and further perfect their musical capabilities as well as live performance.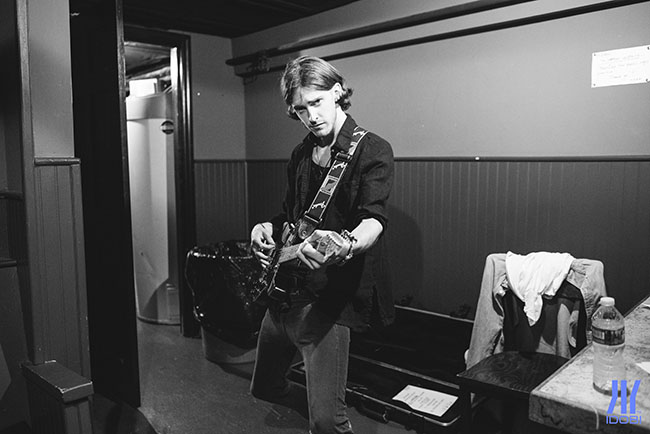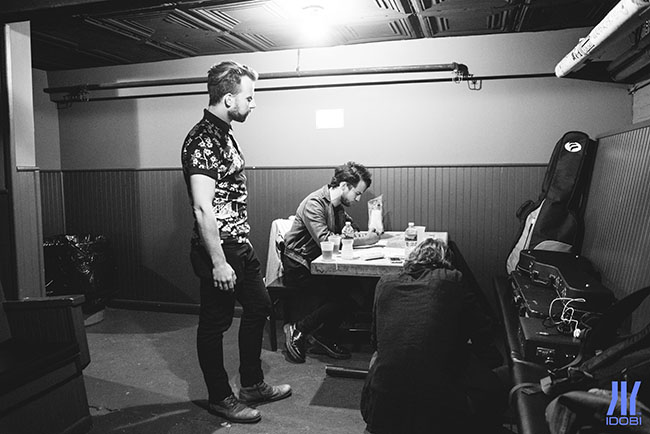 After a grueling day of press, soundchecking, and meetings it was finally showtime. Upon entering the stage area, I immediately knew that ROMES was going to have an incredible U.S kickoff show. Mercury Lounge was packed to the brim with attendees. I watched as every member of the band greeted people with hellos and hugs as they made their way to the stage. Needless to say, all their hard work throughout the day making sure every little detail was perfect, paid off. Their performance went off without a hitch and show goers were singing the lyrics to every song off their debut EP Believe. It is a feat for a foreign band that is brand new to the US music scene to have such a warm welcome let alone a sold out show in NYC. It just further proves that ROMES is well on their way to making their mark in music.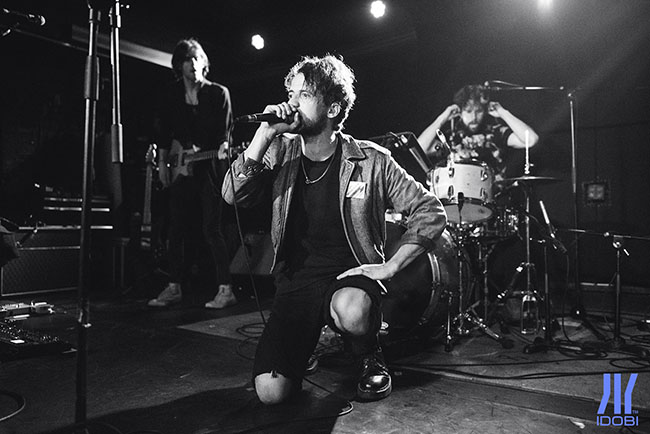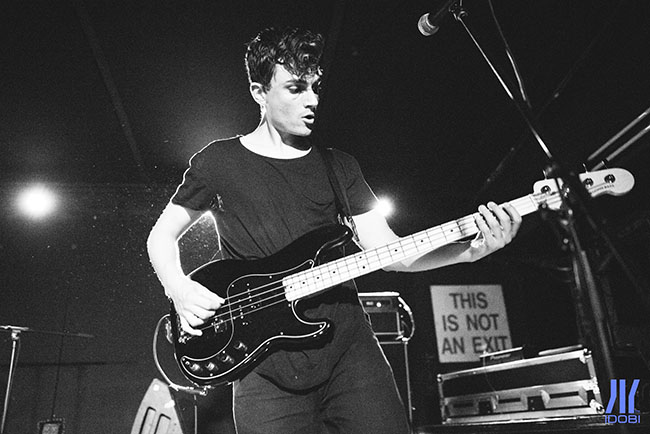 As the day came to a close, I was hoping to grab a few minutes with the band to congratulate them on a more than successful show, but they were being pulled in every direction by industry folk, family, and fans of the band. I managed to catch a minute with their bassist Andrew who encouraged me to stay; however my train wasn't going to wait for me. I couldn't refuse one for the road when he insisted we take a shot of Jameson together to commemorate the end to a long but incredible day. This one instance shows just how transparent ROMES are as people. Although they are meticulous about their work, they also have a side to them that is relatable and down to earth. Their ability to not only perform flawlessly in combination with their kindness make them the band to watch out for. This is just the start of an incredible journey for the lads in ROMES.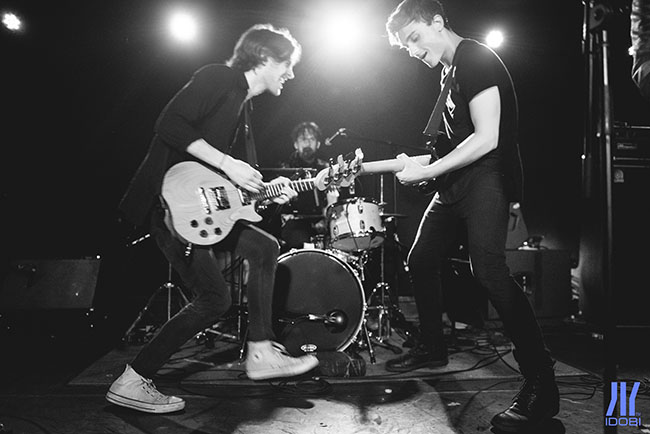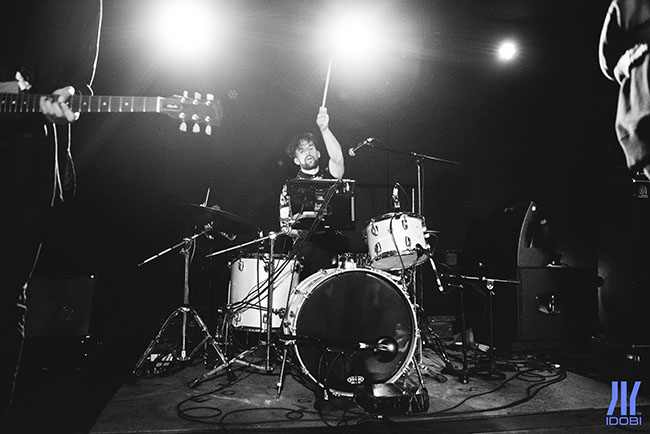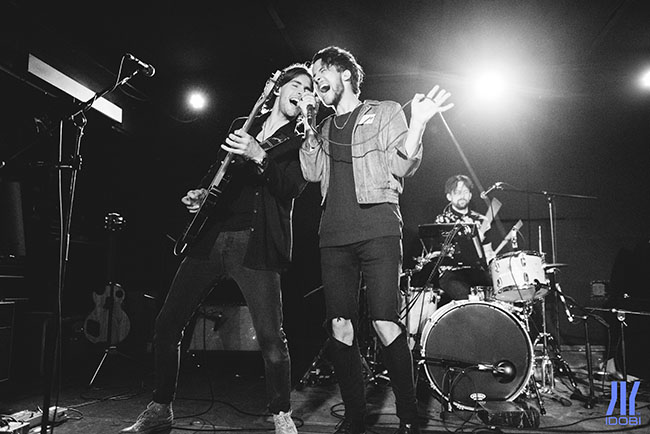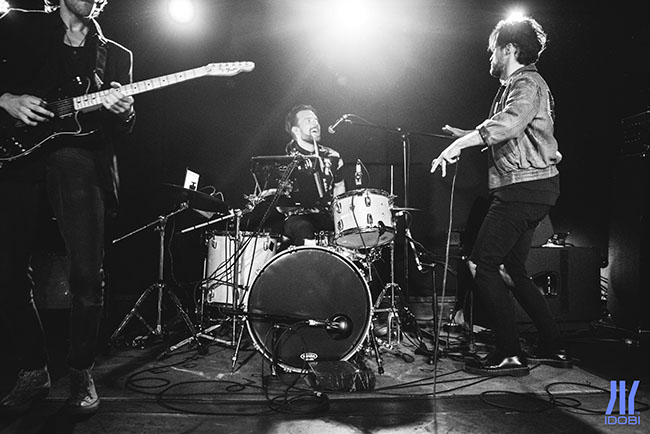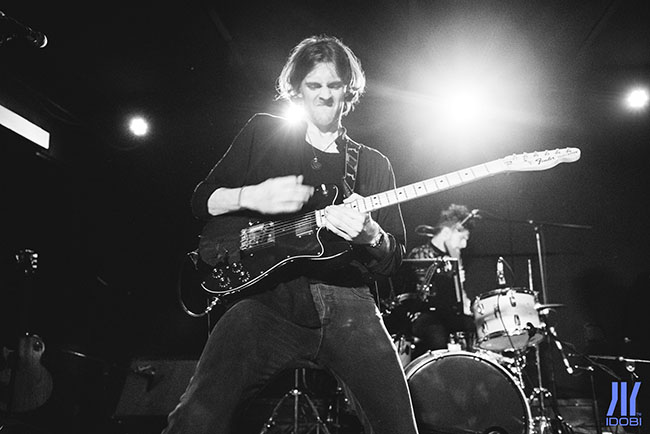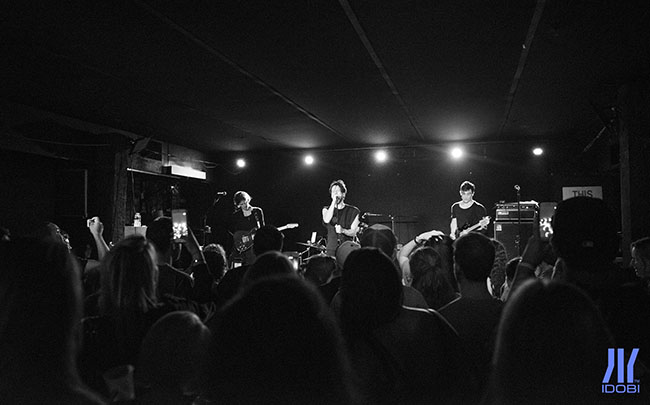 Tags:
day in the life
,
ROMES