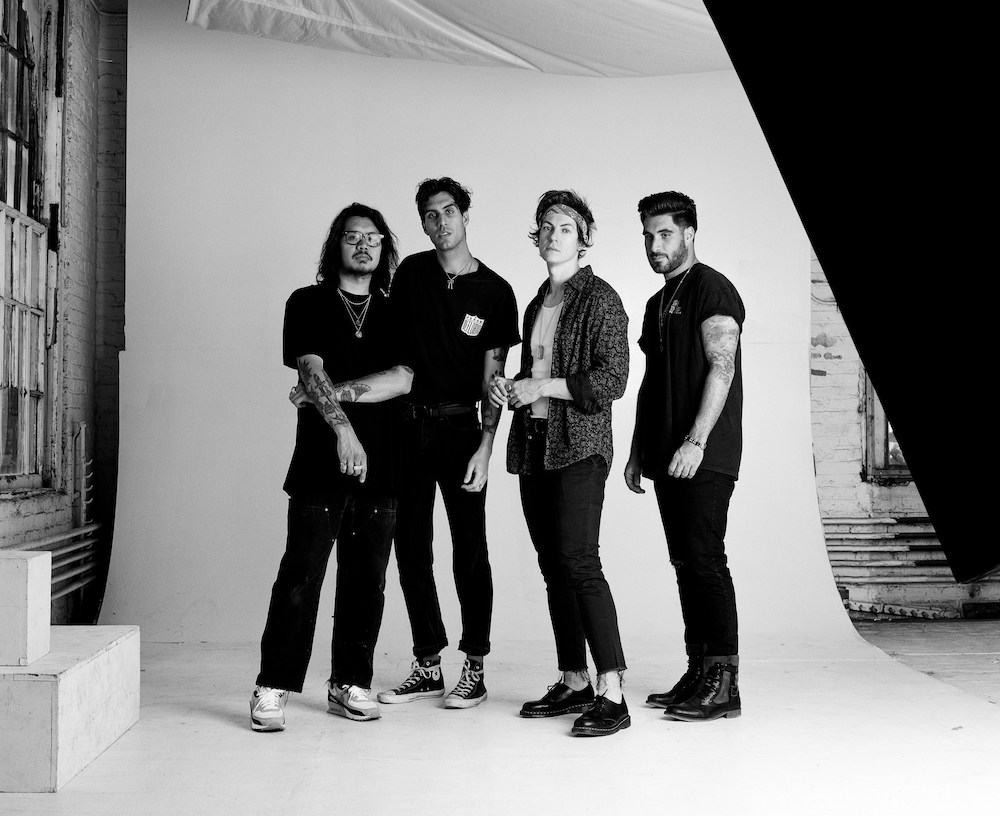 Young Rising Sons are here to brighten your day their very own Tell Me Live. If you've had their new album Still Point in a Turning World on repeat ever since it dropped (just like us), their stripped-down acoustic performance will enhance your experience. Playing three tracks from the record—including the gorgeous single "Standing"—you'll soon be swaying along as the music speaks to your soul and gets you falling in love all over again.
In between each song they share some stories about meeting amazing people on tour, what it means to support each other, and giant spiders (yup).
Dive into Young Rising Sons' Tell Me Live video below—or catch the songs right now on idobi Radio + on idobi Anthm!
—
Keep Up with Young Rising Sons: