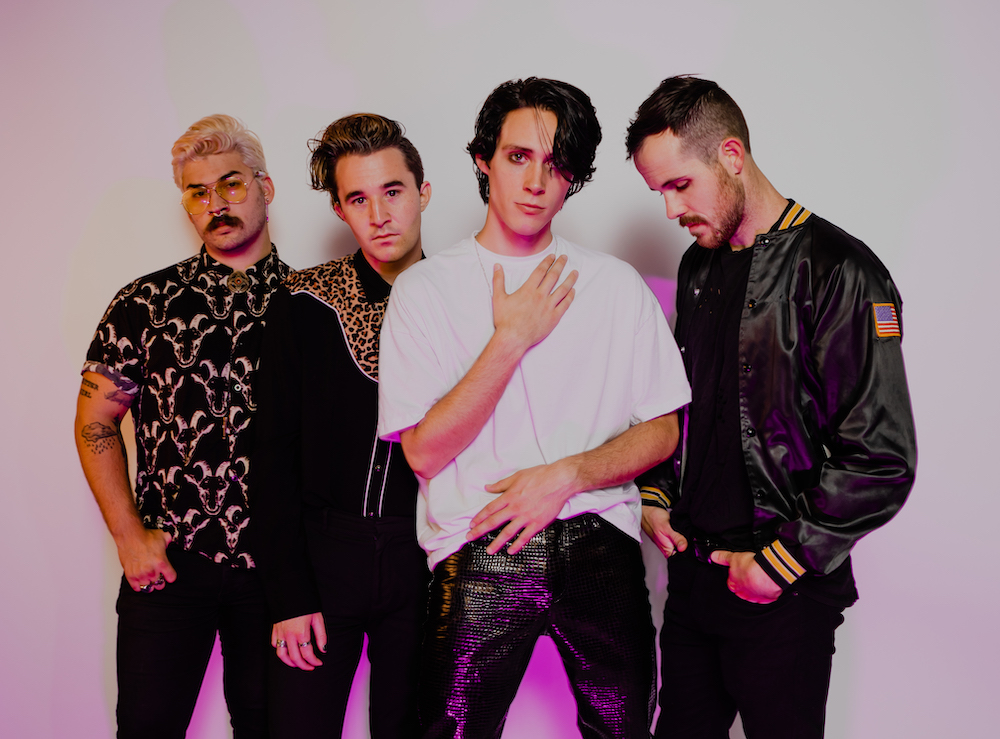 Photo credit: Paige Sara
Put on your dancing shoes and get ready to sway to the sweet & seductive melodies of Weathers for their very own Tell Me Live.
Every time you listen to Weathers you're sucked right into the dark theatricality that runs through their music—and this stripped down performance makes their sound truly intimate. You won't be able to resist stomping your foot to the beat and nodding your head to the truth of each song, including their sparkling new single "Karma".
In between performances they share some stories about hitting milestones as a band, reaching out to seek help, and even running at the speed of light.
Dive into Weathers' Tell Me Live video below—or catch the songs right now on idobi Radio + on idobi Anthm!
—
Keep up with Weathers: