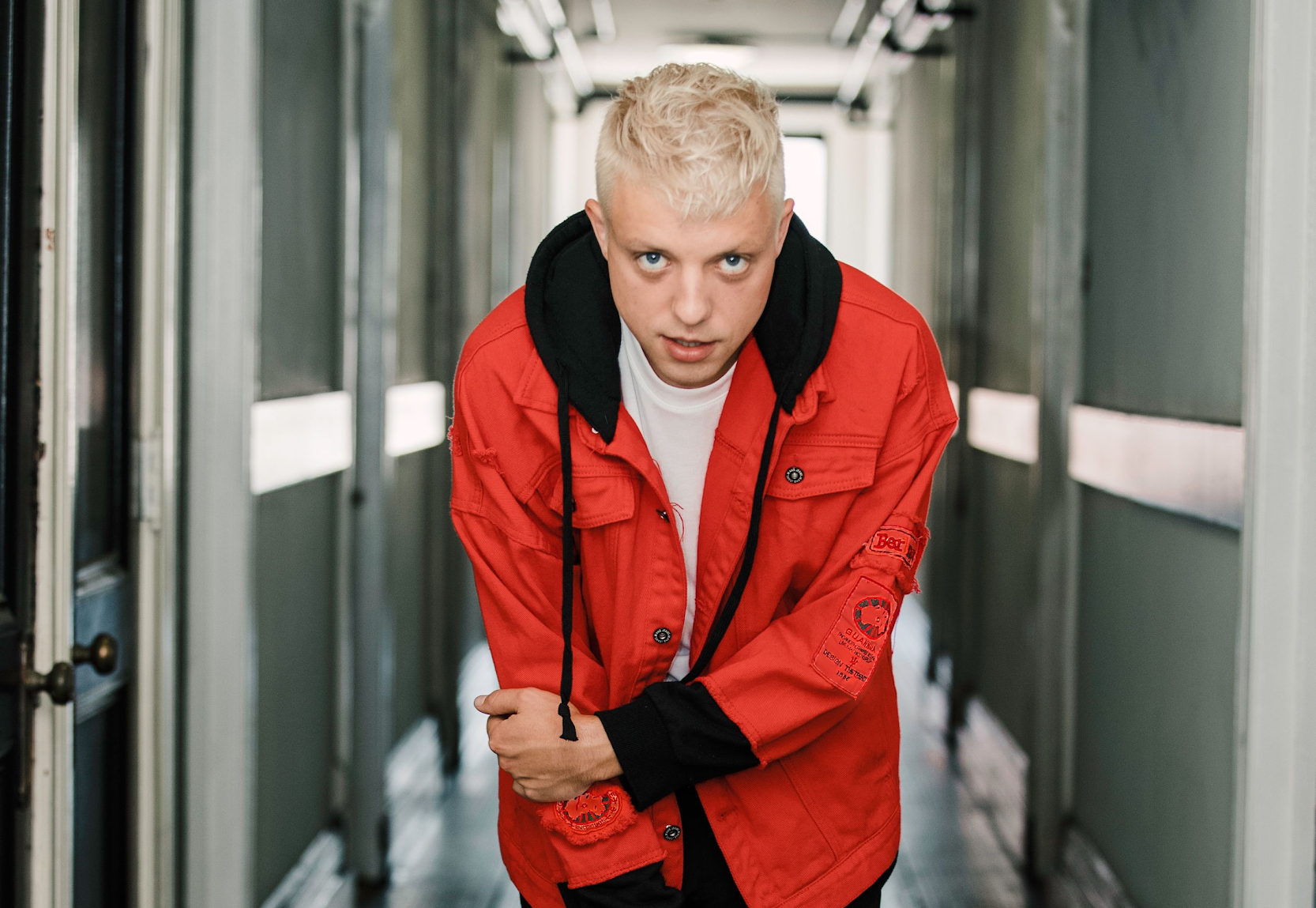 Hands up, who else misses losing their $#!t at festivals? Yeah, us too—which is why we called up our pal Robert DeLong to bring one right to you with his incredible Tell Me Live.
DeLong takes live performances to the next level with his kaleidoscopic laser harp-fueled set (it's a thing). Prepare for the insane production to blast you into another dimension. Seriously, this set has such an atmosphere you'll swear DeLong is on stage in a crowded venue (remember those?) as he absolutely shreds on every instrument—even when he brings in digital features from k.flay and Ashe it feels like they're right there next to him.
In between songs DeLong will entertain you with some stories about ride shares on edibles and traumatic running experiences. You'll switch between giggling at his shenanigans and being in awe of the sounds he creates. If you don't come out of this performance hyped from the adrenaline rush and dizzy from head-banging, check it's not muted and hit play again. 
Dive into Robert DeLong's Tell Me Live video below—or catch the songs right now on idobi Radio + on idobi Anthm!
—
Keep up with Robert DeLong: