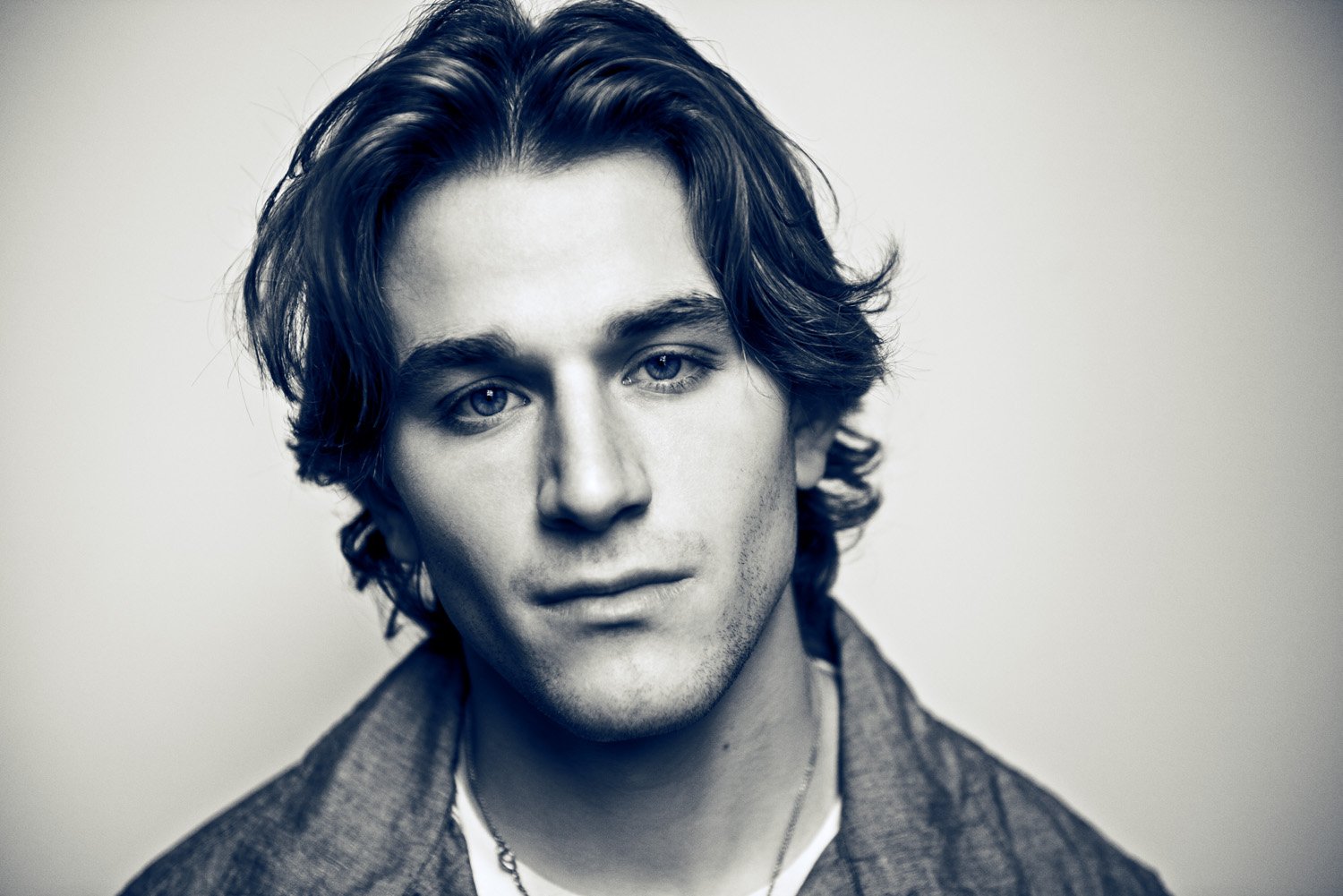 Jonah Kagen is about to charm you with some gorgeous acoustic renditions and hilarious stories in his Tell Me Live. Armed with just his voice and his guitar, Jonah plays three tracks—including "Broken" and two unreleased songs—that will grab you by the heart and won't let go.
In between performances he shares some memories about the thrills of seeing ghosts, the lows of getting shot down, and the highs of playing shows, all primed to get you smiling big.
Hit play Jonah Kagen's Tell Me Live video below—or catch the songs right now on idobi Radio + on idobi Anthm!
—
Keep up with Jonah Kagen: