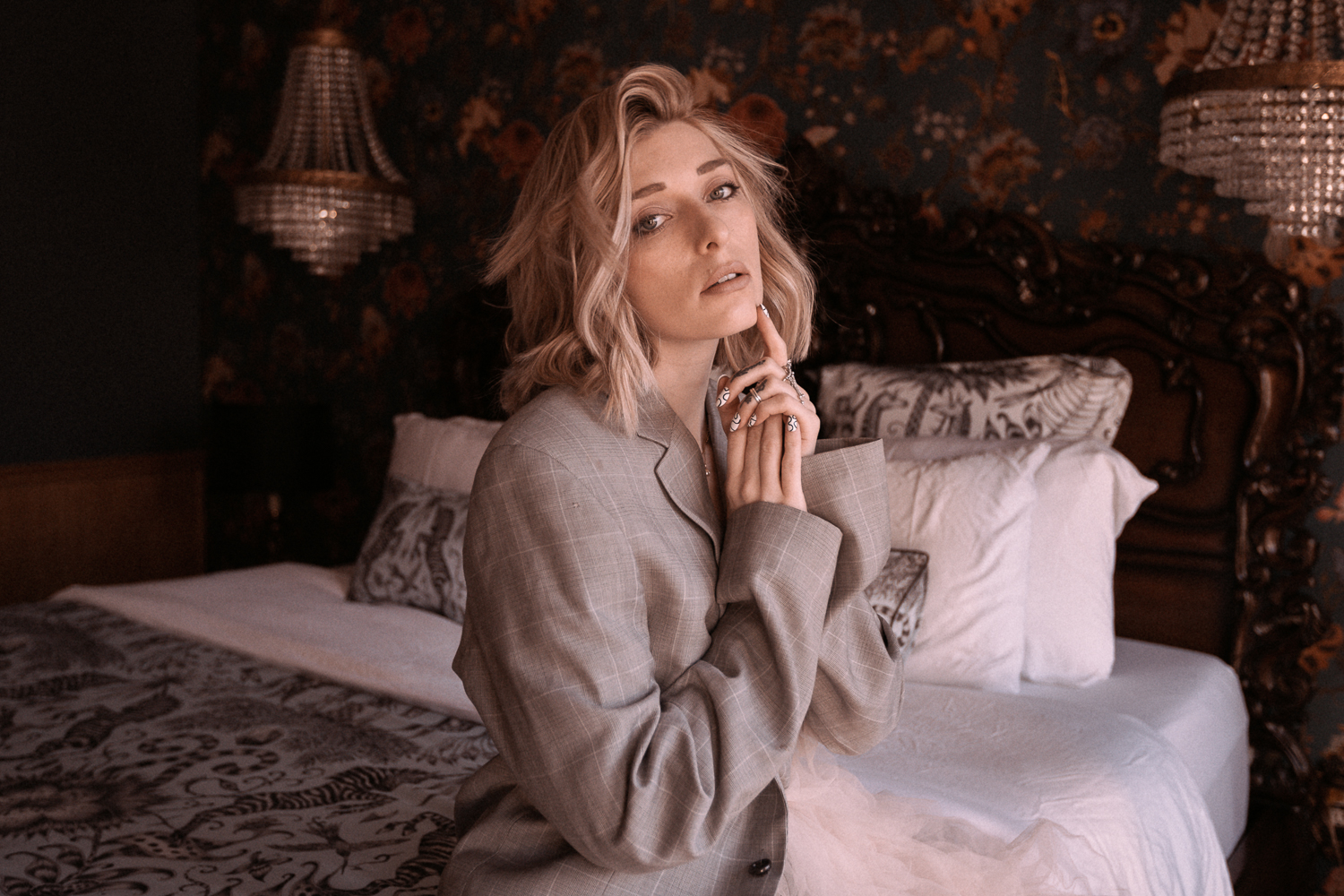 Photo credit: Nicole Mago
Cancel all your plans because you're about to get swept away into a dizzy daydream with VÉRITÉ's Tell Me Live.
VÉRITÉ's soft yet powerful vocals will send shivers down your spine as she performs three stellar cuts on piano, including her latest single "By Now". Her set is ethereal yet simple, allowing her lyrics to speak right to your heart. It will make you ache with the raw and beautiful truth.
In between songs she shares some stories about those moments that made her smile, including the way a stranger completely turned her day around, and the last time a song made her happy cry.
Fall in love with VÉRITÉ's Tell Me Live video below—or catch the songs right now on idobi Radio + on idobi Anthm!
—
Keep up with VÉRITÉ:
YouTube | Twitter | Instagram | Facebook