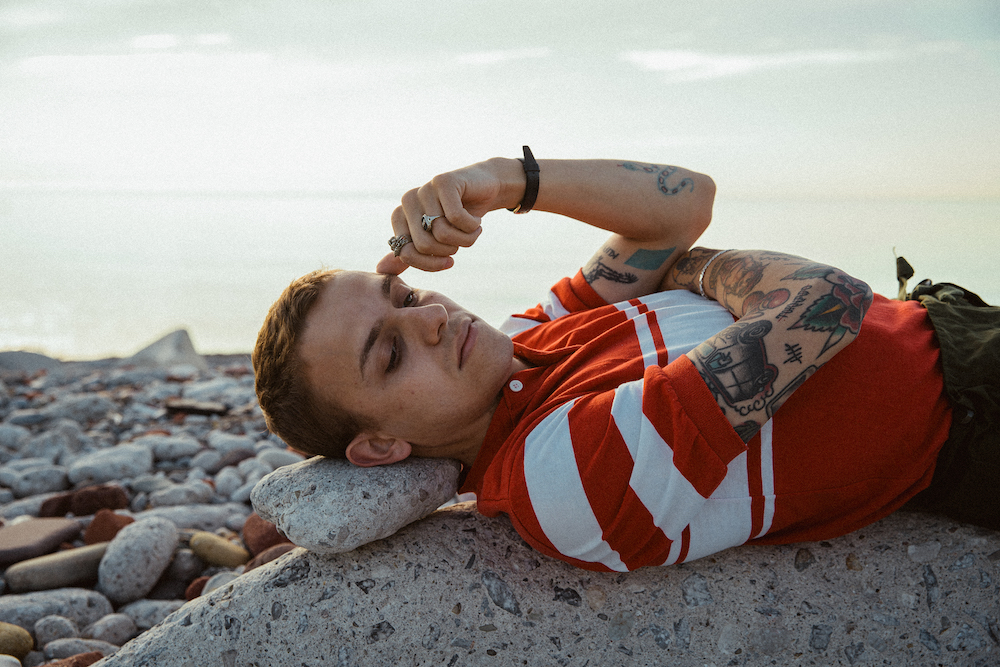 Photo credit: Katherine Kwan
Scott Helman has been stealing hearts everywhere with his new record Nonsuch Park (sa) and now it's time to get to know him even better with his very own Tell Me Live.
Hit play below to hear Scott play three songs, including "Good Problems" and a sweet surprise throwback to get you deep in your feels. Getting to hear these tracks performed in such an intimate way is pure magic and will give you chills. He also dives in deep answering questions about those moments that changed him and the ones who made things better. When the stories he tells are paired with his gorgeous acoustic renditions, you'll fall all the way in love.
Dive into Scott Helman's Tell Me Live video below—or catch the songs right now on idobi Radio + on idobi Anthm!
—
Keep up with Scott Helman: