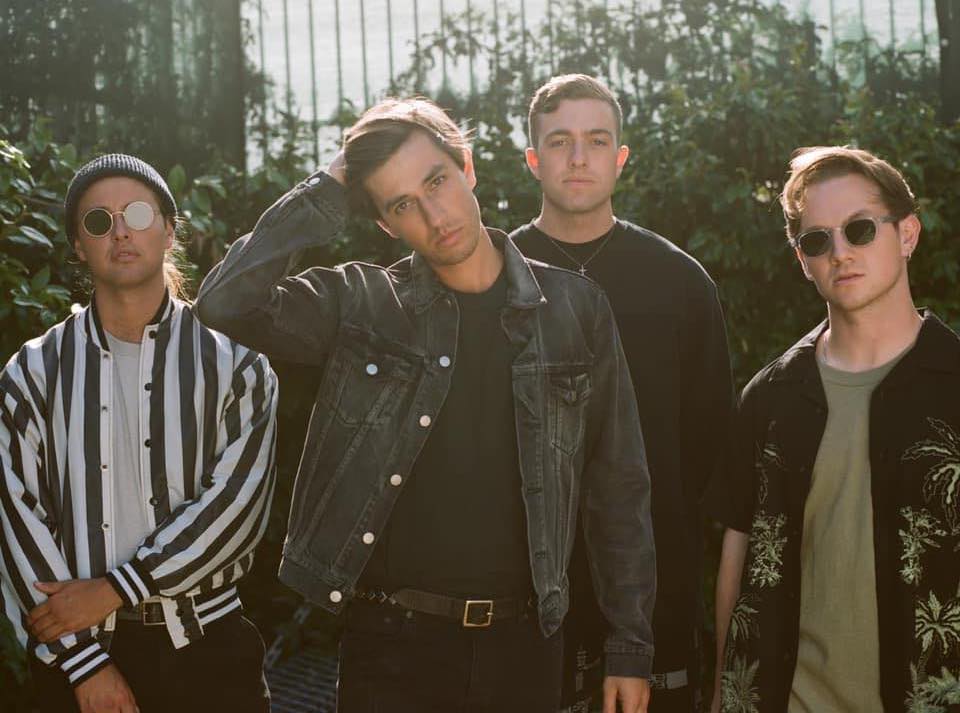 Photo: Jory Lee Cordy
What's that? Drax Project are calling all the way from New Zealand? Yep, they're here to take you to new highs and get you dancing round the room with their Tell Me Live.
Watch the band perform a few tracks including their new single "Firefly", which is out now with an awesome feature from Fetty Wap and AACACIA. The renditions have such an irresistible groove to them that you'll soon find yourself "Catching Feelings", especially when they pay homage to their home country with a verse in Māori. In between songs, each member take turns to entertain you with some hilarious stories about fake rabbits and Faxbook (it's a thing).
Get to know Drax Project in a new way with their Tell Me Live video below—or catch the songs right now on idobi Radio + on idobi Anthm!
—
Keep up with Drax Project: