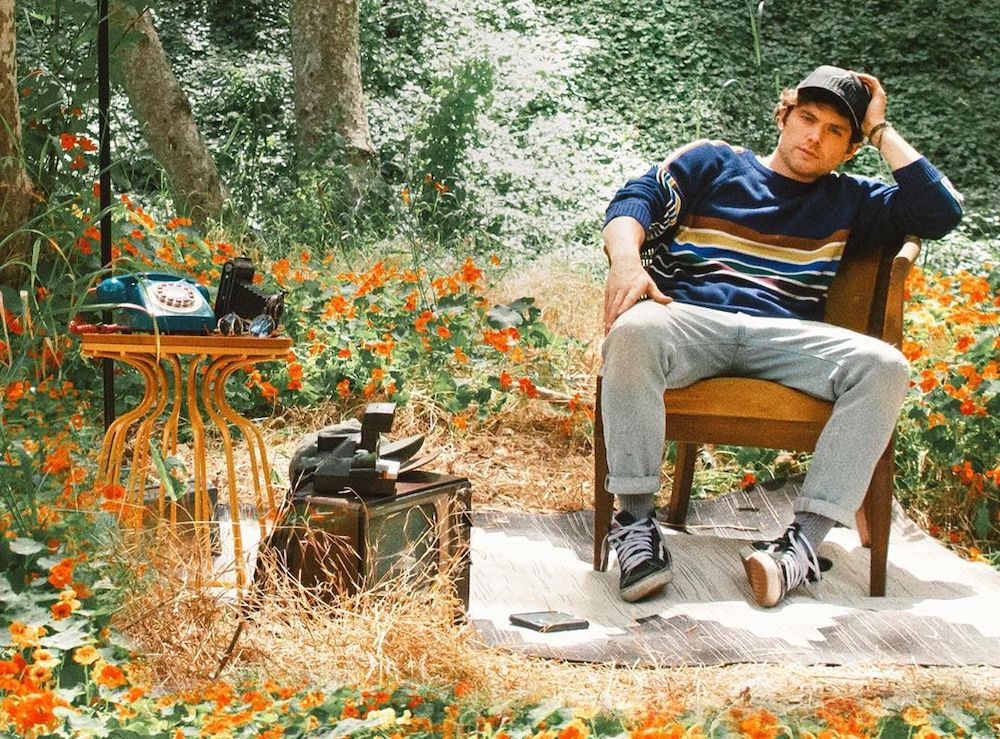 It's high time to get up close and virtual with Alt Bloom. His blend of smooth indie pop is completely irresistible and will hook your heart in a matter of seconds. That's why we're beaming you right into his living room for an exclusive Tell Me Live.
Hit play below to hear Alt Bloom perform three songs, including his brand new single "text talk touch", which is out now with a sick feature from gnash. He'll also be taking you into his world for a moment, telling you stories of making a change, getting a phone call just at the right moment, and some text-related mishaps (we've all been there). We have one word for this performance: Sensational.
So whatcha waiting for? Dive right in. Press play—or hear the songs on idobi Anthm!
Keep up with Alt Bloom: