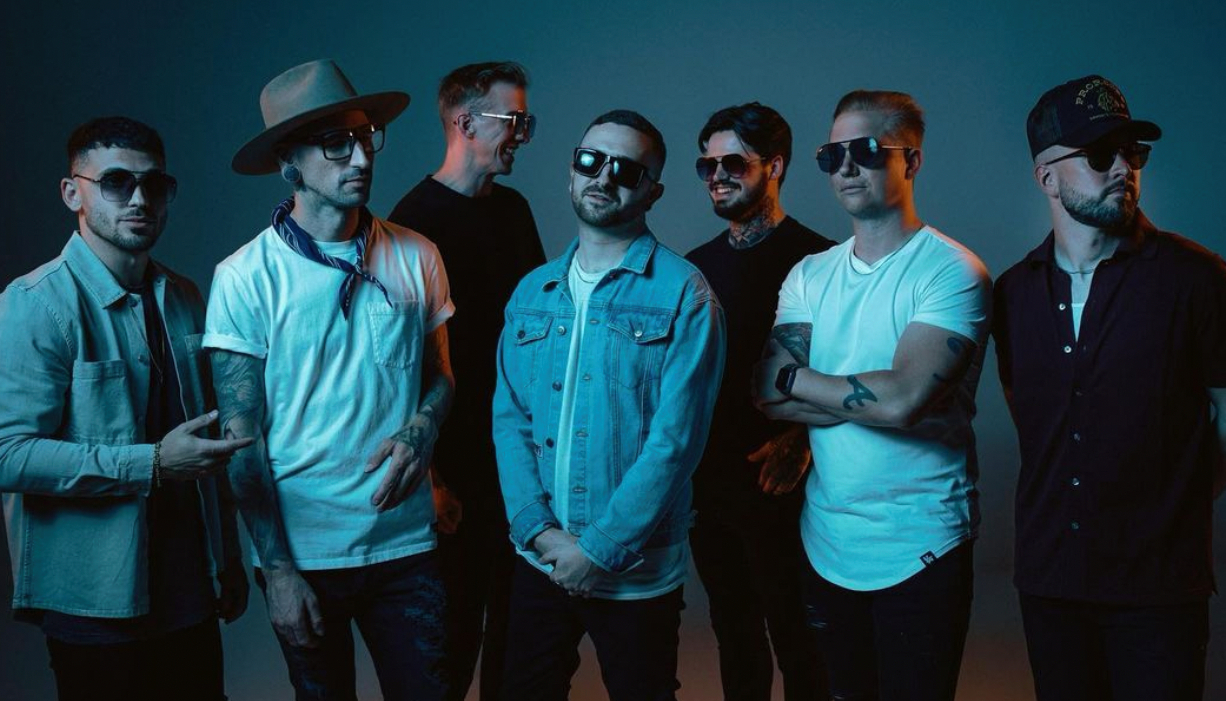 Woe, Is Me are well and truly back now, as their astonishing new track "Red" demonstrates. It's been a hell of a year leading up to this point. From the band's return to the stage at Monster Mosh last year through to the release of their comeback single "Ghost", it's been amazing to watch them find their footing again. After a decade away from things, working on other projects, to return in such a commanding and confident way is a credit to each member. And now, things are going up to the next level.
Heaviness has always been the bread and butter of Woe, Is Me, and "Red" deals it out in abundance. Crafting a haunting atmosphere before diving into the depths of hell with bile-drenched vocals from the unstoppable Michael Bohn and industrial-sized riffs, it is a cinder block to the temple. Then Hance Alligood throws in his own caramel vocal cords for good measure, adding some beautiful yin to the song's gripping yang.


But it is the breakdowns that are the stars of the show here, and they are some of the year's finest so far. Tightly wound and razor-sharp, it is the sort of metalcore masterclass that puts every other band to shame. The precision, the power and the punishment are all wrapped into one world-ending beast.

Put simply, this is a wonderful example of what Woe, Is Me are all about. The band stated that they, "put everything into this song" and "made sure to keep the fans in mind while writing it", and you can hear that care and consideration. It is the sound of a band leaving no stone unturned and making something that they know will become timeless within their own timeline. And the best part is, this is still only the beginning.