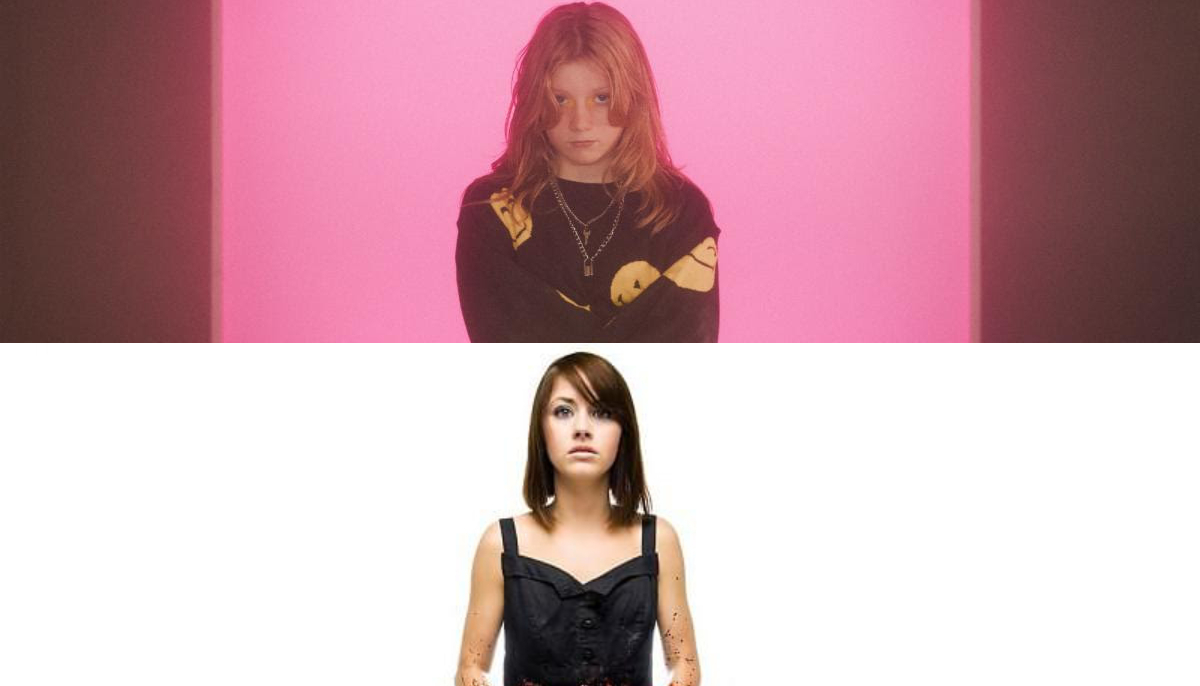 HARPER continues to be the most brutal 12-year-old in the entire world with their new cover of Bring Me The Horizon's "Chelsea Smile". It's the latest in a long line of tributes she has paid to the bands that have helped her fall in love with heavy music. From Spiritbox's "Holy Roller", which she also delivered to the masses on America's Got Talent, to I Prevail's "Bow Down" with Deadlands' Kelsey Karlsen, she is an unstoppable force. And it's not just covers that she has mastered. There are also her original bangers, "Falling" and "Weight Of The World", which stars We Came As Romans' Dave Stephens. But for now, HARPER is celebrating the anniversary of a modern classic, and doing it all of the justice in the world.
Bring Me The Horizon released their second full-length album Suicide Season back on September 29 2008. It is the record that propelled from scrappy deathcore upstarts into genuine metal superstar contenders. A punishing, uncompromising and gritty display of UK metalcore battery, its influence can still be felt reverberating through the scene. One of the many standouts was "Chelsea Smile", a song that serves as a party starter as much as a repentance anthem. And despite not even being born when it was first released, HARPER delivers a performance that Oli Sykes would be proud of.

From her bile-drenched highs to her bludgeoning lows, her confidence shines through in abundance. Matched with the unstoppable riffs, it is hard not to let the goosebumps crawl up your spine. The past and the future meeting in the middle to create something extraordinary. And with her putting in shifts like this at such a young age, the future couldn't be any brighter.