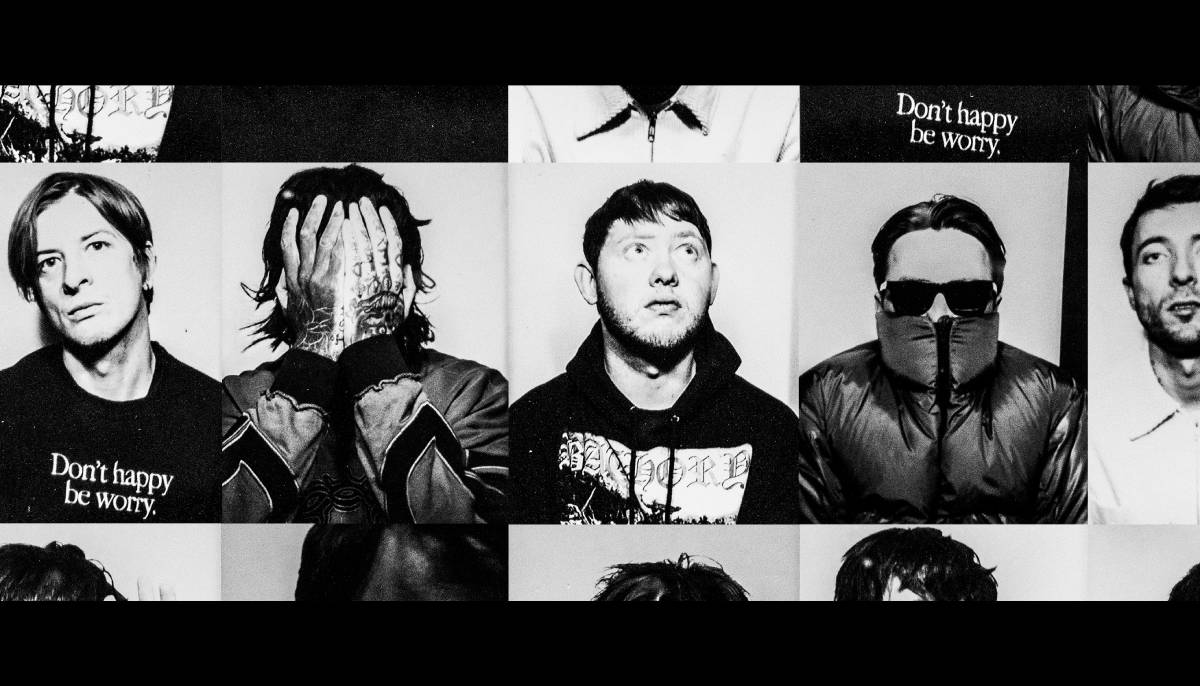 Bring Me The Horizon have shared their latest smash hit in the form of "DArkSide". The band were scheduled to release the latest piece in their POST HUMAN series, NeX GEn, last month. However, due to not being able to finish it to the standard that they wanted, they have postponed it indefinitely. It's been three years since the first piece SURVIVAL HORROR was unleashed, so excitement is at an all-time high. It's been even closer to boiling point thanks to their previous singles "AMeN!" and "LoST" as well. Though listening to "DArkSide", you can see why it was necessary to take their time with this new release. Because the results are absolutely astonishing.
The track finds Bring Me The Horizon once again delving into the more melody-driven side of their output. There's an ethereal edge to gorgeous chords and angelic synths that kick "DArkSide" off. Reminiscent of bands that cut their teeth on rock radio back in the 00s – think Breaking Benjamin but from Sheffield – it's an emotional and personal outpouring. Focusing on how it feels to have a side of you that takes over every now and then and changes everything about you, it's a look at mental health in a way only BMTH can do. It's relatable, raw and really fucking good. All the things you could possibly want.

Forever being the band that leads the charge, hearing such strong new music from Bring Me The Horizon will never be anything less than a joy. Based on this track and the other tracks that they have shared in 2023, there is no chance of their crown slipping anytime soon.

Bring Me The Horizon were recently announced as part of the line-up for the 2024 edition of Sick New World. They will be heading to Las Vegas alongside System Of A Down, Slipknot, Alice In Chains, and so many more incredible bands. It's a belter. All the ticket information you could possibly need can be found right here.