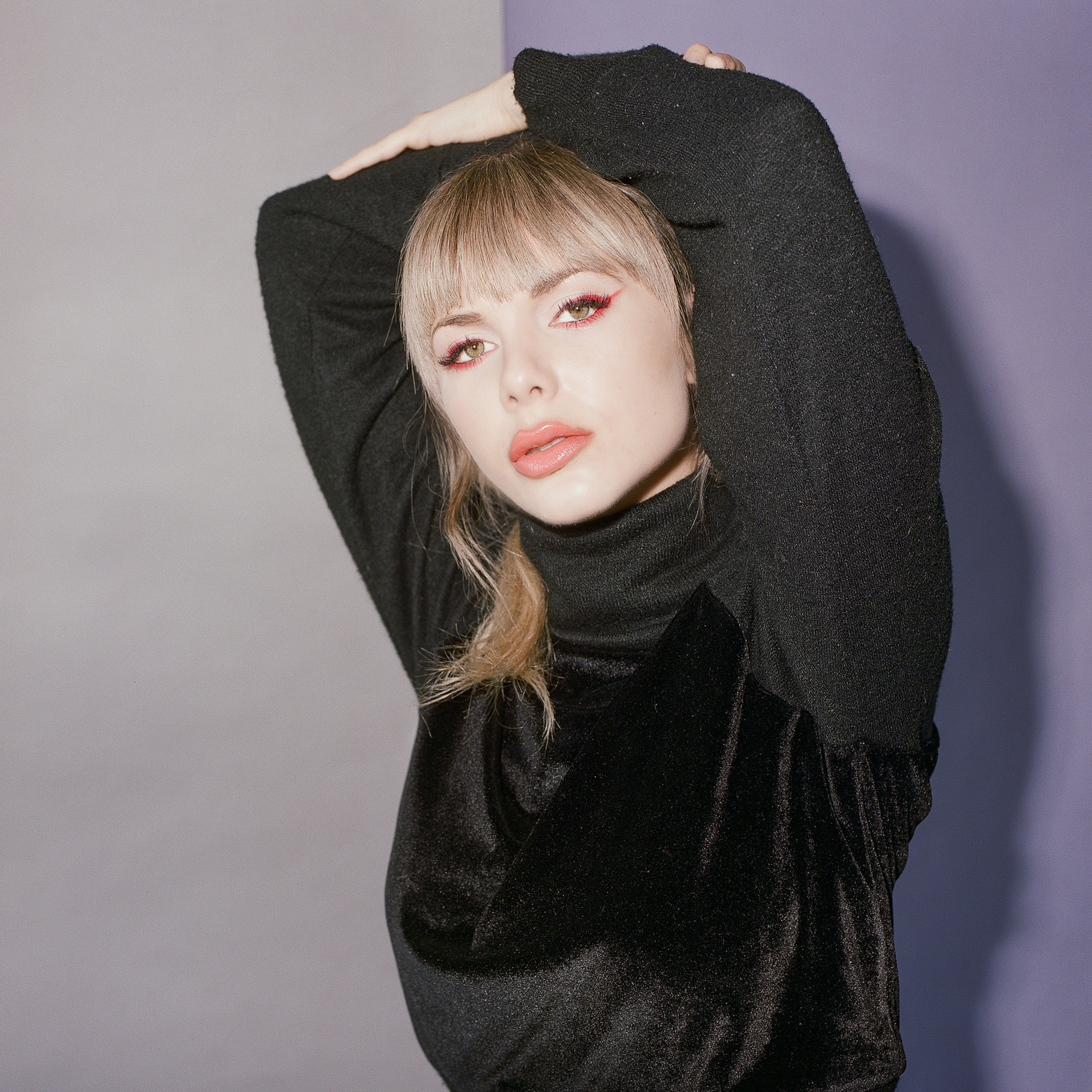 Get in, we're going to take our power back. Thanks to Montreal artist Kandle, we feel ten feet tall today. Her new single "Better Man" is giving us grrl-power vibes and the kind of energy we need to tackle the rest of 2020.
Like most great songs, "Better Man" was born of pain. "This song was written as a cathartic release after finding the courage to cut ties with a person who I entrusted with my career," Kandle explains. Describing manipulation as emotional blackmail, she doesn't hold back when talking about one of the darkest times in her career.
"In the entertainment industry, where contracts are being signed and your dreams are on the line, it is very hard to stand up and call out this kind of mistreatment," she continues. The allure of finally realizing your goals can cause even the most steadfast artists to lose their footing. "You find yourself making deals with the devil without a clue how you got there."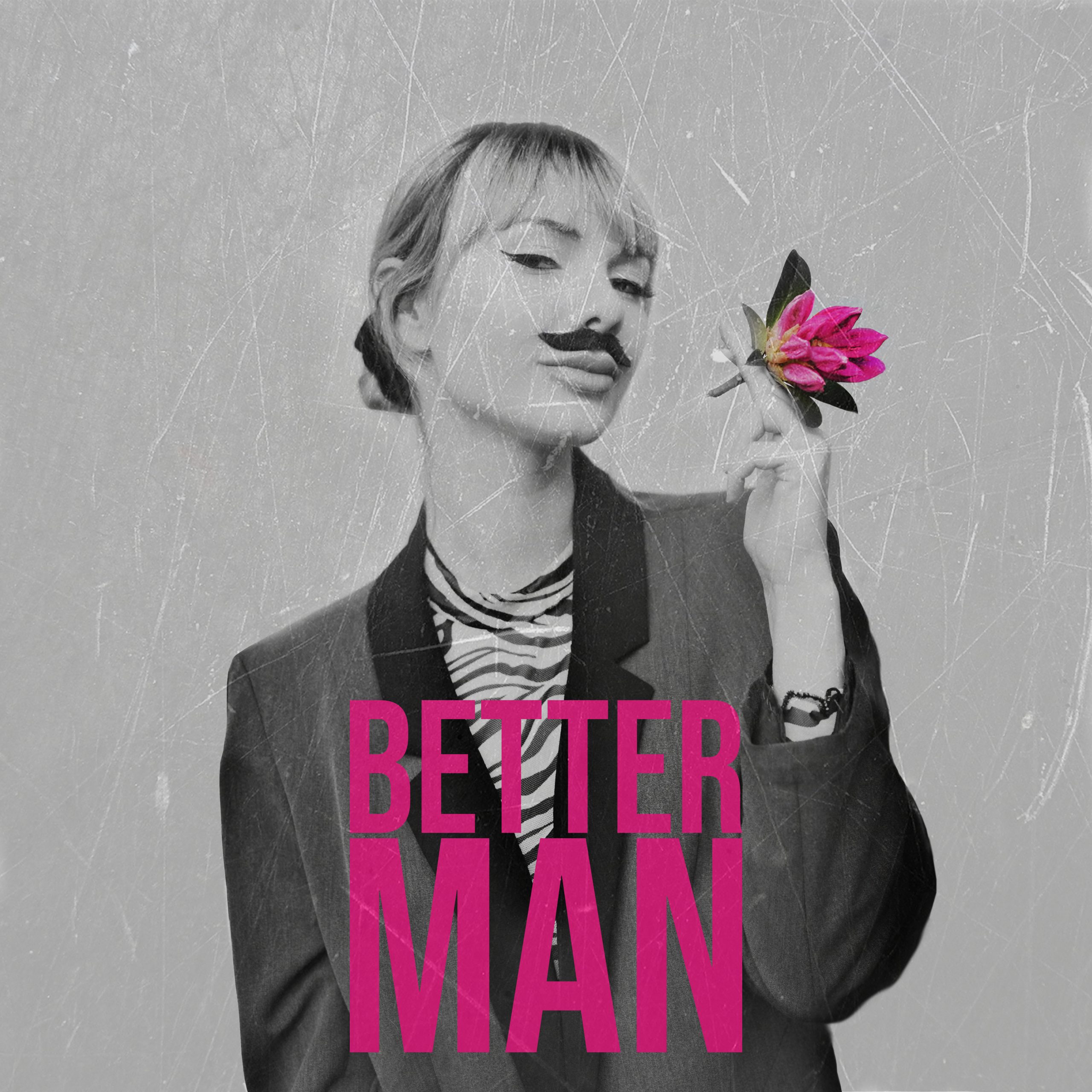 The great thing about life, though, is that most things are fixable. Kandle is back on the scene now and watching her liberated artist status will give you a sense of freedom too. "Better Man" is her grab for the crown—one that should rightfully be hers. As the self-proclaimed "indie swamp rock" songstress croons about betrayal and brings in big band elements to help get the point across, you'll be hypnotized. 
Womxn around the world will scream along to her words as she sings "I would make a better man than you". The song's attitude makes you want to burn the patriarchy to the ground or dance around your kitchen in your best pair of shades. (We think you should do both.)
"I was playing SXSW last year when Louise Burns and I decided to stop by Nashville and visit our good friend Liam O' Neil from Kings of Leon." The track came together quickly, in that magic way music works when everything lines up right. "Once the 3 of us were together we knew we had to head to the studio and make something powerful."
No stranger to odd recording scenarios (she did record her forthcoming album while quarantined in the studio, after all), Kandle put together a foot-stomping, captivating tune in almost no time at all. Dig into "Better Man" below!
Fun fact about "Better Man":
"Better Man was recorded in one day."
Keep up with Kandle: