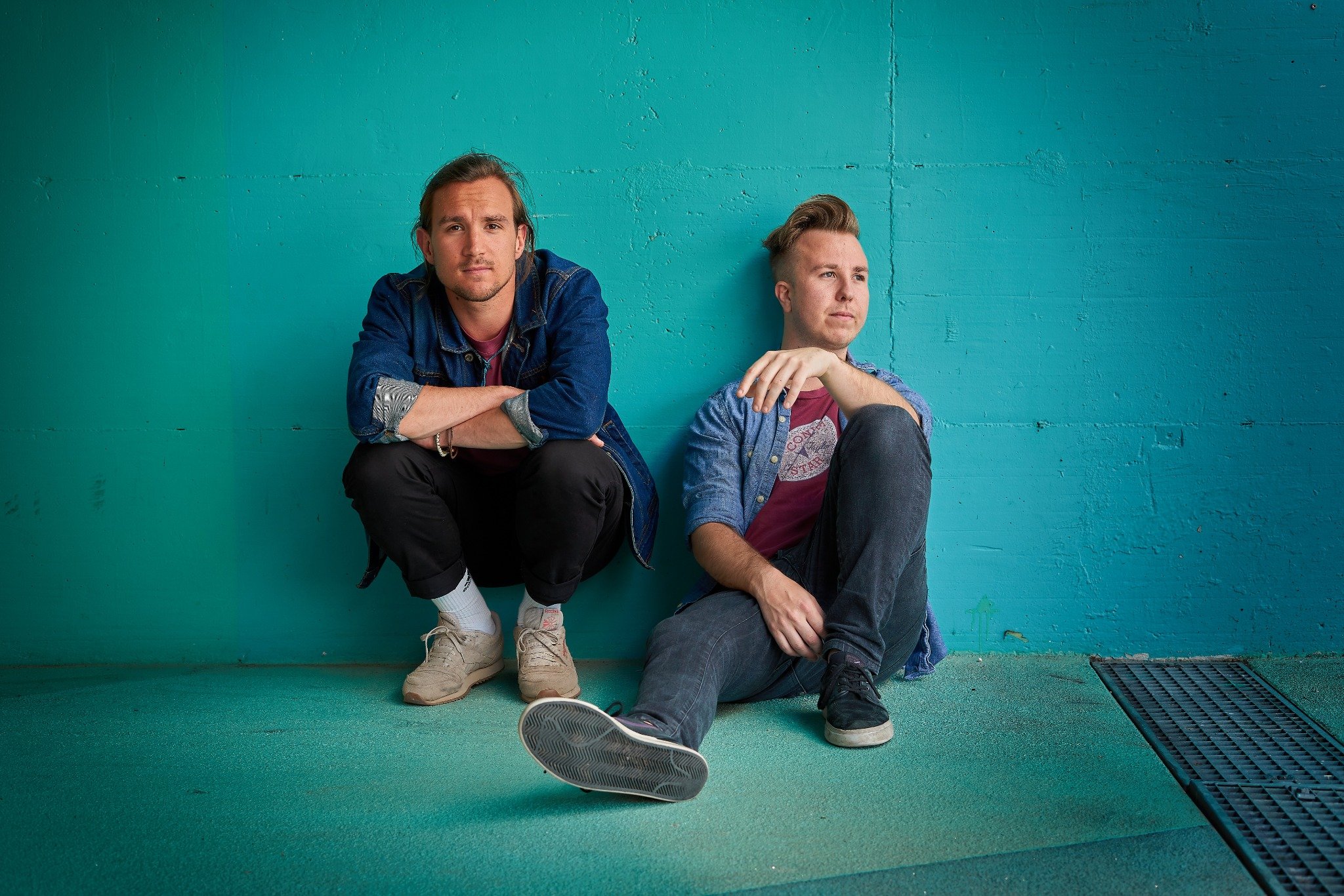 Magic Sugar Coffee opens their brand-new single "Blkout" with a drum-pounding, electric explosion like a caffeine syringe straight to the eyeball. This song epitomizes the definition of their jittery moniker. As it progresses, the strumming and breakdowns hook your early 2000s pop-punk senses. Is that a note of New Found Glory I'm hearing? Maybe a little Red Jumpsuit Apparatus? All of this energy pulses with the hope of mosh pit glory.
Per the band, "I guess for us this song feels like a jump back in time. Back to our childhoods and 2000's pop punk anthems. It's probably the closest thing we've written to the music that we, and so many other people, grew up with. It has that no nonsense, straight-forward feel to it that makes you jump up and down uncontrollably for the whole song. By the time it's over your armpits are pretty sweaty but it's okay cause who needs deodorant when you've got mosh pits?"
Solo artist Joshua Howlett provides guest vocals on the track, adding another layer of depth to the overall sound and the meaning of the song. Piercing through the energy and technical effects, the lyrics illustrate a raw feminist call out of every mysoginist still holding "high-school habits". Howlett points out: "The concept of Blkout at its core is a message saying to treat the person you're in an emotional relationship with respect. The song has a feminist undertone, as it covers the subjects of consent and honesty in physical as well as emotional relationships. What we're basically trying to say here is: do better lads!"
Enjoy this Fair-Trade audio-caffeinated jam from your beat baristas at Magic Sugar Coffee!
Fun fact about Magic Sugar Coffee – "Blkout" ft. Joshua Howlett:
"When we started making music together we used to get jacked on these REALLY sugary cold brews (and still do) to be energetic as heck all night (and um.. Go to the toilet often..). That's where our name comes from! Magic Sugar Coffee is an ode to where we started (a very messy studio)." – Magic Sugar Coffee
Keep up with Magic Sugar Coffee:
Facebook | SoundCloud | Instagram
Keep up with Joshua Howlett: