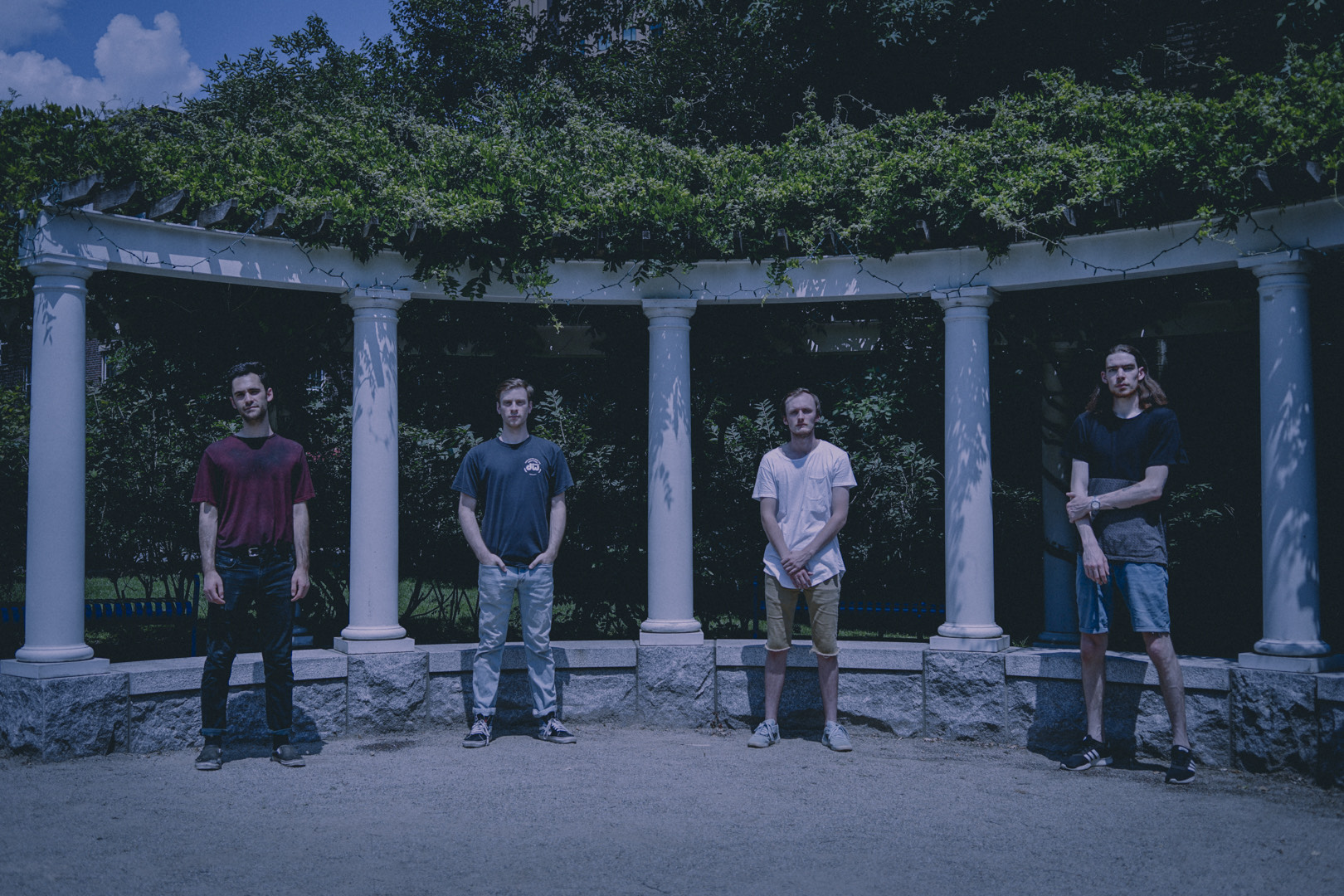 "This is our first time releasing music in what feels like forever," Maple Hill begins as they chat about their new single "Playing House". Indeed, it's been three years since we last heard from the pop punk band. But sometimes a hiatus isn't a bad thing—sometimes, it's just what you need to find what you're looking for.
With their album Headspace lingering in the past and a bit of a lineup change over the summer, Maple Hill is standing on brand new ground as they make their comeback. "We're thrilled for everyone to finally hear what we've been working on!"
"Playing House" is the first track they're sharing and if it's any indication of what's to come, you'll want to be paying attention. The band ventures into alt-rock territory more so than ever before and they really know what they're doing.
The song dips in and out of urgent choruses full of singalong power and slow building verses that will have you all in your feels. We can already picture this one in a few teen movies—or maybe we're just picturing how it'll soundtrack all our future moody moments.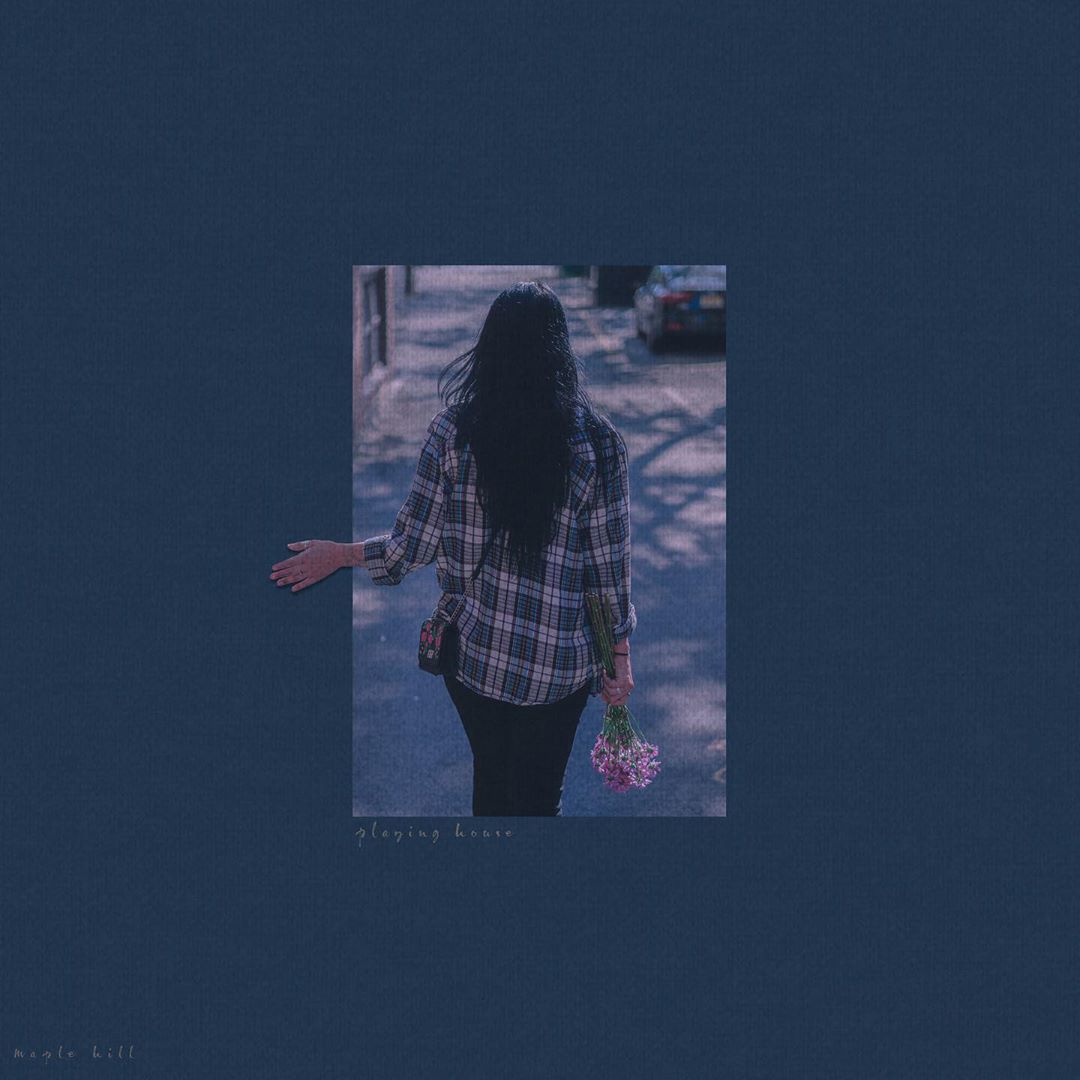 Part of the appeal is the fact that Maple Hill held the reins the entire time. This is the music they want us to hear, straight from the band's mouth. "We took our time and did as much of everything as we could have on our own, including the recording of the music and the filming of the video."
The group seems to have talent to spare too, because bass player Joel Beckwith shot and directed the short flick that accompanies the tune. "The making of the video was a blast for us," they explain. "It was cool to have control over the entire process like that."
The video follows its main actress around Boston as she battles the thoughts that haunt her. The tone of the video matches the melancholy vibe of the song perfectly, drawing you further into the story Maple Hill has created. Not to mention, the scenic shots will satisfy a bit of that wanderlust you've stored up during quarantine. 
With help from some friends along the way, Maple Hill has managed to put together their best song yet. It's clear how much everyone involved cared about the track and it's that depth of emotion that seems to be the special sauce on top of the melodies and lyrics. 
Now that the song has dropped, we imagine we'll be getting even more goodness from the Ithaca, NY band—but until then, we'll keep hitting replay on "Playing House". "We're so excited to have 'Playing House' out in the world now. Hope you enjoy!"
Fun Fact about "Playing House":
"The most memorable part [of filming] was probably dealing with the nightmare parking situation in Boston… We had two vans and only one parking spot where we were staying, so we ended up finding a super market with 3-hour parking and had to swap back and forth every three hours for the three days we were there."
Keep up with Maple Hill: