Where would you be if that Snooze button broke?
It's time to Rise Rock n' Shine…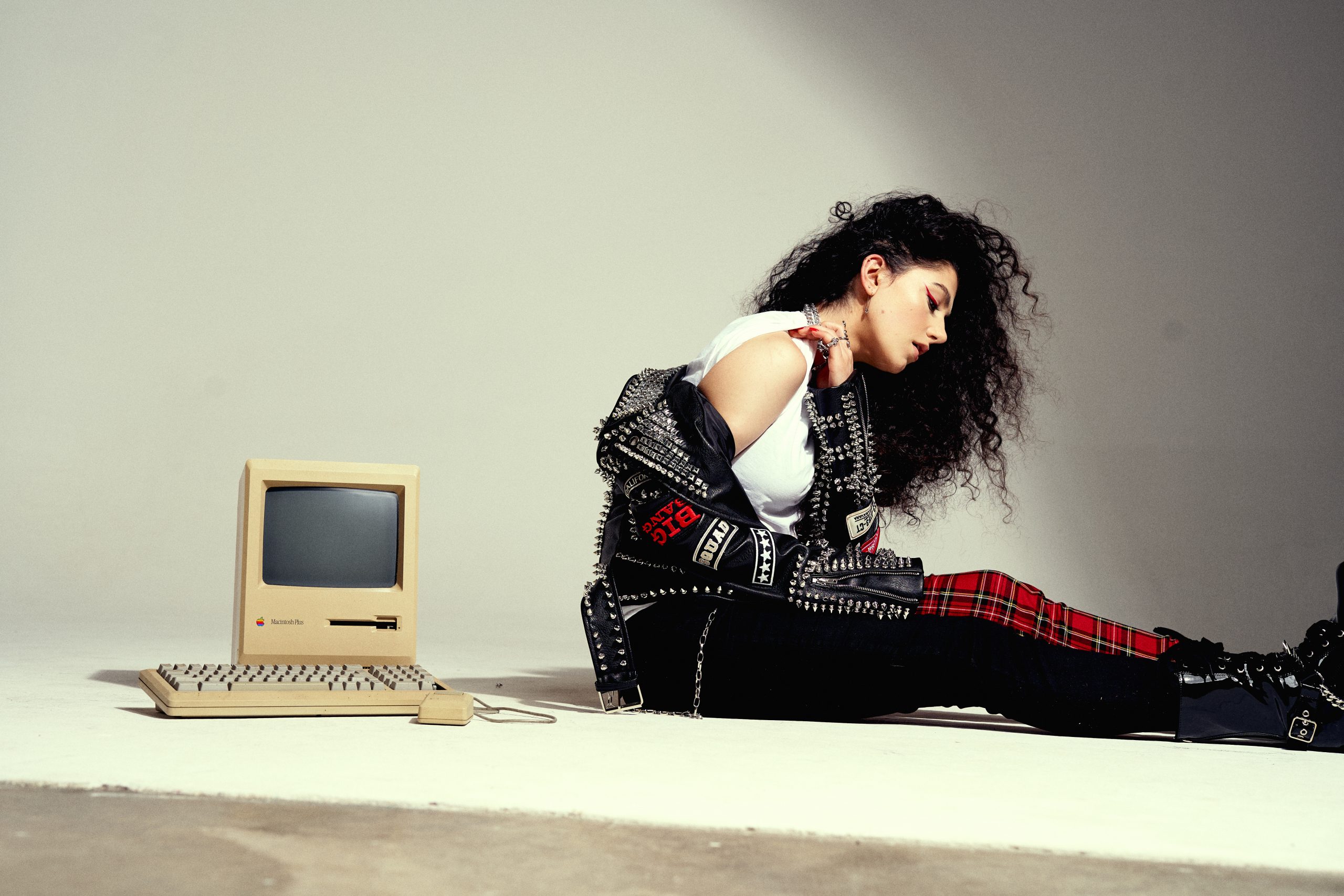 Who: Caroline Romano is a 19 year old bombast ready to blow out your speakers. This Nashville-based pop punk princess doesn't need saving; she's more comfortable slaying the dragon herself. Instead of a sword and shield, she wields razor-sharp lyrics and shining song-writing prowess.
What: You don't have to imagine what "The Hypothetical" is, you can actually listen to it!
Why: Let the distorted guitars paint a picture in your mind of that ideal hypothetical world where you and your crush are living your best lives together. Quick bass strumming and pop percussion create a powerful engine that Romano's zealous vocal delivery steers like an expert rally truck driver.
FFO: idobi Radio
Find Caroline Romano on Instagram, Facebook, Twitter and carolineromanomusic.com.
"'The Hypothetical' is about those impossible romances and futures and scenarios we live out in our heads. I don't think it's a bad thing to get carried away in those. "The Hypothetical" is that sweet spot between completely insane and not so out of the question. I live in the hypothetical, and I love it there. I wrote this song with my two friends, Michael and Chuckie Aiello. Michael came in with the idea of letting me create this hot pink, oddity of a world, and I'm so excited to finally share it with you. I hope you fall in love with "The Hypothetical" as much as I have." – Caroline Romano
–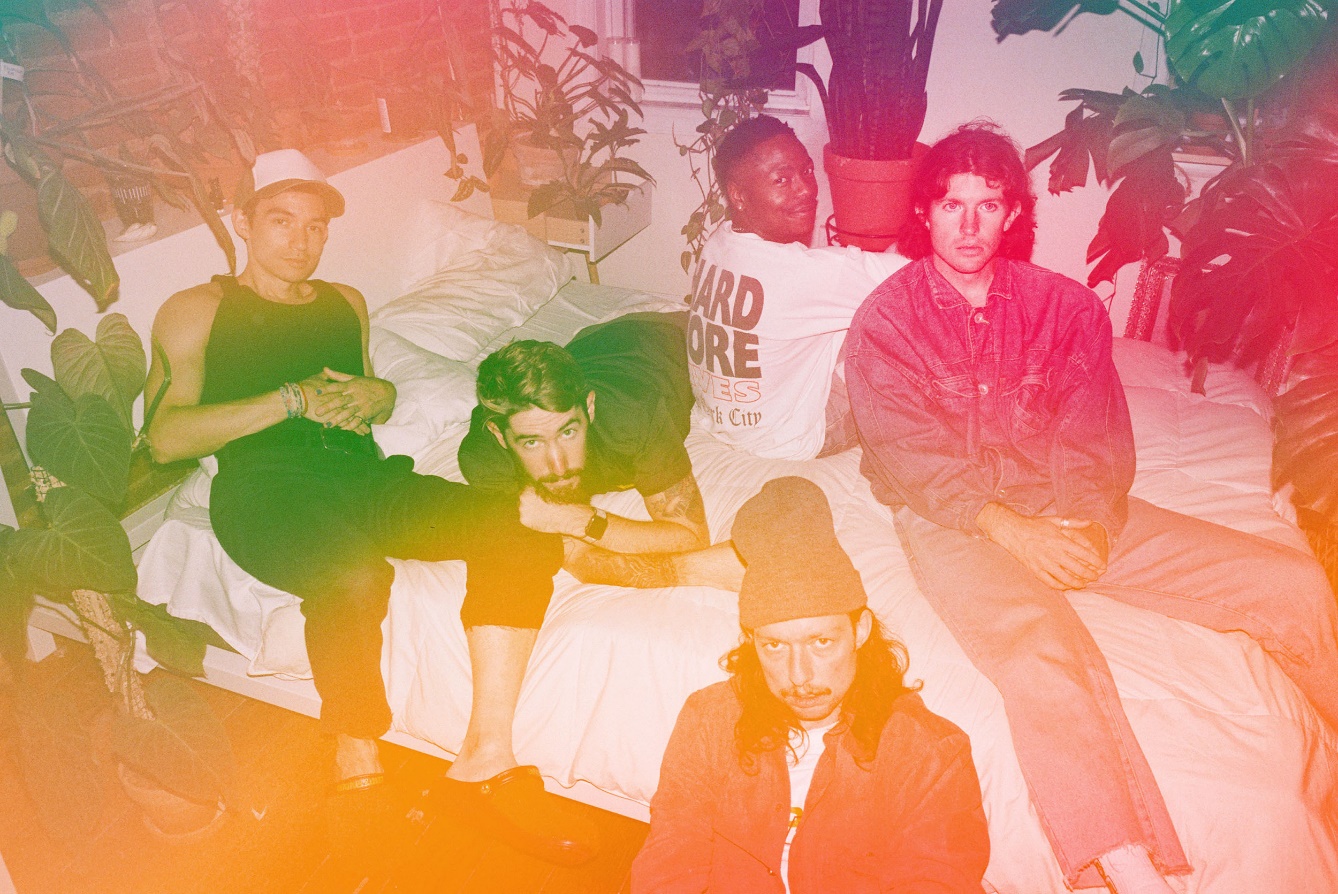 Who: Turnstile is a hardcore punk band from Baltimore, Maryland. Insistent on pushing boundaries and making uncompromising rock, the quintet annihilates genres as well as live shows. "Fly Again" is the last single to be released before their forthcoming album, Glow On, drops on August 27th.
What: We're ready to "Fly Again", so layoff COVID!
Why: An ominous piano intro is destroyed by angry guitars and an unrelenting rhythm section. Lead singer Brendan Yates alternates between dreamy highs and venomous growls. The culmination is a fiery meteor crash on a celestial body; raw tension over a divine groove.
FFO: idobi Radio