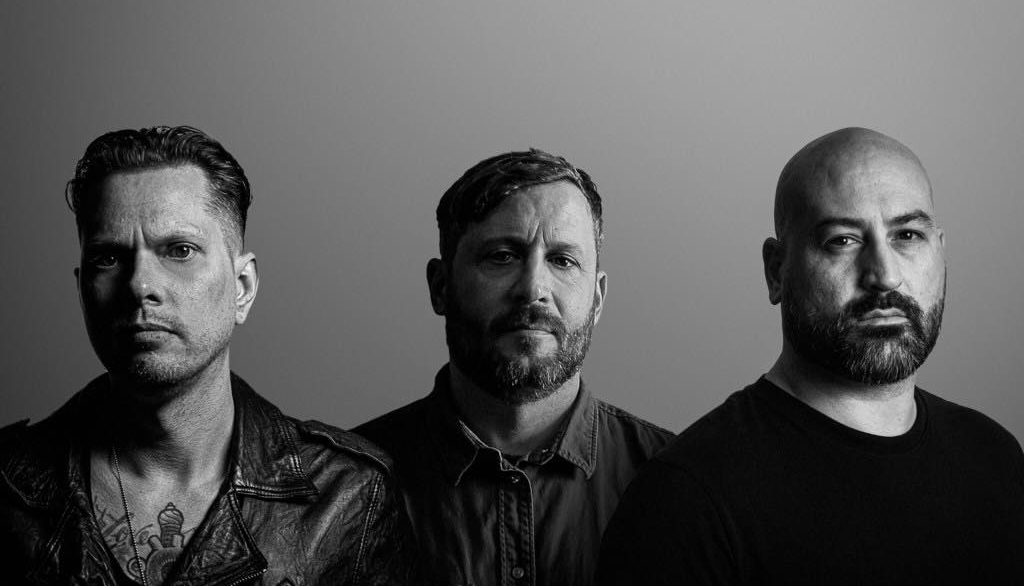 Poison The Well always like to make a splash, especially when it comes to celebrating an album like You Come Before You. The band may not have released any new material in 14 years, but that doesn't mean they haven't been active in some way or another. Playing shows here and there as part of reunions in 2015 and 2016 before pencilling in plans in 2020 for shows at festivals, they served to remind people of just what an effect they have had on modern heavy music. From their perfecting of the early 00s metalcore sound to the expansion of their later material, there are few bands that can lift a finger to them.
And when it concerns 2003's You Come Before You, there are few bands who can say they haven't been influenced by it. Caustic, cathartic and crushing all at the same time, it continues to be a benchmark for heavy creativity. And in celebrating 20 years since its release, the band are once again hitting the road.


To kick 2024 off, Poison The Well will be playing three shows. At each show, they will perform You Come Before You in full. So that's a real treat. But then there is more. At each show, there will also be special supports, all different. Showing off the finest that hardcore and metalcore has to offer right now, it's a celebration of the past and present in perfect harmony.
SO, here are the dates, with the supports for each night attached. Tickets will be going on sale from this Friday (September 8).
Tour Dates
Jan. 12 – Chicago, IL @ The Metro w/ SeeYouSpaceCowboy & Volcano
Jan. 20 – Brooklyn, NY @ Warsaw w/ Indecision, SkyCameFalling & Excide