Today we talk about Solange providing access to rare books written by authors of color, Mariah Carey's stance on if we can start celebrating Christmas, Facebook's new name change, and the return of Red Bull SoundClash.
Solange's New Public Library for Rare Books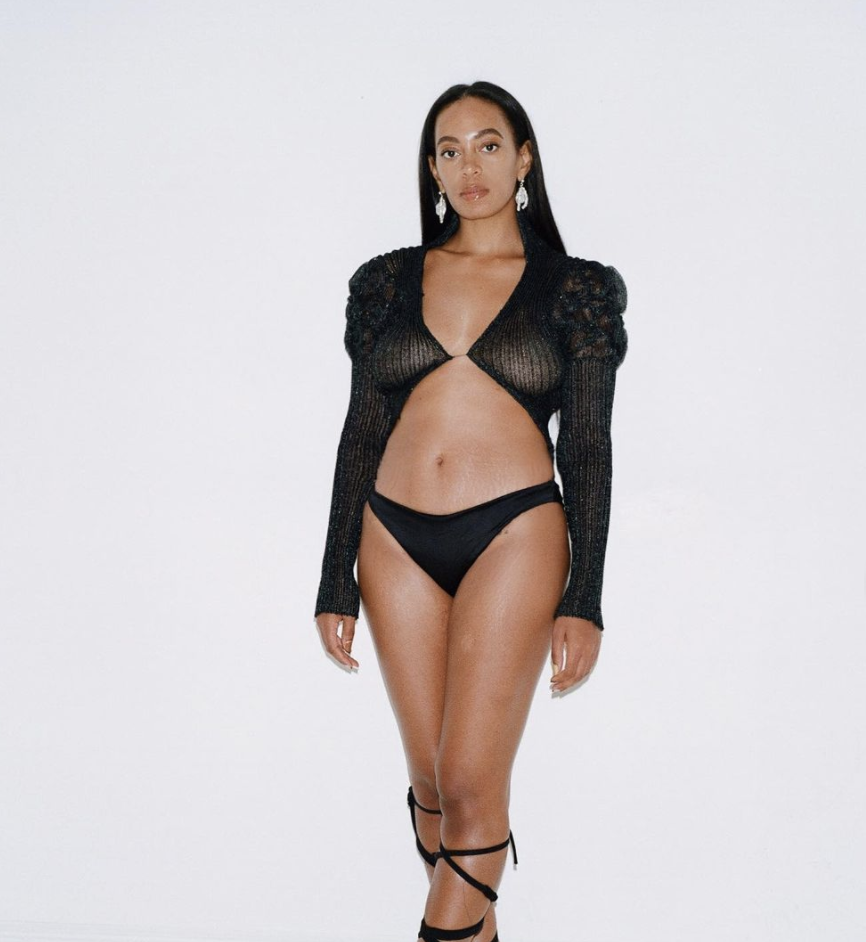 We have heard of widespread classic books likeTo Kill a Mockingbirdor 1984. However, there are so many works out there that are hardly ever touched. Especially if they are considered rare books. Solange and her studio Saint Heron have opened up a community library that will allow people to check out rare books by Black and Brown authors. The collection of books will change by season, put together by guest curators. The first curator up to bat is Rosa Duffy who owns For Keeps Books and specializes in books by Black authors. The Saint Heron website states, "We hope that by encountering these works, our community is inspired to further explore and study the breadth of artistic expression and the impact of Blackness in creative innovation throughout history." To borrow one of the books, just head to the Saint Heron website here—you'll only have to pay shipping!
—
—
Mariah Carey Has Spoken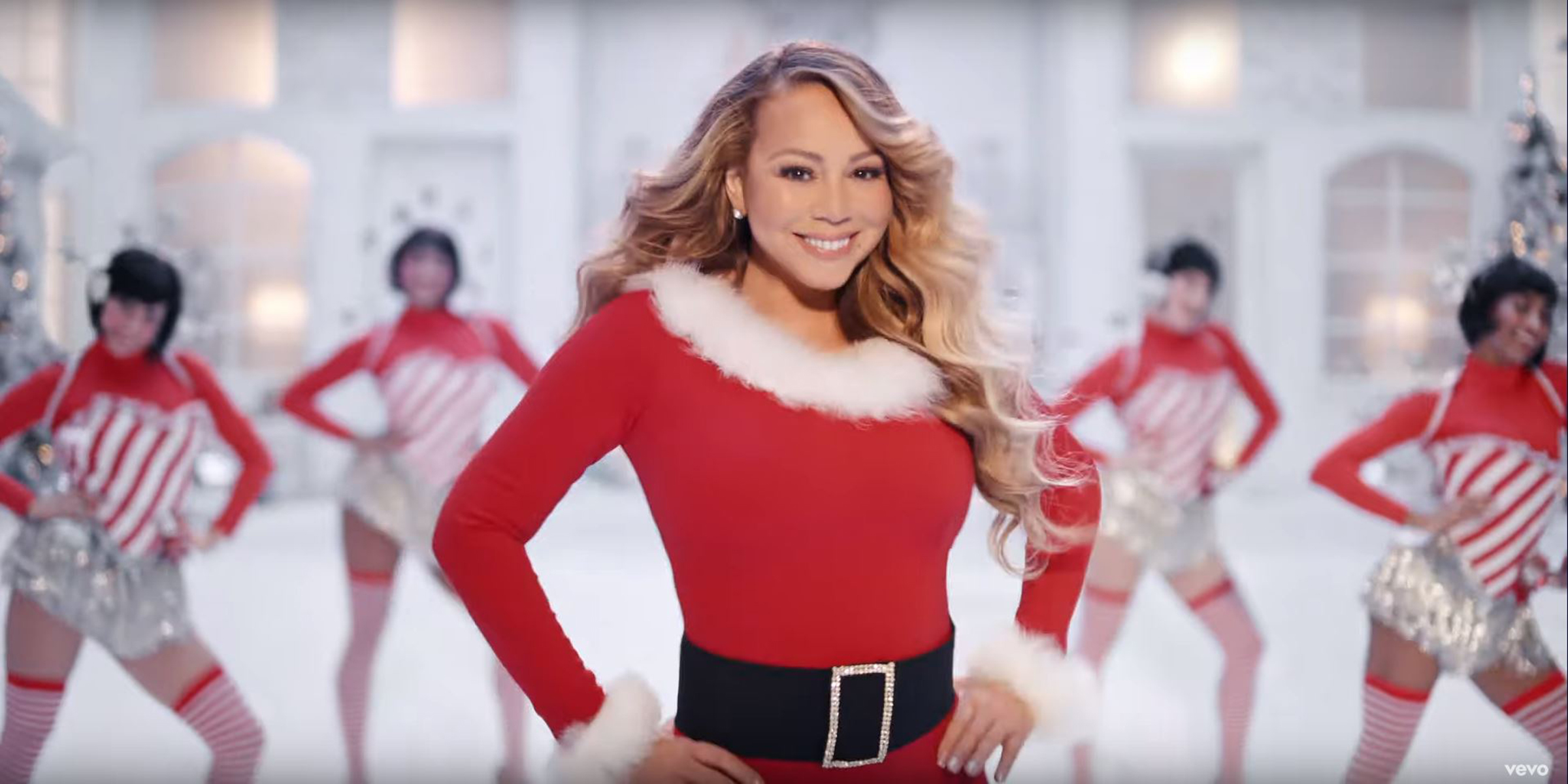 The Queen of Christmas, Mariah Carey has spoken and said that it is too soon to start celebrating the holiday. In a short video that she posted to Twitter, with #notyet written above it, Mariah tells someone they can't wear a holiday outfit quite yet. In 2019, Mariah officially kicked off the holiday season, on November 1st at 12:01am, with a video of her waking up to Santa calling. It seems like she's really embraced how much people love "All I Want For Christmas"! So how soon is too soon? Stores have already started stocking their shelves with Christmas merchandise and Halloween hasn't even passed. When can you start putting up your own decorations and blasting the music?
#notyet pic.twitter.com/aCqbdEunrh

— Mariah Carey (@MariahCarey) October 21, 2021
—
—
Facebook Wants to Rebrand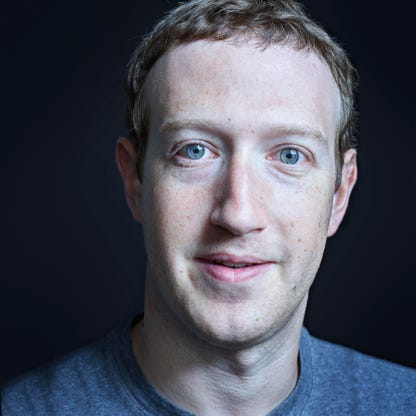 In Mark Zuckerberg's continued attempt to take over the world, Facebook has announced they'll be changing their name in an attempt to rebrand. The name should be revealed next week and is supposed to go with the "metaverse" the company is building. Basically, they want to create an online space where you can go to a meeting or catch up with someone in a coffee shop, in real time, but all virtually. Facebook wants to be more than a social media outlet. The company has received criticism for how they handle their platform, including the ongoing spread of hate speech and misinformation. You can almost see Zuckerberg sitting in his office, coming up with this plan for this metaverse, and it all feels just a little too villain-like. How much of life are we going to miss if we are too busy living in a metaverse?
—
—
Red Bull SoundClash 2021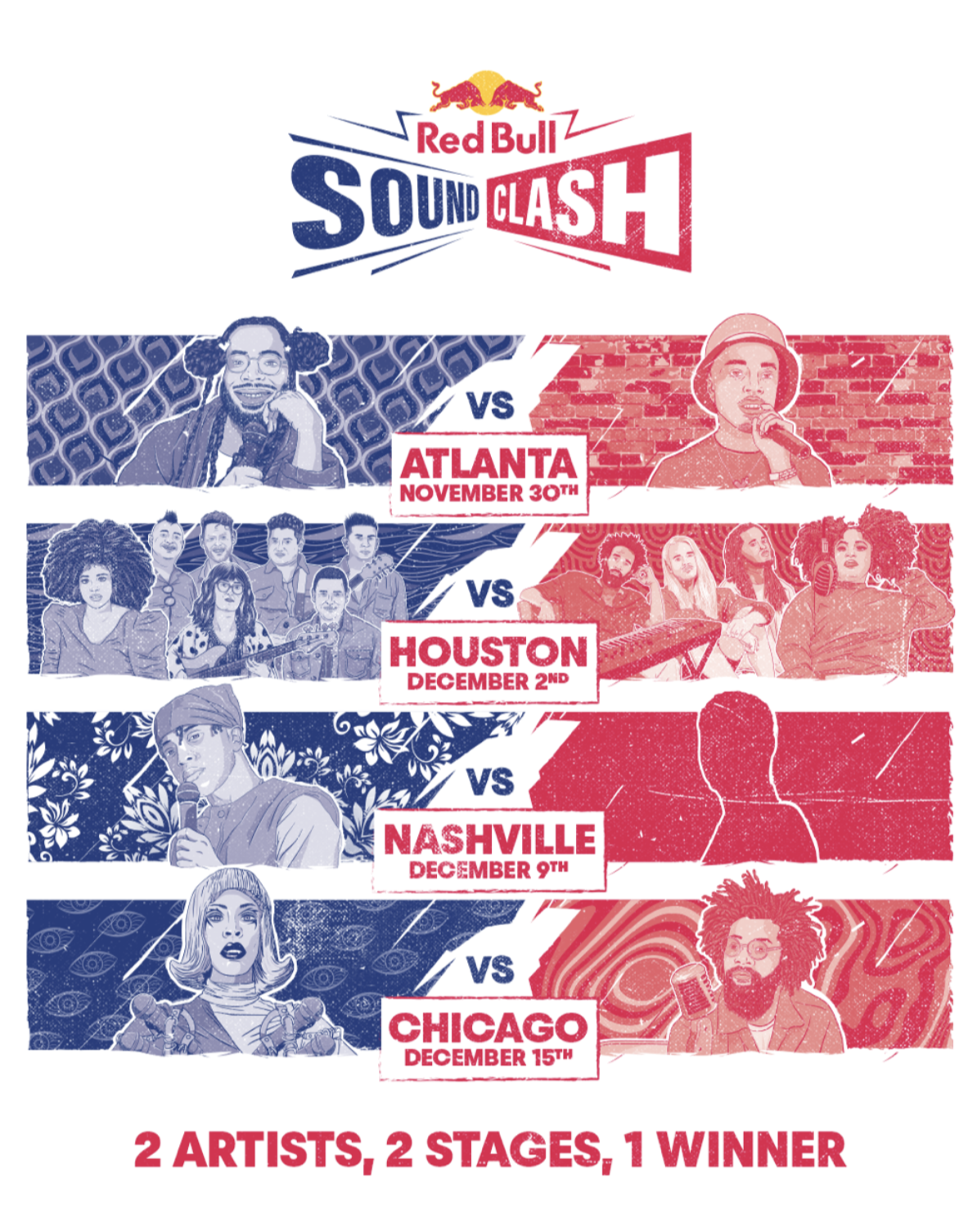 For the first time in ten years, the Red Bull SoundClash is back! There will be four shows in total: Atlanta (11/30) with SHELLEY FKA DRAM vs Westside Boogie, Houston (12/2) with The Suffers vs Tank and The Bangas, Nashville (12/9) with Bren Joy vs special guests (TBA), and Chicago (12/15) with Rico Nasty vs Danny Brown. Each event takes two artists and has them battle it out with their talents, while the audience gets to enjoy a wild party. You get to decide the winner and it's guaranteed to blow your mind. Make sure to grab your tickets here and watch the teaser trailer below!