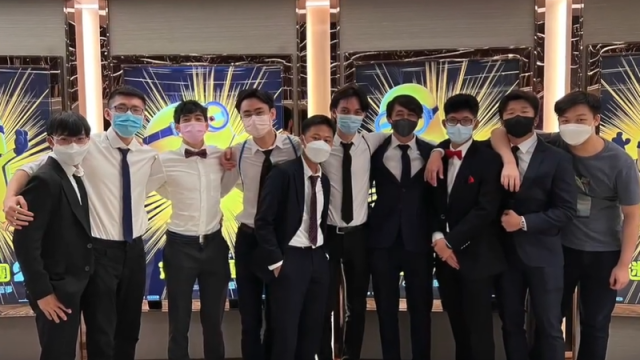 Today we talk about The 1975's new single, the Backstreet Boys' first Christmas album, and the #gentleminions trend
Be "Part of the Band"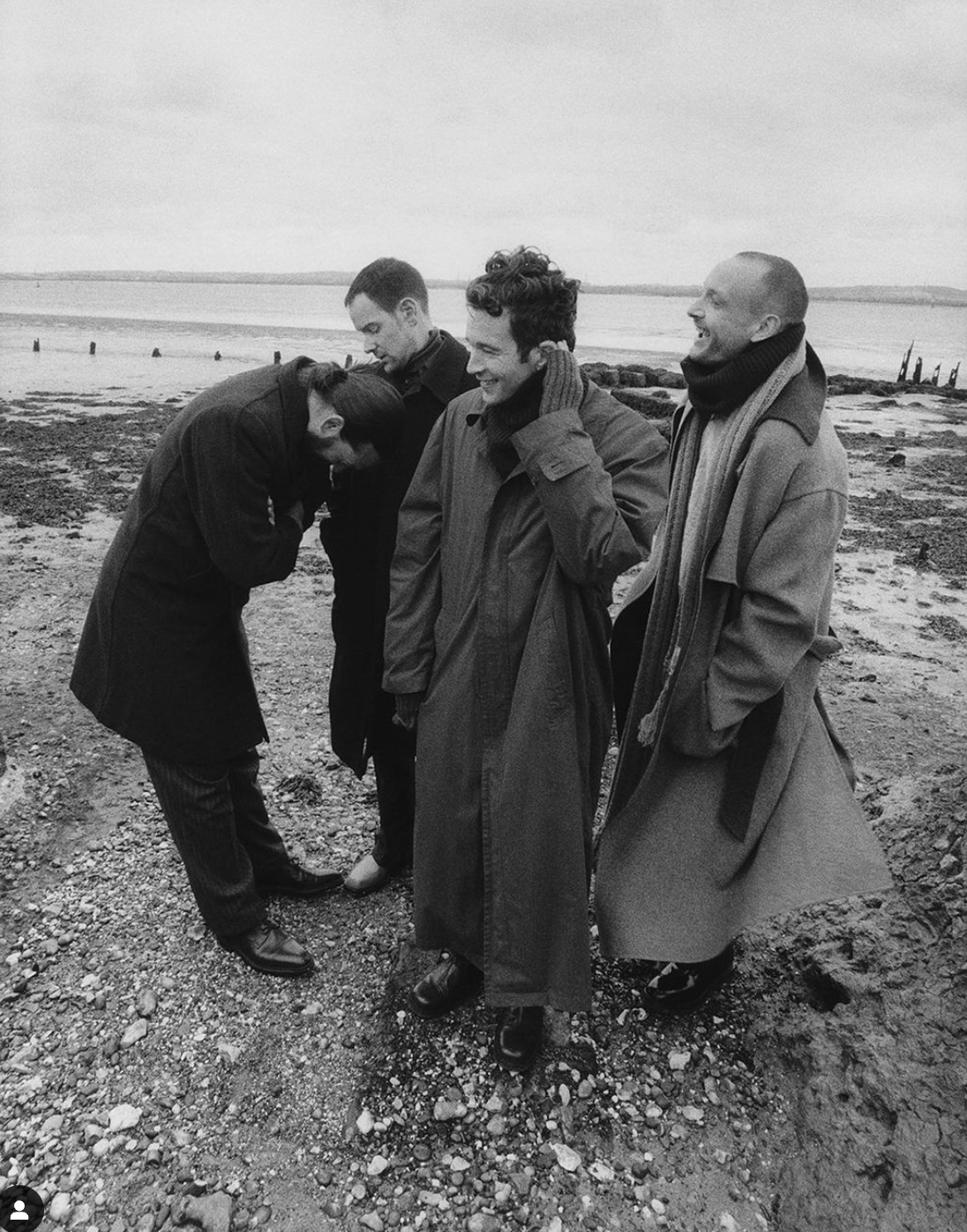 The 1975 dropped a brand new single today and we are so glad we don't have to wait any longer. They have been teasing "Part of the Band" for a while now and fans have been chomping at the bit for its release. Frontman Matt Healy shared the first 10 seconds of the track ahead of time, which include the lyrics, "She was part of the airforce / I was part of the band." Now we have the whole thing and we are obsessed. "Part of the Band" has the kind of vibe you need when you're driving to the beach, or when you need to find your zen after your boss won't stop yelling at you. It has every ability to take you to your happy place. Now we need to know what we're getting next. Out on October 14th, The 1975's upcoming fifth album Being Funny in a Foreign Language will have 11 tracks, including this one. Who else loves the song so far?
—
It's a Backstreet Christmas in July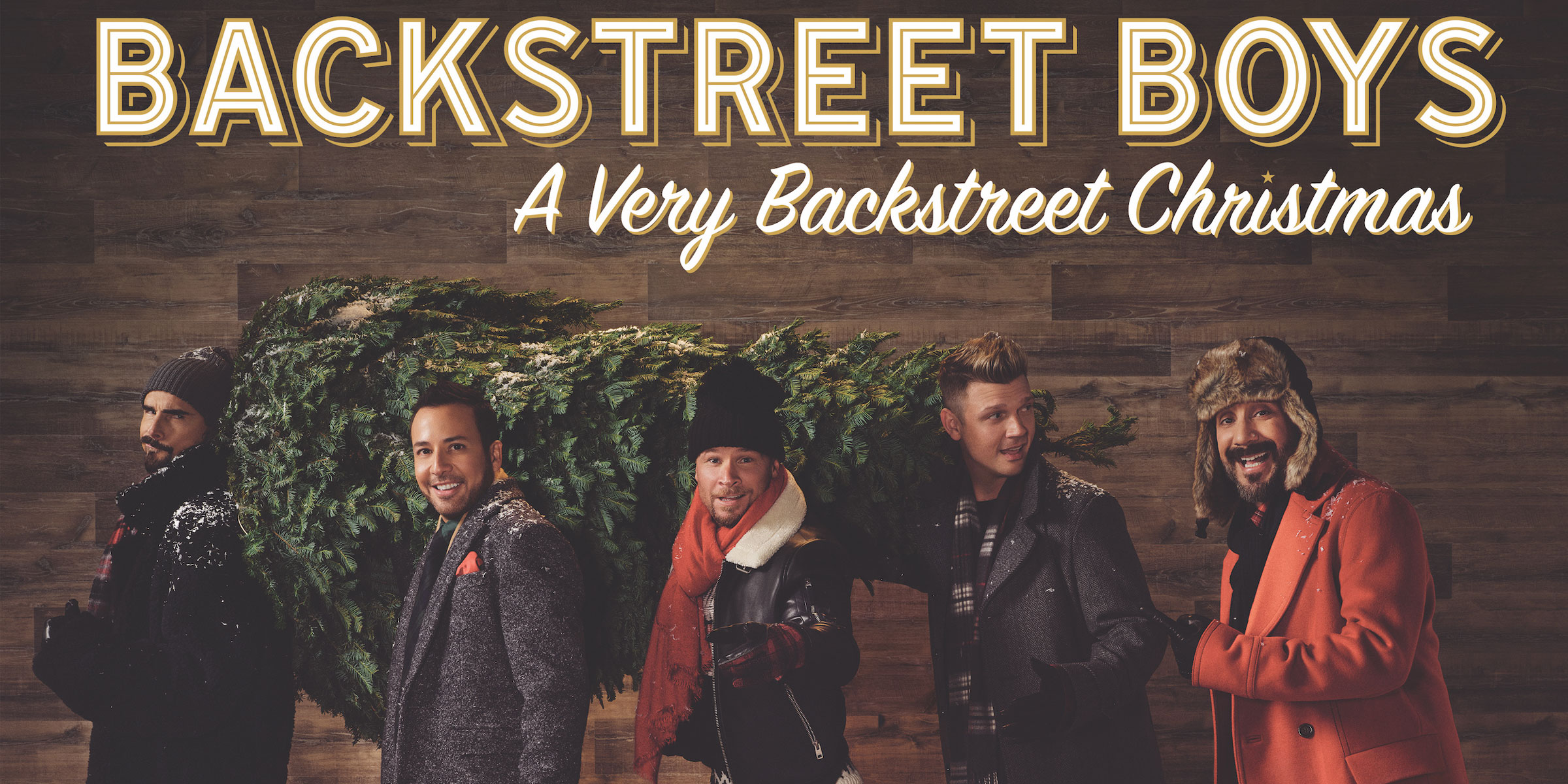 We love a good Christmas in July and the Backstreet Boys are making sure we're in the mood to celebrate this year. The 90s boy band announced they will drop a new Christmas album in October titled A Very Backstreet Christmas. (Yeah, it's a very Backstreet title). We were shocked to realize that in their 30-year reign, they've never released a holiday album. It will have 15 tracks and include classics like "Have Yourself a Merry Little Christmas" and "White Christmas". This will be their first album since 2019's DNA. Howie Dorough told Today, "We've been wanting to do a Christmas album for nearly 30 years now and we're beyond excited that it's finally happening. We had such a fun experience putting our BSB twist on some of our favorite Christmas classics and can't wait to be part of our fans' holiday season." You can pre-order the vinyl here!
—
—
The Gentleminions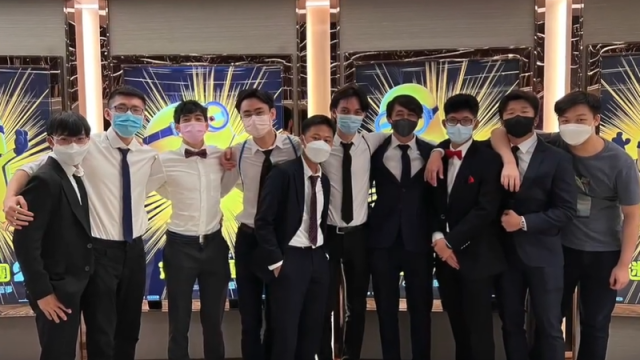 This has gone on too long for us to ignore. The minion craze has officially gone to hilarious lengths. The #gentleminions trend started on TikTok and involves people wearing suits to go watch the new movie, Minions: The Rise of Gru. The trend itself seems pretty harmless and is being carried out mostly by high schoolers. You dress in formal wear and film your friends going to see the film. However, some groups became so excited during the movie that they began to yell and clap loudly. Some have gone as far as throwing bananas around. Groups have been kicked out of theaters for going absolutely wild. Some theaters have even decided that they won't let anyone in formal wear inside at all. However, we think that maybe we should just let things be. Teenagers have had to suffer through attending online school, protesting for their basic human rights, and fact-checking their relatives on social media left and right, all before they've graduated. Maybe we can give them the minions.