—
Today we talk about Andor going everywhere for the holidays, New Found Glory's tour announcement, and Mariah Carey's attempt to rule Christmas once and for all.
—
Andor is a Gift for All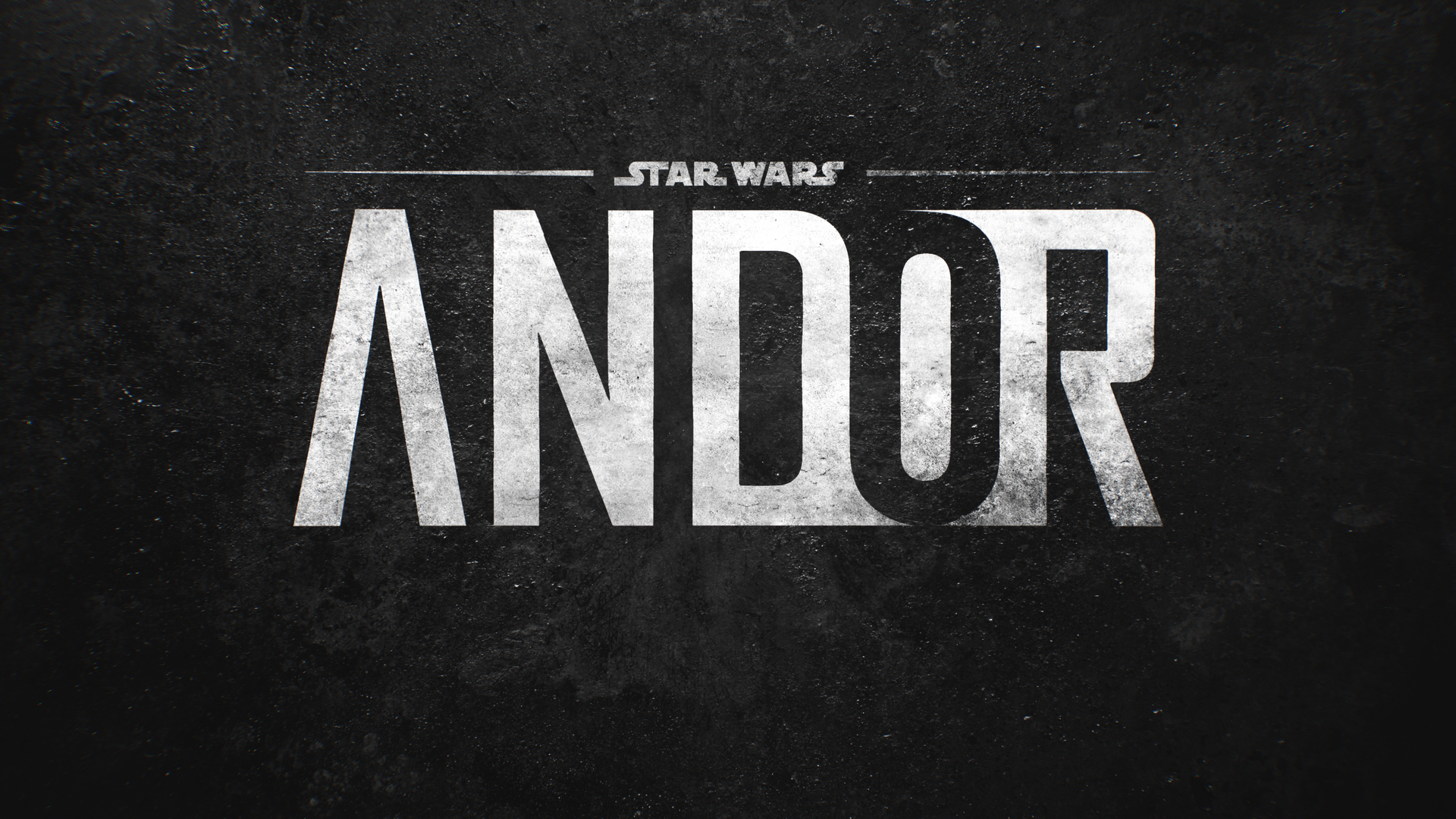 Star Wars is making sure fans can get a taste of their latest series Andor for the holidays. The show is wrapping up on Disney+ but fans without subscriptions to that platform will be able to see what they've been missing. Now you can spend your Thanksgiving holiday watching the first 2 episodes on ABC, FX, Freeform, and Hulu. ABC will premiere the show at 9PM ET on Nov 23, FX on will have it Thursday, Nov 24 at 9PM ET, Freeform will start up at the same time on Friday, Nov 25, and Hulu will stream Andor beginning on Nov 23 through Dec 7. For those who have been keeping up on Disney+, the last two episodes of the 12-episode series will drop on Nov 24.
If you still haven't taken a dive into the series yet, it takes place five years before the movie Rogue One. We get to catch up with Cassian Andor (Diego Luna) as he takes on the role of a Rebel. It's another bridge between storylines that we're loving. And now more people can take in the Star Wars magic.
—
New Found Glory's New Tour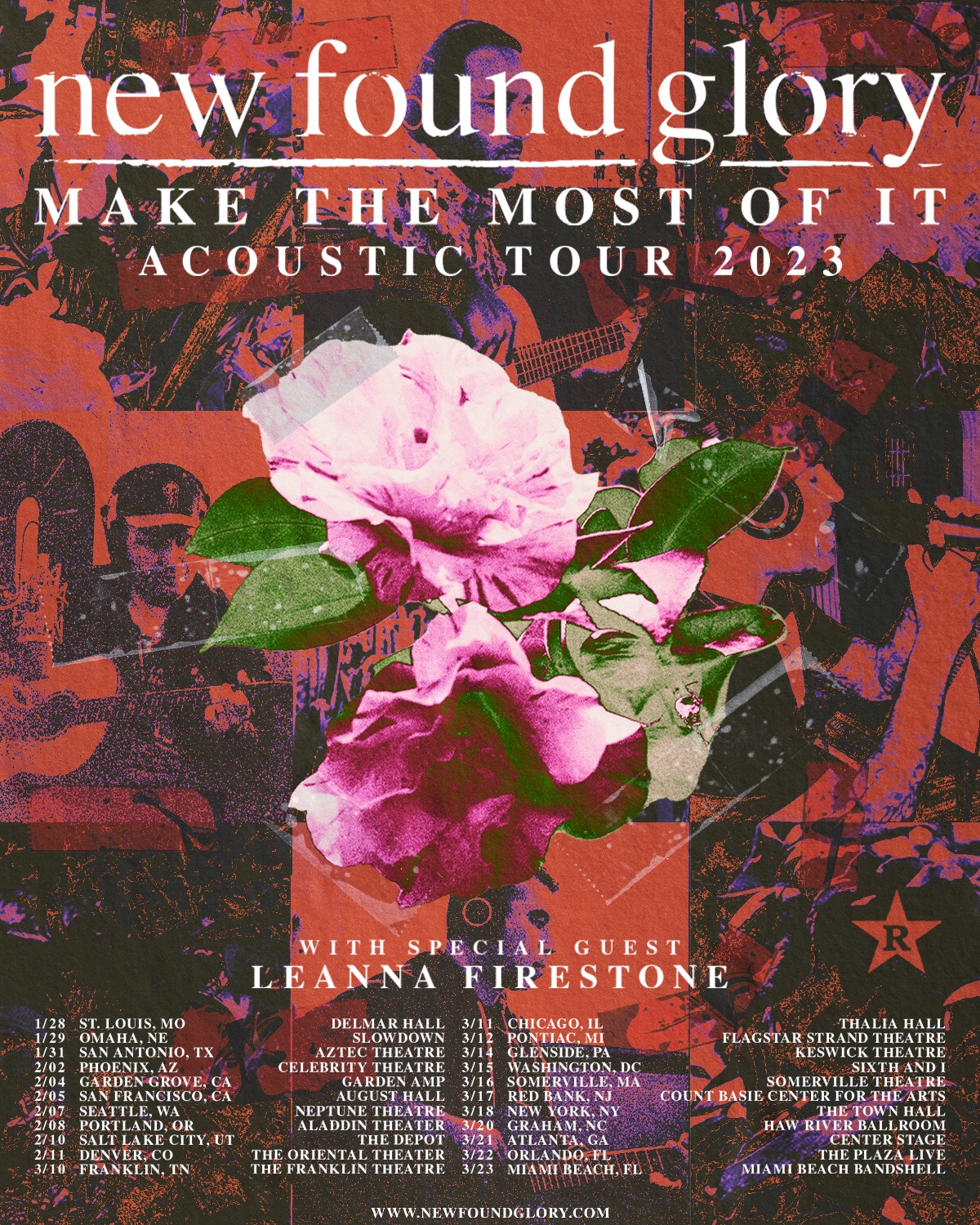 New Found Glory announced on their socials today that they're going on tour. The Make The Most Of It Acoustic Tour announcement comes just after they revealed they'll be releasing a new album on Jan 20. The tour will kick off in St. Louis, Missouri on Jan 28 and will go until Mar 23 in Miami Beach.
The album will be made up of songs written while Chad Gilbert was dealing with his cancer diagnosis along with acoustic versions of seven of their hits. One of their new songs, "Dream Born Again", is already available for listening. Grab your tickets to the tour here and listen to the single below!
—
—
Mariah Carey Can't Be the Queen of Christmas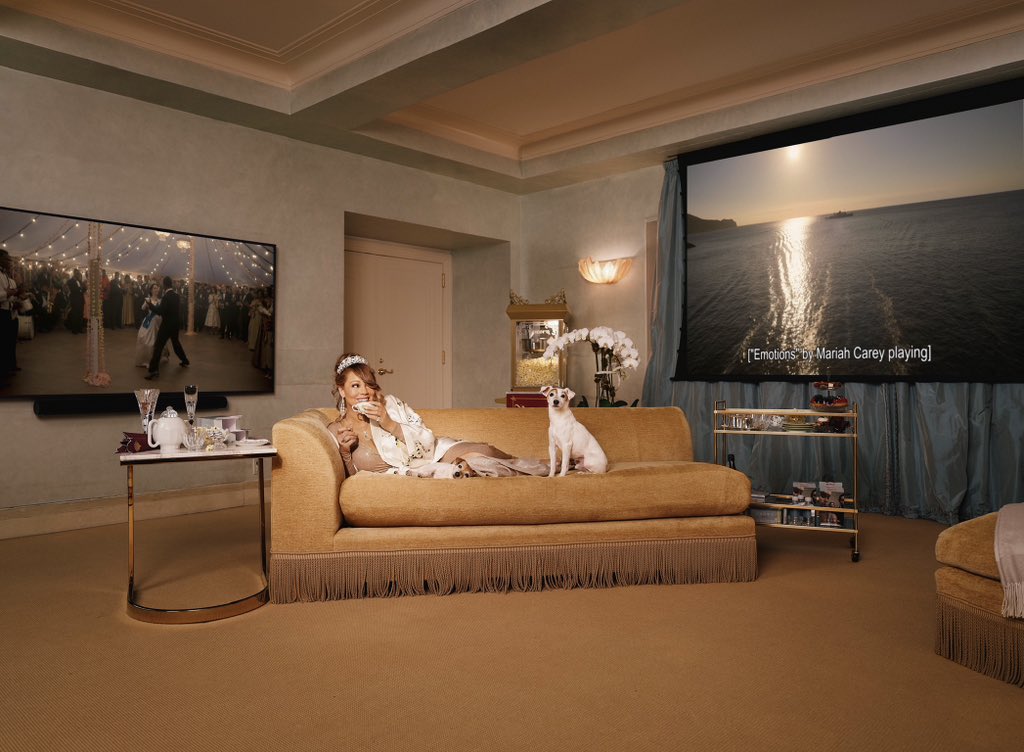 Mariah Carey has been dethroned (or was she never actually on the throne to begin with?). The pop singer tried to patent the title "Queen of Christmas" and got denied. Fellow artist, Elizabeth Chan filed legal paperwork to make sure Mimi didn't reign over the title. According to Chan, she is a full-time Christmas artist and earned that title from the New Yorker in 2018. She's used it herself, as she has been at it for over ten years. Carey was also denied the trademark for "QOC" and "Princess Christmas".
Carey gets a lot of attention this time of year for her song "All I Want For Christmas Is You". While the song is an anthem for this time of year, maybe it's best not to be the sovereign of the Holiday Season. Although, it probably would have been fun to see her run wild with it and make Santa bend the knee.