Images via IMDb, Facebook, Forbes, Shuttershock, and Netflix
Today we have the VMAs performance lineup, a new comedy show announcement to commemorate the 20th anniversary of 9/11, Never Have I Ever's S3 announcement, a tribute to Sonny Chiba, and we question some of Facebook's newest ventures.
—
—

The VMAS Announce Their Lineup

We are thrilled to have live music back after over a year without it. Now MTV's Video Music Awards is giving us a wild lineup that we can all enjoy. On September 12th at 8pm ET/PT you can expect to see Olivia Rodrigo, Camila Cabello, Lorde, Machine Gun Kelly, and Lil Nas X. These artists have all been working hard throughout the pandemic to bring us music we love. Now we finally get to see them under one roof, giving us what is sure to be incredible performances.

—
—
Jon Stewart and Pete Davidson Want to Honor NYC
As we approach the 20th anniversary of the 9/11 attacks on the Twin Towers, Jon Stewart and Pete Davidson are putting together a comedy show to honor New York City and its resilience over the past 20 years. This will be a one night only event in Madison Square Garden on September 12th. Along with Stewart and Davidson, the line up includes: Amy Schumer, Bill Burr, Colin Jost, Colin Quinn, Dave Attell, Dave Chappelle, Jay Pharoah, Jimmy Fallon, John Mulaney, Michael Che, Ronny Chieng, Tom Segura, and Wanda Sykes.
You'll be able to buy tickets through Ticketmaster on August 13th. Proof of vaccination will be required and no recording devices will be allowed during the event.
—


—
Facebook Introduces VR Conference Rooms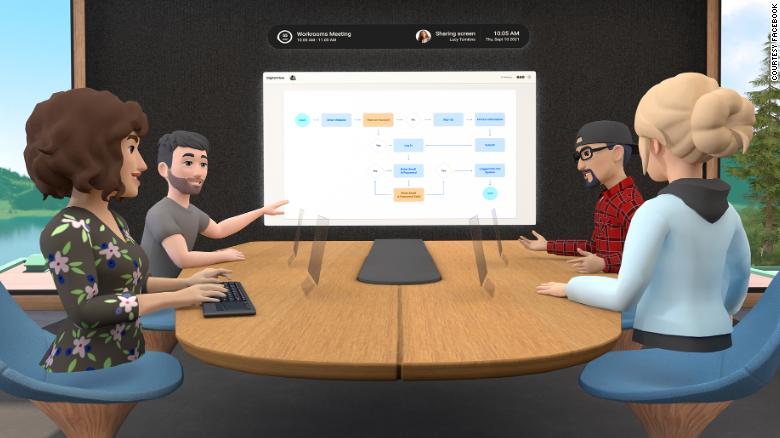 After a year and a half of Zoom meetings and working from home, Facebook decided they wanted to try and level up your work video calls. Users of their Oculus Quest 2 headsets will be able to sit in a virtual conference room and conduct a meeting. Each meeting can host up to 16 headsets and you will be able to move your hands around and gesture as if you were there in person. For those without Oculus headsets, you'll be able to connect via webcam but would be presented as a flat screen.
While the idea is cool in theory, are we getting too comfortable with technology? Does this make us an easier target for the robots? 
—
—
Never Have I Ever Will Be Back For Season 3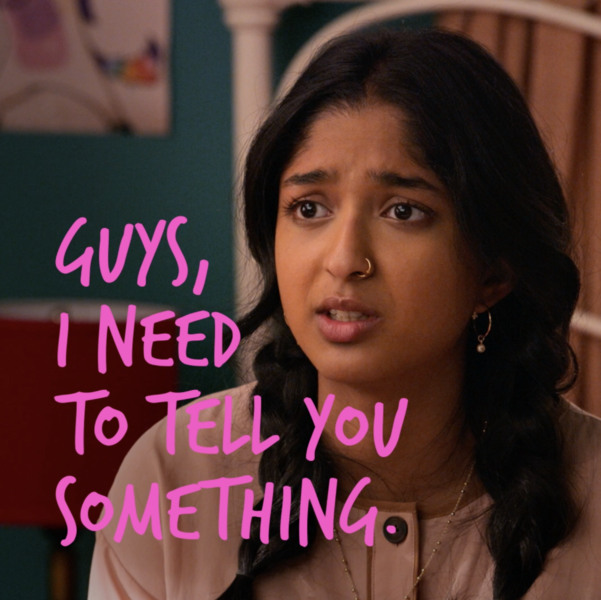 Never Have I Ever fans are in for a treat because the Netflix original series will be back for a third season! Show co-creators Mindy Kaling and Lang Fisher commented, "We are so grateful to Netflix and Universal Television for letting us continue to tell this story, and to the fans around the world who clamored to see more of this badly behaved Indian teenager." There's no telling where the show's main character Devi will take us as she balances her relationships, high school drama, and college plans. We are stoked to keep this story going!
If you want to catch up, the first two seasons can be streamed on Netflix now. 
—
—
Remembering Sonny Chiba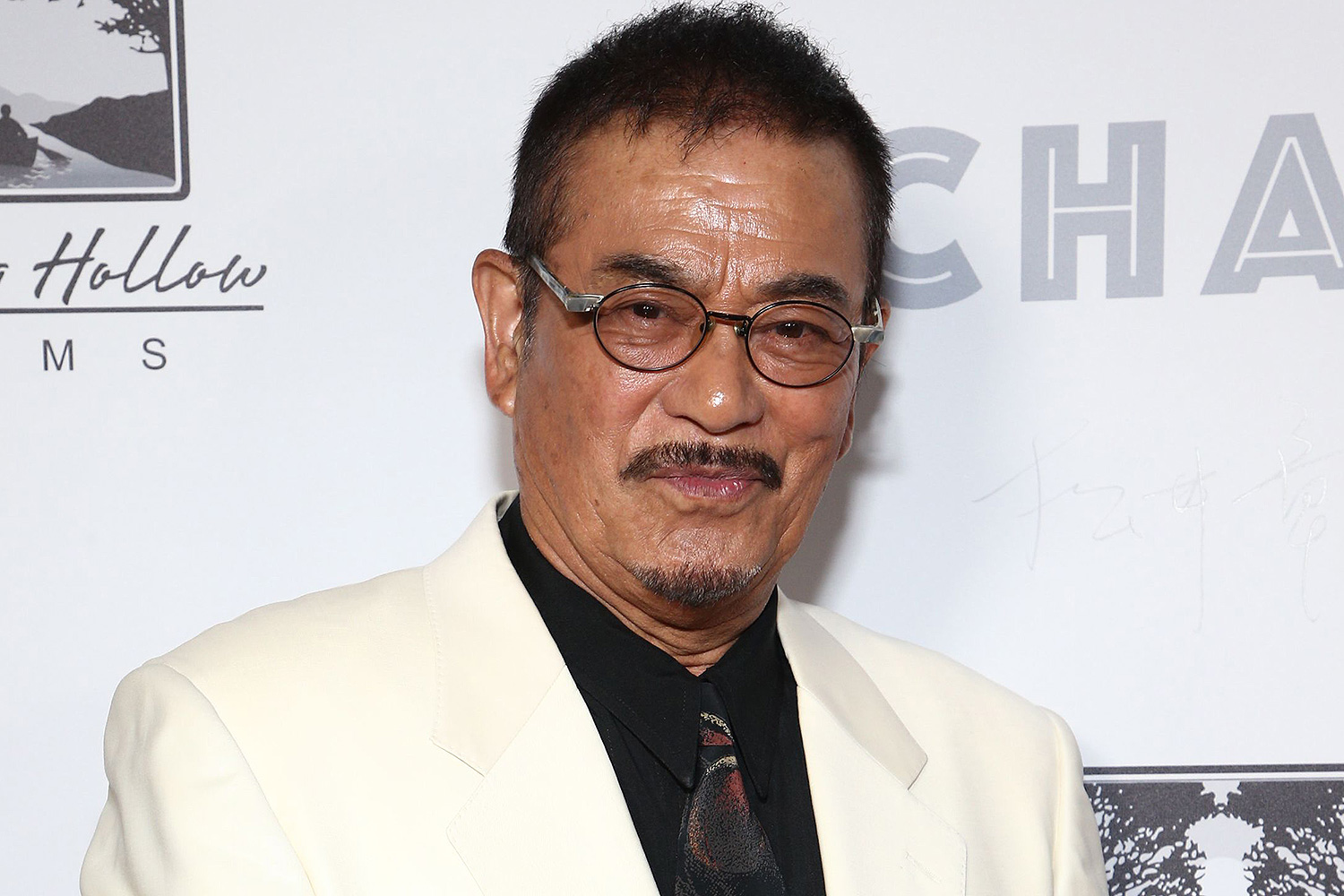 Sadly, Sonny Chiba has passed away at age 82 due to COVID complications. Chiba is a legendary Japanese actor and martial artist who has graced us with his talents since the 60s. Some of his most notable American projects include Kill Bill and Fast and Furious: Tokyo Drift. Before gaining fame in the west, Chiba became known for the Street Fighter trilogy in Japan. His talents will be missed and we send our love to his friends and family.