Today we talk about BTS' "Fake Love" music video hitting a billion views, Beyoncé and Jay Z's new scholarship program, the new Facebook glasses, and we remember Michael K. Williams.
—
—

BTS Hits One Billion "Fake Love" Views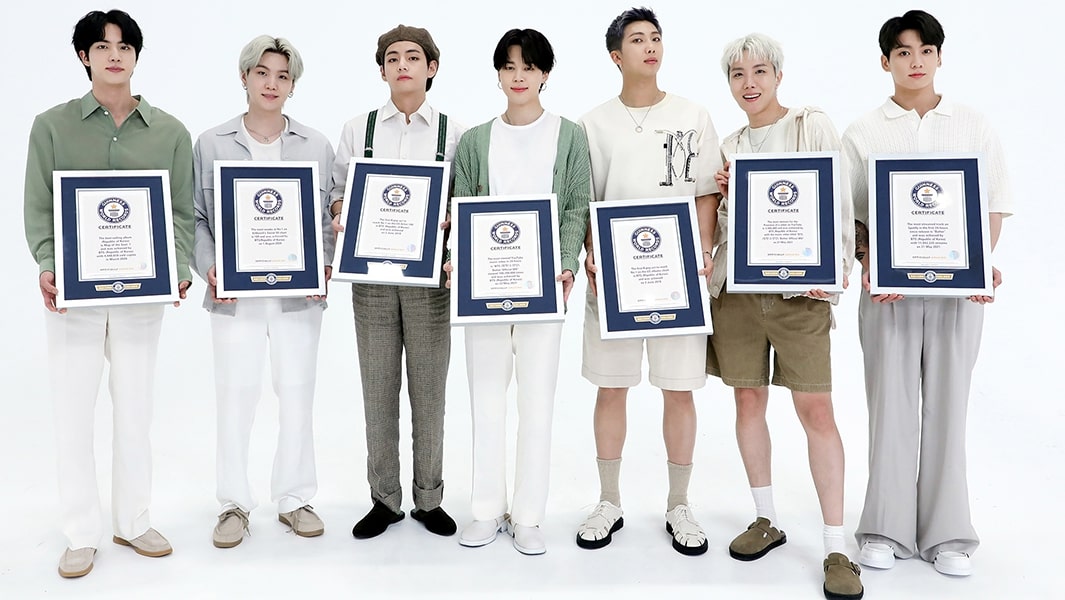 BTS has hit a huge milestone: The "Fake Love" music video now has one billion (yes, that is billion with a "B") views on YouTube. This is their fifth video to hit the billion mark. The first four being: "Dynamite", "Boy With Luv", "DNA", and "MIC Drop". The "Fake Love" video has been out for three years and is one of only 222 YouTube videos to hit this number. The group also recently celebrated getting into the Guinness World Record Hall of Fame for their vast amount of accomplishments, including being the most streamed group on Spotify. Have a little fun today and watch the "Fake Love" music video below!
—
—
Beyoncé and Jay Z Do Good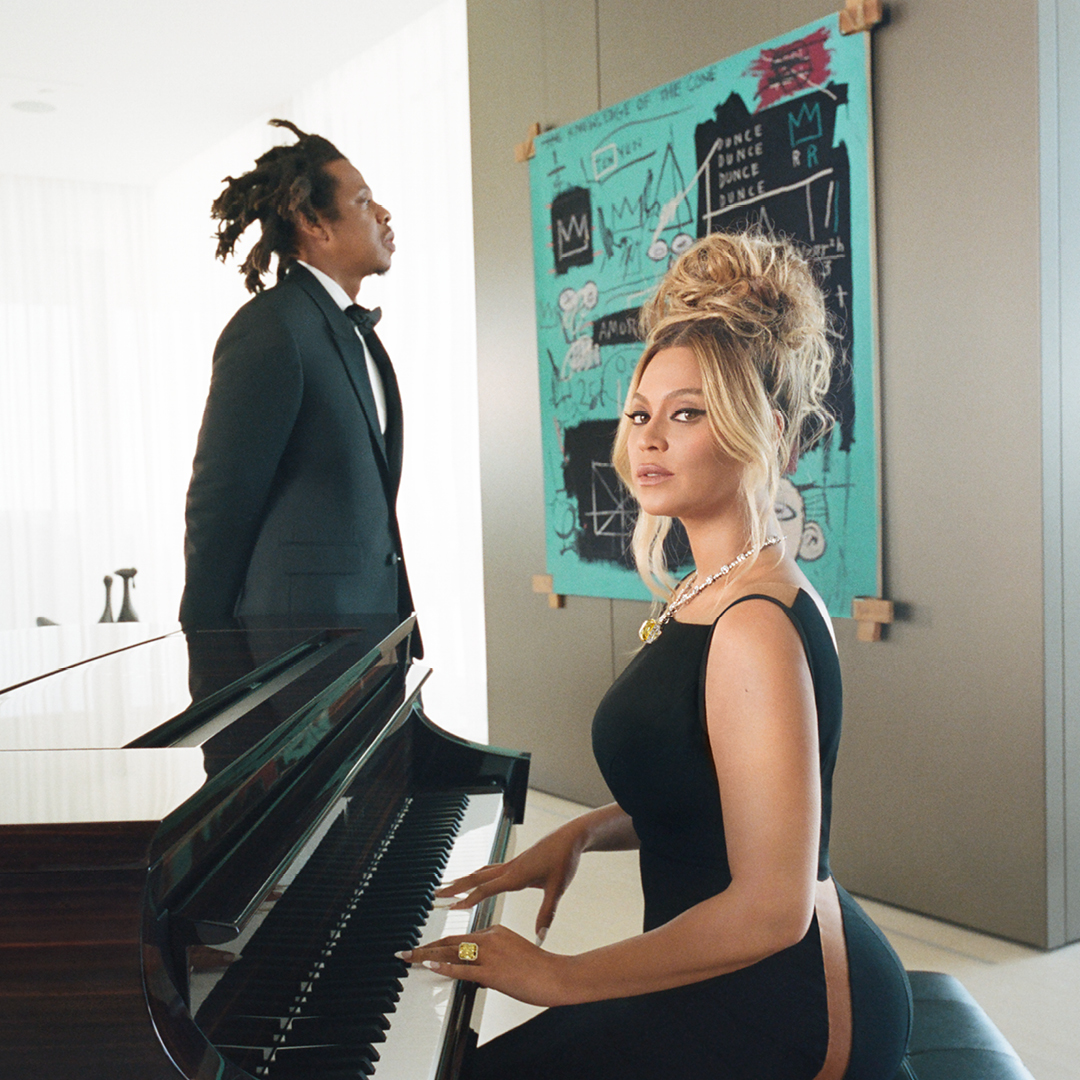 Beyoncé and Jay Z are joining forces with Tiffany & Co. to change some lives. The artists and jewelry company are creating scholarships for students attending five different Historically Black Colleges and Universities. The HBCUs involved in the program are: Lincoln University in Pennsylvania, Norfolk State University in Virginia, Bennett College in North Carolina, University of Arkansas at Pine Bluff, and Central State University in Ohio. The scholarships will help students pursuing a creative field who are also eligible for financial aid. The program will be giving out $2 million in total and the amount given to each student will be determined by how great their financial need is. Applications will open at the individual schools this Friday and close Sunday, September 26th.
—
—
Facebook Creates Smart Glasses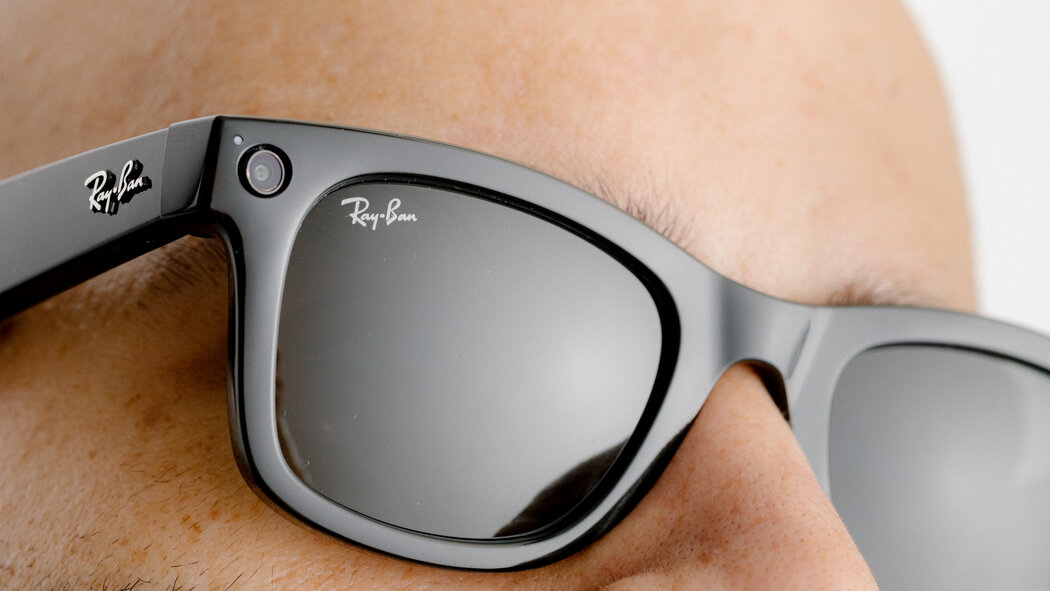 Okay, so is this creepy or cool? Facebook announced that they partnered with Ray Bans to create smart glasses. Essentially, these glasses will be able to snap a picture or take a video of whatever you're looking at with the push of a button. The content can then be uploaded to Facebook or several other apps. Want to be even more hands free? You can get that picture or video via voice command as well. On top of that, the glasses have speakers on the side so you can listen to music and keep your phone in your pocket. The creepy aspect comes with the fact that you can't tell they are anything special. Normally, if someone is trying to record you in some way, you get the chance to catch them in the act. Now, you may never know. We've seen this before when Google introduced Google Glasses. That product only lasted two years, outside of business use. Snapchat took their shot but also failed. Can Facebook do what other companies have failed at? If you're interested in getting these anyway, you can snag them for $299 wherever you buy glasses.
—
—
Remembering Michael K. Williams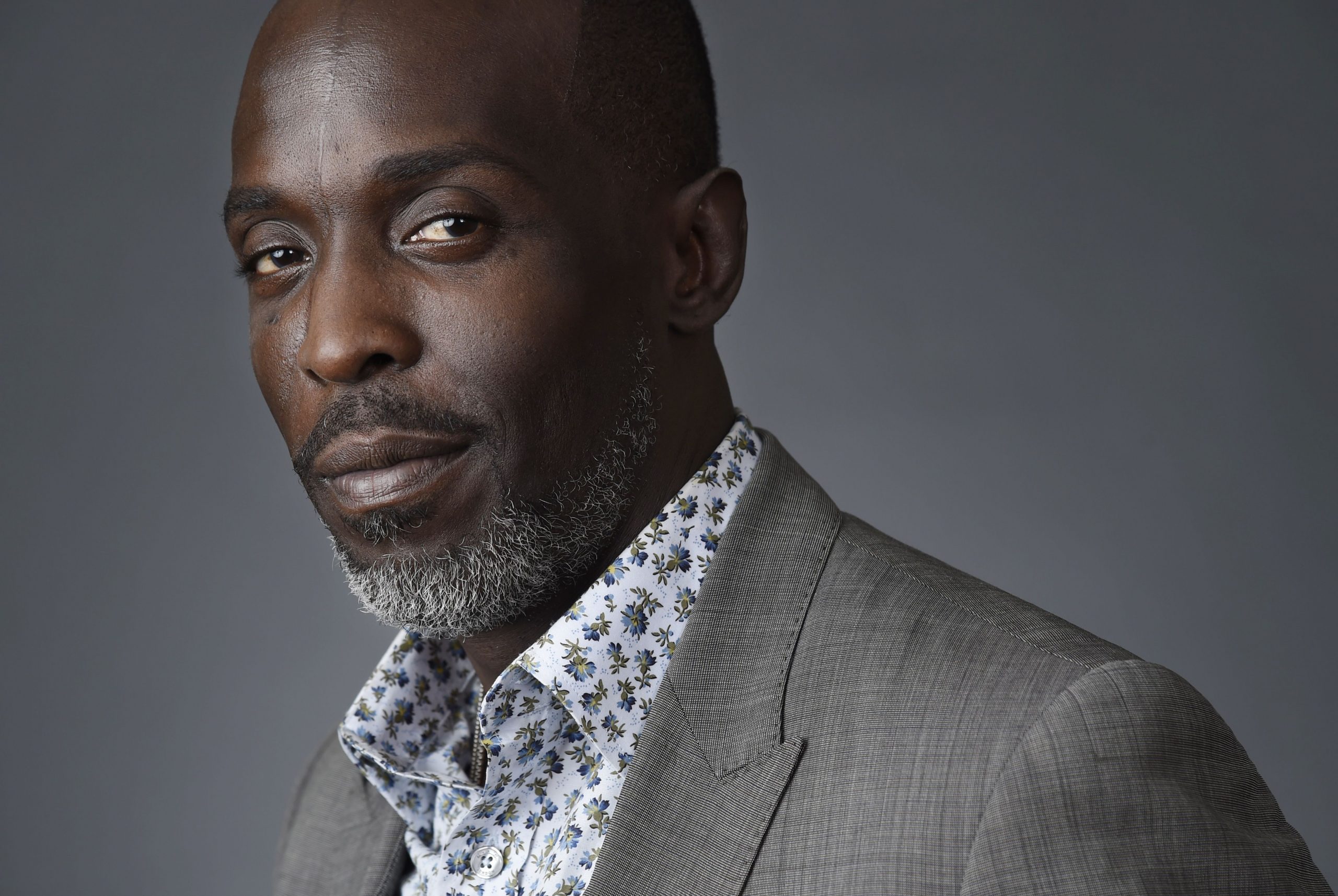 This past Monday, actor Michael K. Williams passed away at age 54. He died after a suspected overdose in his Brooklyn apartment. It is unclear how long he had been there before being found and the cause of death is still being verified. He was best known for playing Omar on The Wire for six years but also made waves in Boardwalk Empire, When We Rise, and Lovecraft Country. His massive talent was partnered with the fact he fearlessly took on queer Black roles, redirecting how the entertainment industry portrayed masculinity in Black men. We are sending all of our love to his loved ones.