Today we talk about Mayim Bialik and Ken Jennings taking over Jeopardy!, why CBS is changing their show The Activist, and missing person Gabby Petito.
Mayim Bialik and Ken Jennings Host Jeopardy!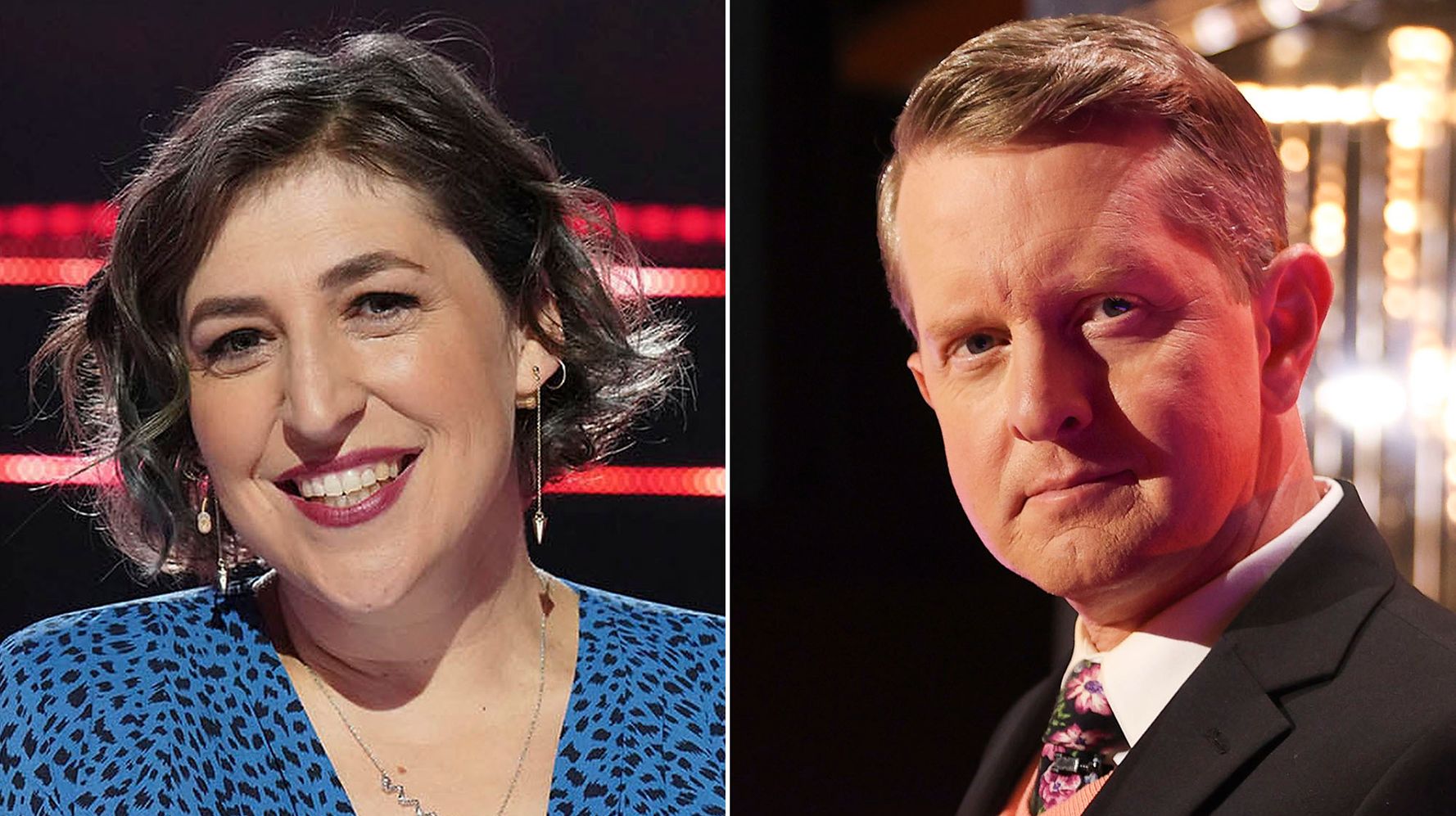 After Mike Richards stepped down as the new host of Jeopardy!, due to awful comments made on a podcast, the search for a new game show host began again. The original idea was to continue having guest hosts for the remainder of the year. However, the show has landed on Mayim Bialik and Ken Jennings alternating the position throughout the year. Unfortunately, there are five episodes with Richards that need to be used to keep the continuity of the game. Beyond that, Bialik will be the host until November 5th and then she will switch back and forth with Jennings. Both of these new hosts were people fans were hoping to see more of when the initial search began. Bialik was already set to host a Jeopardy! spinoff, while Jennings holds the records for most wins on the show. It's nice to see people we actually like on such a legendary show.
—
—
CBS Responds to Backlash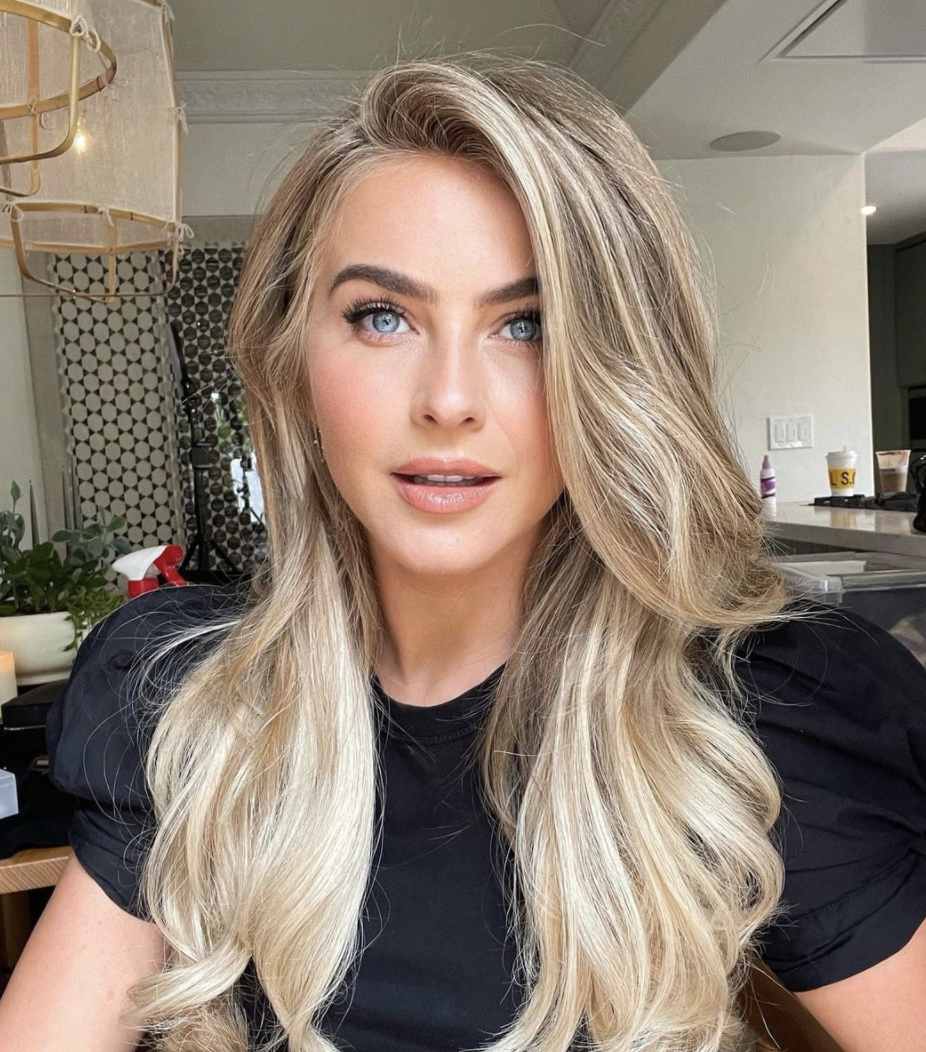 CBS recently announced a new game show called The Activist where six activists were set to compete in things like creating events and campaigns for their cause. There would be three judges: Usher, Priyanka Chopra Jonas, and Julianne Hough. The winner would get money to go towards a cause of their choice. The idea behind the show was to highlight the work it takes to make a difference and highlight the people working hard to do so. However, the concept received a lot of criticism on social media after people pointed out that it was performative, taking something serious that people put their hearts into and turning it into a game. Since then, CBS has announced that they are changing the layout of the show. While they are still going to highlight the activists, they plan to take more of a documentary style approach and give all six of them the grant money. Hopefully, the show can achieve what it set out to originally do and encourage more people to get out and fight for what they believe in.
—
—
Gabby Petito's Mysterious Missing Person Case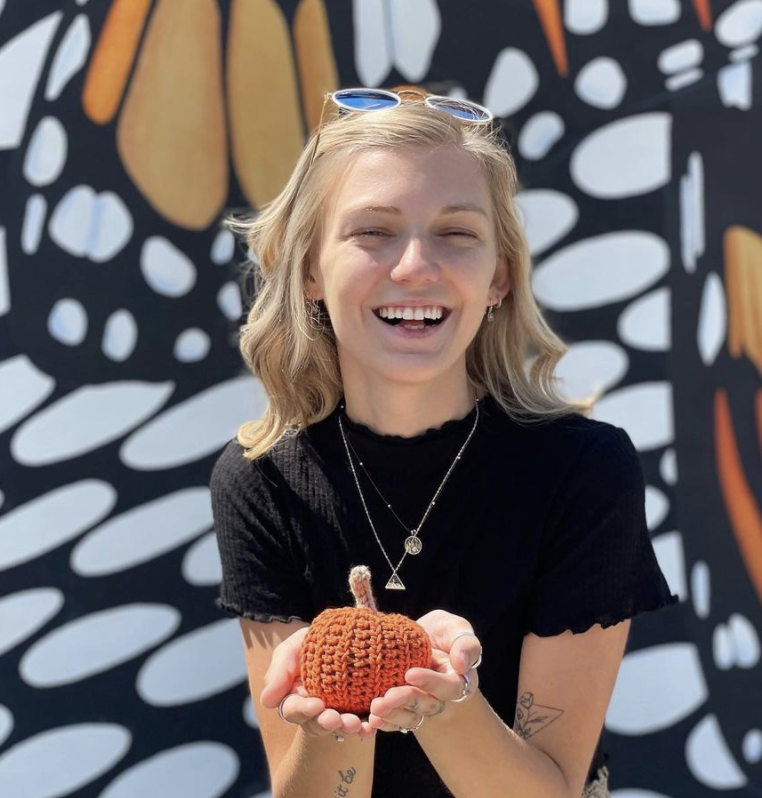 Gabby Petito's story has been all over the internet and it continues to get weirder and weirder. As the story develops, there is a lot of speculation. Petito had allegedly been living out of her van with her boyfriend Brian Laundrie, while they road tripped through the United States, visiting various National Parks. According to CNN and the GoFundMe page started by Gary Rider (with permission from the Petito family), the 22 year old's relatives began to worry when they stopped hearing from Gabby after August 25th. Finally, after trying to get in touch with both her and Laundrie, the family was able to file a missing persons report on September 11th. Petito's last known location was Grand Teton National Park in Wyoming. She was reportedly headed to Yellowstone National Park, and her mother received texts from her about Yellowstone up through August 30th. However, her mom claims she started to suspect that Petito was not the one who sent those texts.
Gabby's last Instagram post was also on the 25th but her friends and family have commented that the post didn't seem like her either. While we should all remain skeptical, TikTok investigators claim that posts going back seven weeks have been allegedly edited. The real kicker is, CNN reports that Petito's family claimed they found out that Laundrie had supposedly been back home in Florida, with her van, since September 1st. He allegedly returned without Gabby and without notifying her family, even though they were attempting to contact him up through September 10th. To top that, CNN reports that he already had a lawyer lined up when he got home and has refused to talk about where he last saw her or if he knows anything.
The story developed further today when police body cam footage was released of both Petito and Laundrie from August 12th, after they had been pulled over for a call about a domestic altercation. Petito was visibly upset but both insisted they were okay. They had allegedly gotten into a fight, she hit him, and he tried to lock her out of the van. She claimed to have panicked (and appeared emotional in the video), stating she was afraid he was going to leave her there.
The police have asked that if the public has any information, to contact 1-800-CALLFBI (225-5324). There is also a GoFundMe to help raise money for the family to further their investigation.