Today we talk about The Super-Mario movie cast, Coldplay and BTS' "My Universe", the latest on Gabby Petito, and a body found in the Illinois River is identified as Jelani Day.
Chris Pratt is Taking on Mario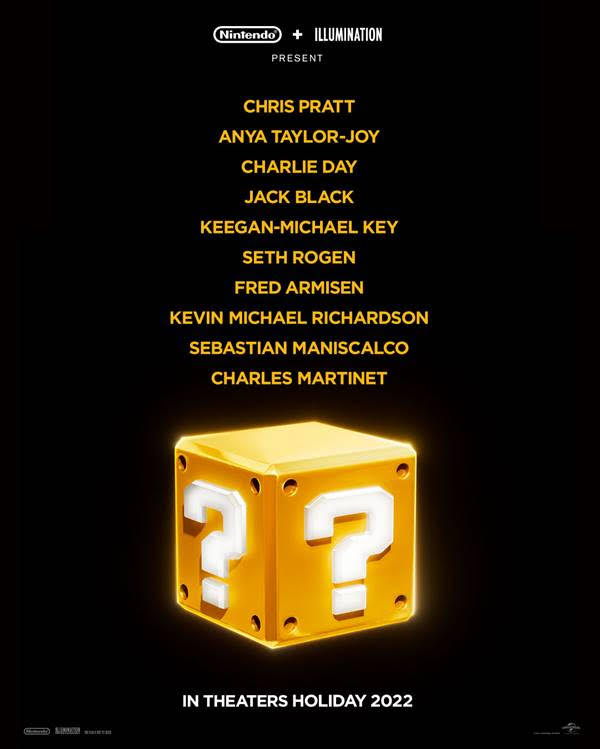 Illumination and Nintendo announced a Super-Marioanimated movie that will come out during the holidays next year. The film will be released and financed through Universal Studios and it sounds like it could be a fun & action-packed film. However, movie fans across the board are surprised and confused by the casting list released yesterday. The voice cast includes: Anya Taylor-Joy as Princess Peach, Charlie Day as Luigi, Jack Black as Bowser, Keegan-Michael Key as Toad, Seth Rogen as Donkey Kong, Fred Armisen as Cranky Kong, Kevin Michael Richardson as Kamek, and Sebastian Maniscalco as Spike. Okay, great…we can mostly wrap our minds around that. Then we take a look at Mario himself, who will be played by none other than Chris Pratt. Everyone is just simply confused on how Pratt will embody the video game legend. Chris Pratt has taken to Instagram to reassure everyone that he is working hard to perfect the iconic role…but only time will tell if this was the right casting choice.
—
—
"My Universe" Hits the Airwaves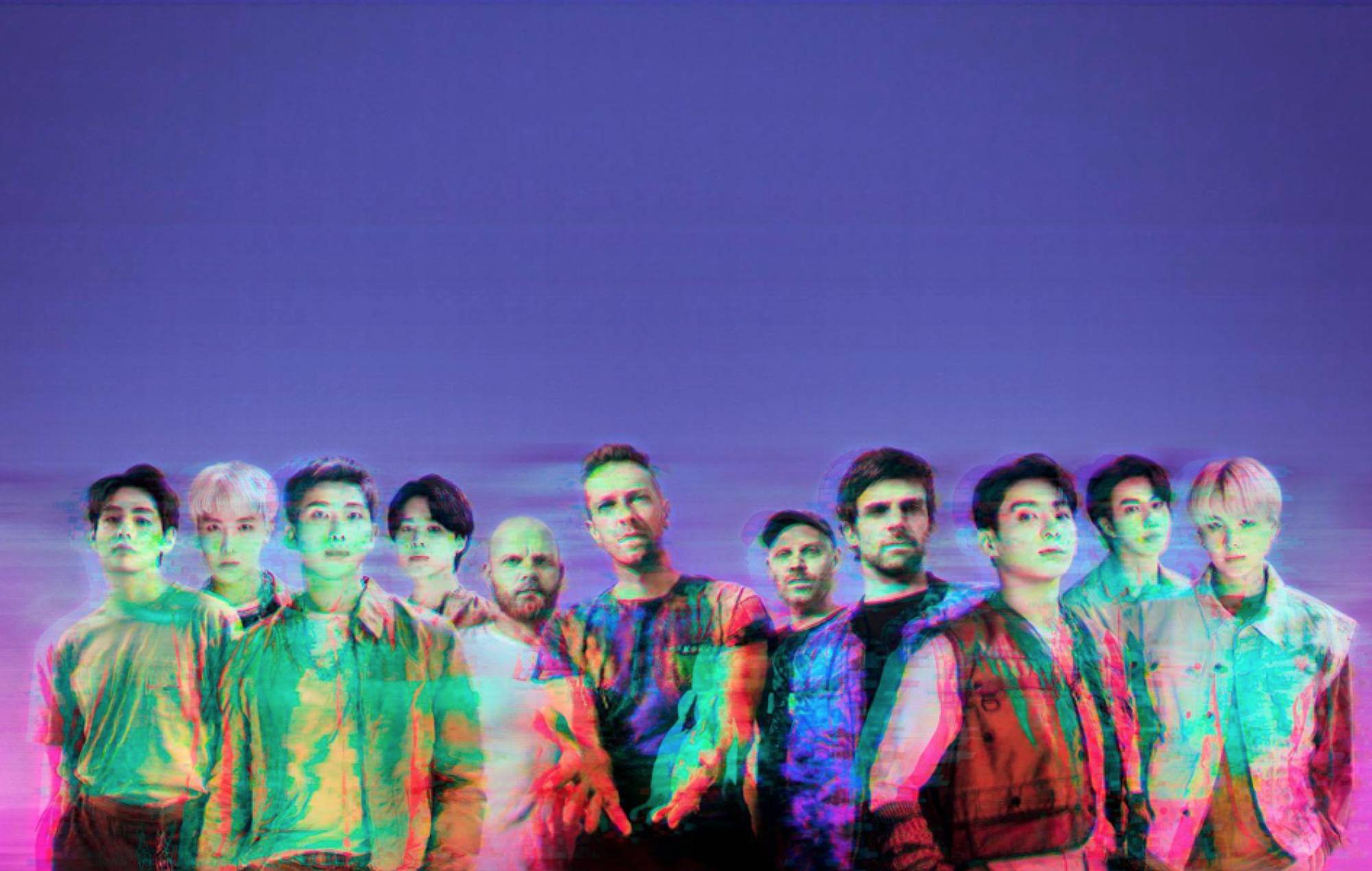 The time has finally come! BTS and Coldplay released their song "My Universe" today and it's all about love. The song will be part of Coldplay's upcoming album, Music of the Spheres, out October 15th. "My Universe" was written by both groups and is sung in both English and Korean. This is the kind of song you should expect to see in your next fave rom-com, when one character has to admit to the other that they've been in love with them all along. At least that's what I'm picturing. Never fear, though! My cheesy imagination doesn't have to be how you envision the song for long. Chris Martin revealed that a music video will also be released in no time. Meanwhile, enjoy the lyric video below!
—
—
Gabby Petito Update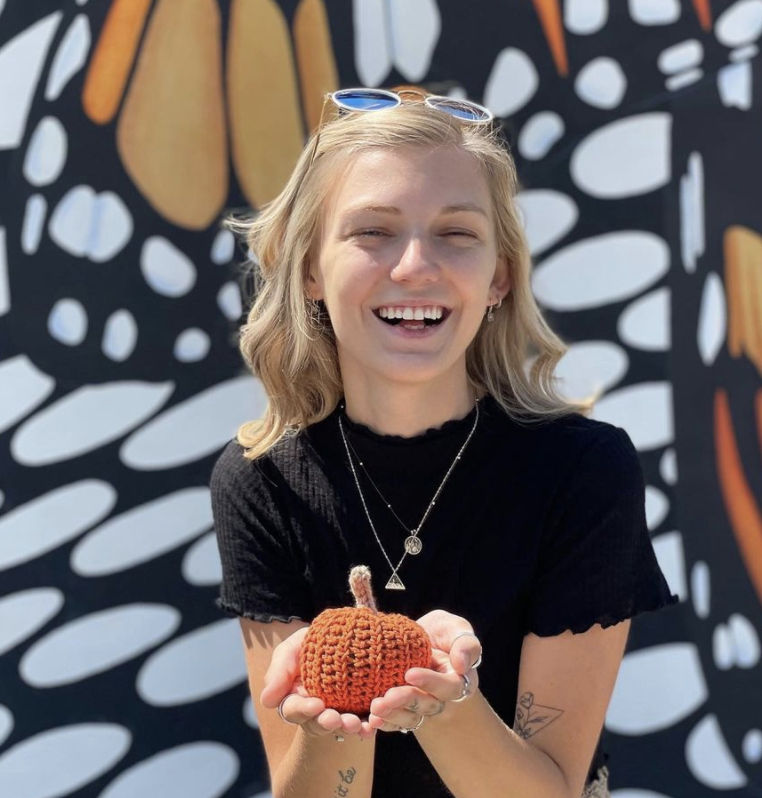 The Gabby Petito case trudges on while they try to figure out what exactly happened to the 22-year-old influencer. After performing an autopsy on Tuesday in Wyoming, the coroner confirmed that the body found on Sunday at Grand Teton National Park was indeed Petito. On top of that, the case has been ruled a homicide. Although no other details have been released. As of yesterday, an arrest warrant has gone out for Petito's fiancé Brian Laundrie, who has still not been found. However, the warrant wasn't for what you'd probably anticipate. According to CNN, it was issued due to Laundrie using a debit card for charges of around $1,000 from accounts that were not his, after Petito had died. The search for Laundrie has officially been deemed a manhunt.
CNN also reports that others have come forward with more information on Laundrie's behavior in the days leading up to, and following, Petito's death. The couple was reportedly spotted at a restaurant in Jackson Hole, Wyoming by eyewitnesses who claimed Laundrie was yelling at the waitress over the check and he would not leave the situation alone. After Laundrie returned to Florida with Petito's van, his neighbors reportedly witnessed him and his family driving off in a camper for three days. Following that, a source close to the Laundrie family said that when leaving his home on September 14th, Brian left without his phone or wallet. Hopefully the FBI will continue to put pieces together to figure out where exactly he could be.
—
—
Jelani Day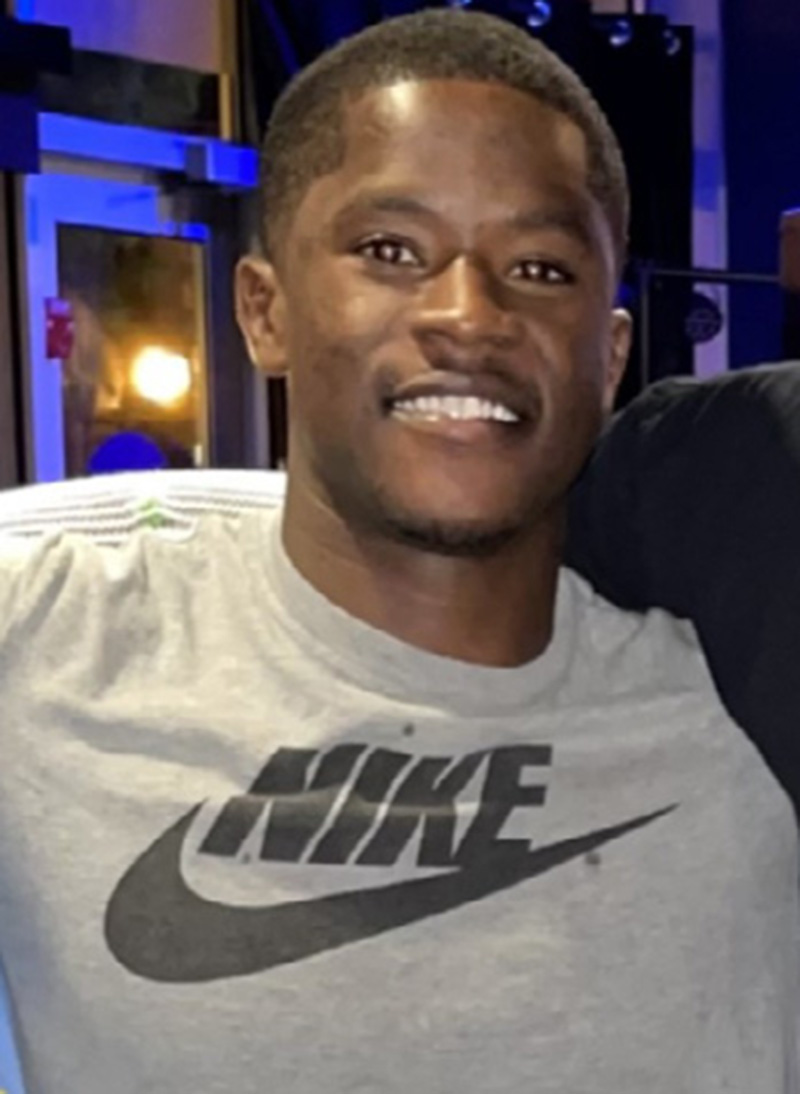 Sadly, after a month of searching for Jelani Day, a body found in the Illinois River was confirmed to be the 25-year-old graduate student. The body was found on September 4th but they just now identified it as Day. What happened to Day has yet to be determined and an investigation continues. His mother, Carmen Bolden, has been highly critical of the efforts, or lack thereof, there have been to find her son. After seeing how much time and resources were going into the Petito case, she claims she became increasingly frustrated that her son, a young Black man, wasn't getting the same care. She told CNN, "To them, Jelani didn't mean anything. There is no effort. There is no push. There is no nothing that was being done about my son." All of our love goes to Bolden and the rest of Day's family and friends as they mourn and continue to wait for the answers they deserve.