Today we talk about the Code Red Climate Campaign on social media, we remember actor Willie Garson, the Gabby Petito case brings light to more cases like hers, and Melvin Van Peebles passes away.
Code Red Climate Campaign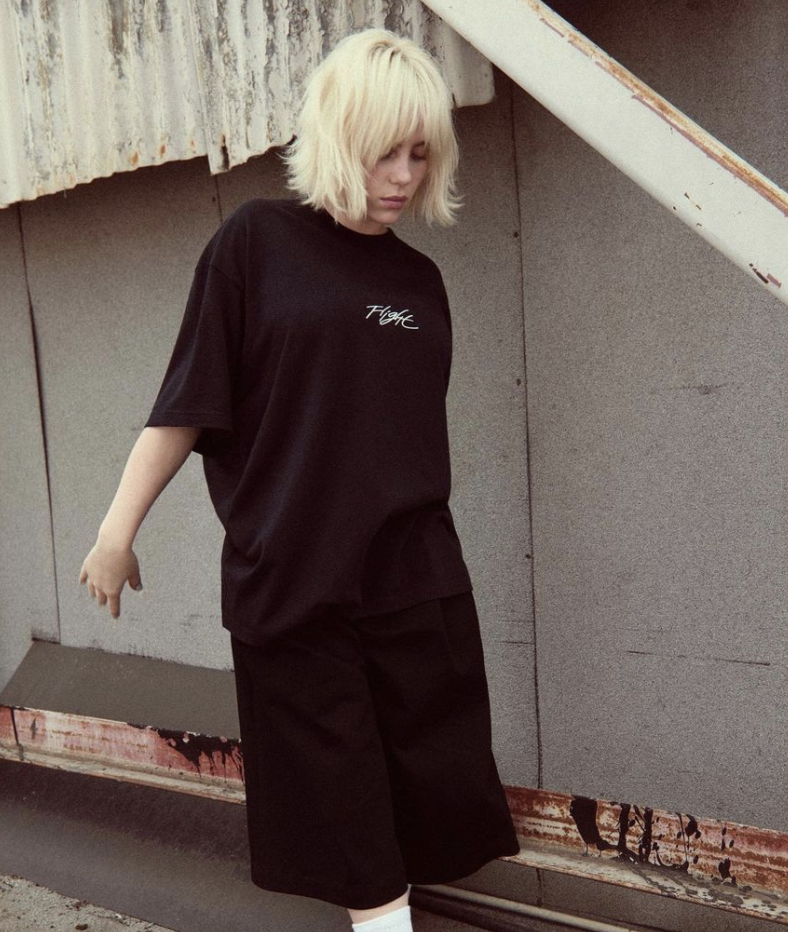 Next week Congress will be voting on the "Build Back Better" bill. President Biden's bill includes plans to reduce pollution and provide incentives for individuals and businesses to use solar power and become more energy efficient. Today, celebrities are showing their support for the bill with the #CodeRedClimate campaign on social media. Artists like Billie Eilish and Finneas are posting big red exclamation marks as well as pictures of extreme weather. The call to action is to email your local representatives to push for the approval of the bill. The posts include a link, that you can check out here, to make it quick and simple to make your voice heard on this pressing matter. So when you see some of your favorite Instagram accounts posting what may seem like strange content, don't keep scrolling, take action.
Don't hesitate! Reach out to your representative now and push for change by clicking here.
—
—
Remembering Willie Garson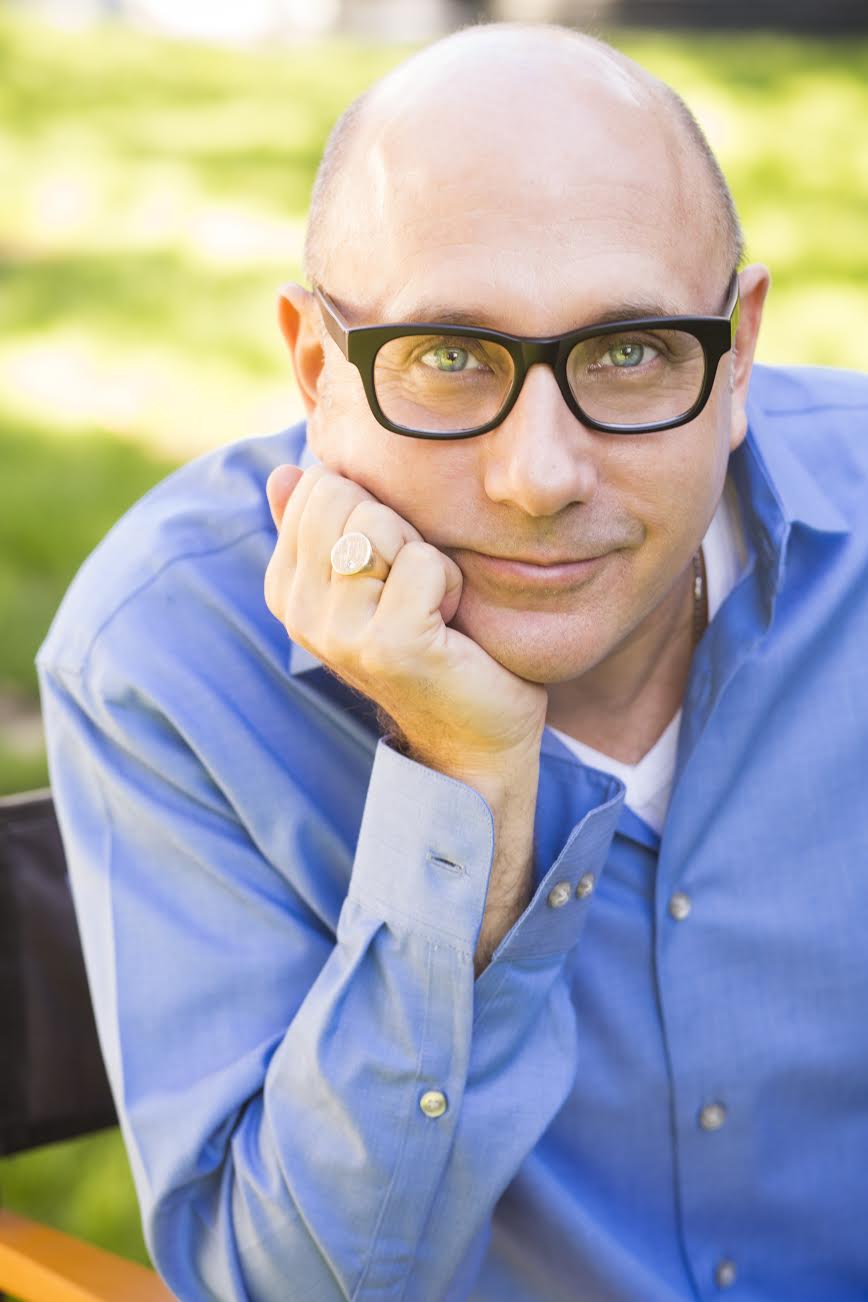 Willie Garson has sadly passed away at 57 from pancreatic cancer. The actor was famously known for his role in Sex and the City as Carrie Bradshaw's best friend, Stanford. He had been filming for the SATC reboot earlier this year. His career was full of many great accomplishments, including White Collar as well as smaller roles in TV shows like Cheers. Offscreen Garson had also been praised for taking on single-fatherhood while raising his son, Nathen. There has been an outpouring of condolences for the actor, including from his Sex in the City castmates. He was clearly loved and adored. 
—
—
Gabby Petito Case Sparks Conversation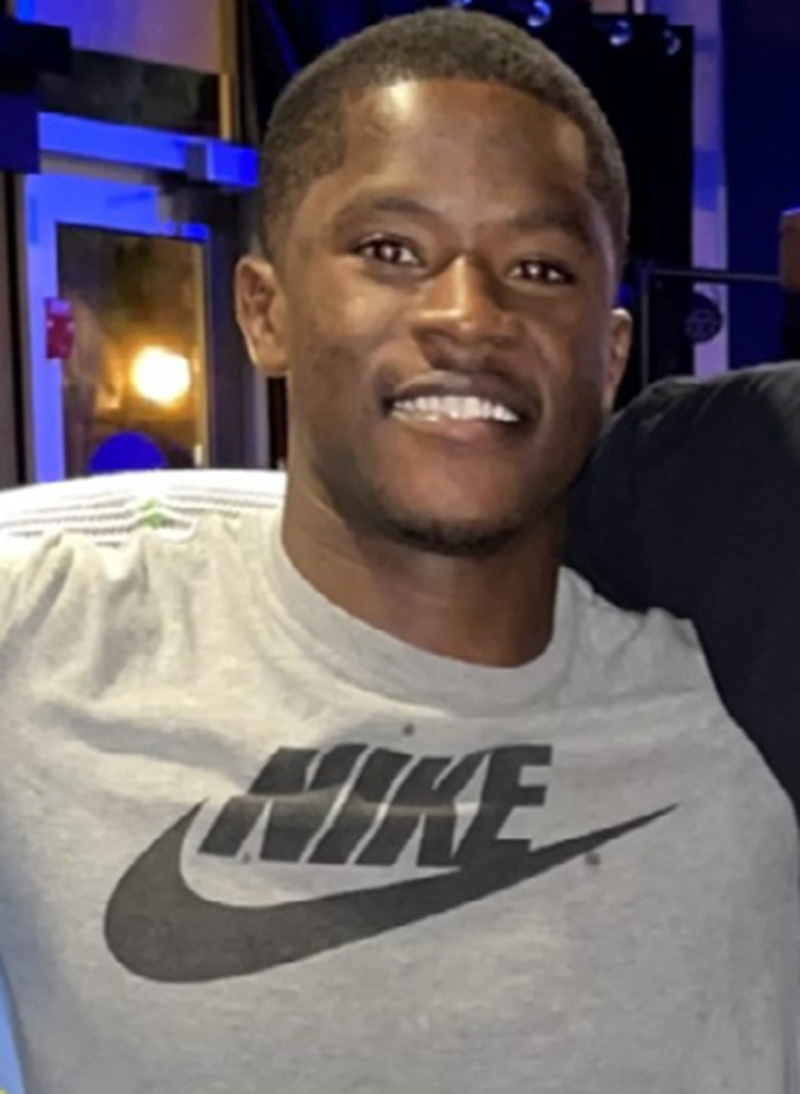 The national coverage of the Gabby Petito case has sparked an important conversation. The internet has begun to bring light to other cases like Petito's that have gone unnoticed. Many of these unsolved reports are of people of color and Indigenous women. One case in particular, that has hit TikTok, is Jelani Day. Day is a 25 year old graduate student, studying speech pathology at Illinois State University. He was reported missing on August 25th after not showing up to class for a few days. Later on, his car was found in the woods 60 miles away from the school. ABC reported that as of December 2020, there are 89,637 active missing persons cases in the United States and 45% of them are people of color. The state of Wyoming released a statement earlier this year that 21% of homicides in the state are Indigenous women, while they only make up 3% of the state's population. Yet they are rarely reported. It makes you wonder how that could change if more cases got the same attention as Petito.
—
—
Melvin Van Peebles Passes Away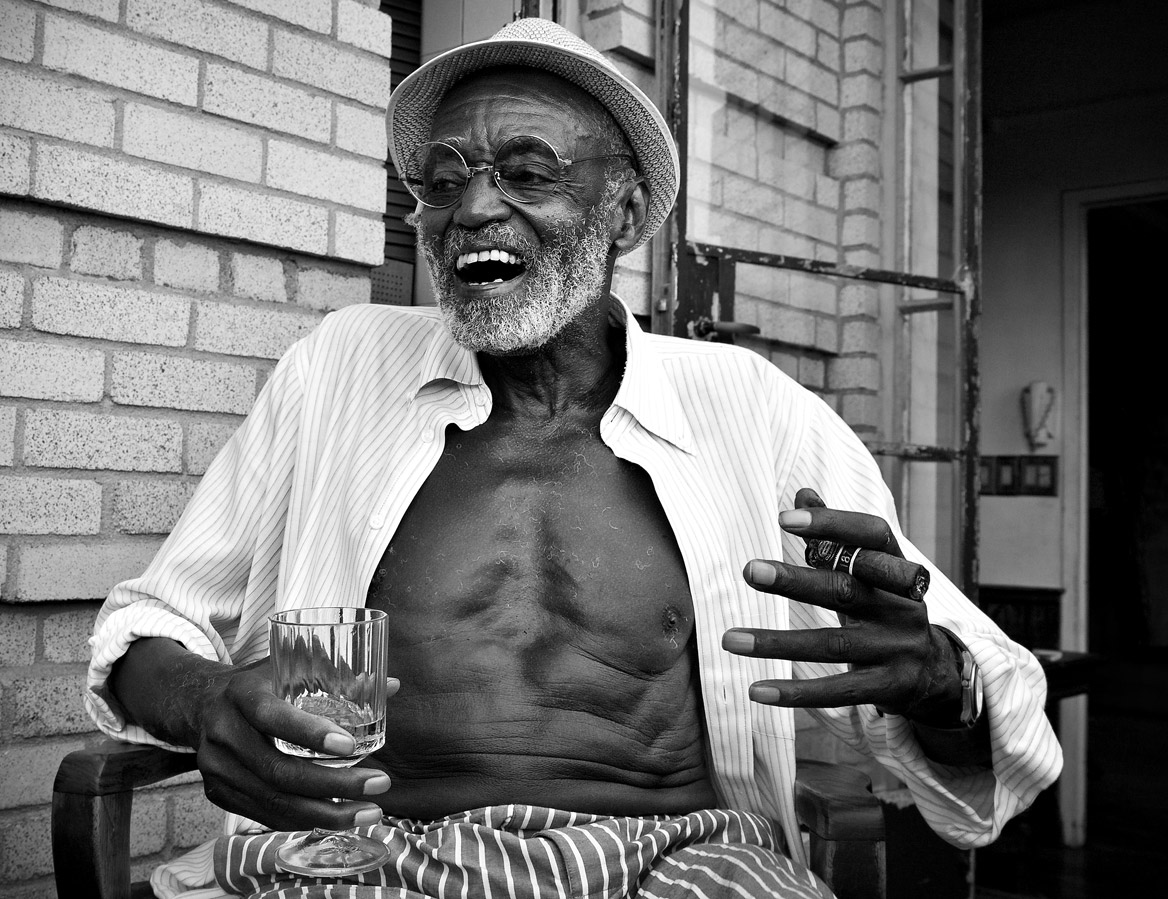 Author and filmmaker Melvin Van Peebles has passed away at 89. He began his career by writing his first book, The Big Heart. His next move was his first short, Pickup Men for Herrick. He continued to create, including releasing an independent album. Van Peebles' first movie with a studio, Watermelon Man, was released in 1970. One of his greatest successes was the iconic film Sweet Sweetback's Baadasssss Song. Next week, the New York Film Festival is holding a screening to celebrate its 50th anniversary and a Criterion Collection box set for Van Peebles' films is also set to be released. As the world continues to celebrate Van Peebles' masterpieces, he will be wildly missed by his family—including his fellow filmmaker son Mario Van Peebles, friends, and film lovers everywhere. 
—
—