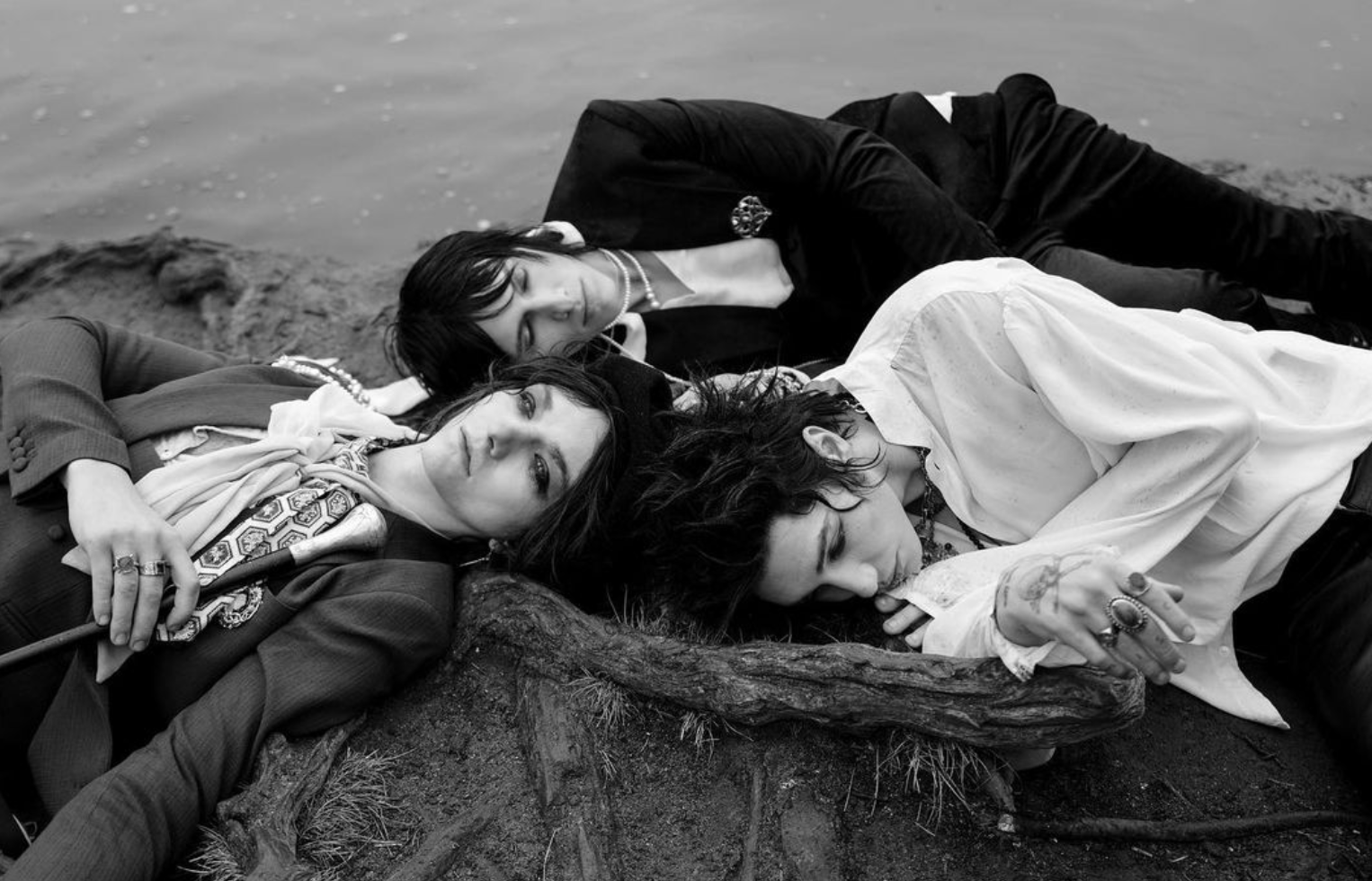 Today we talk about the ongoing Gabby Petito case, Angelica Ross making Broadway history, and Palaye Royale's tour announcement.
The Gabby Petito Case Continues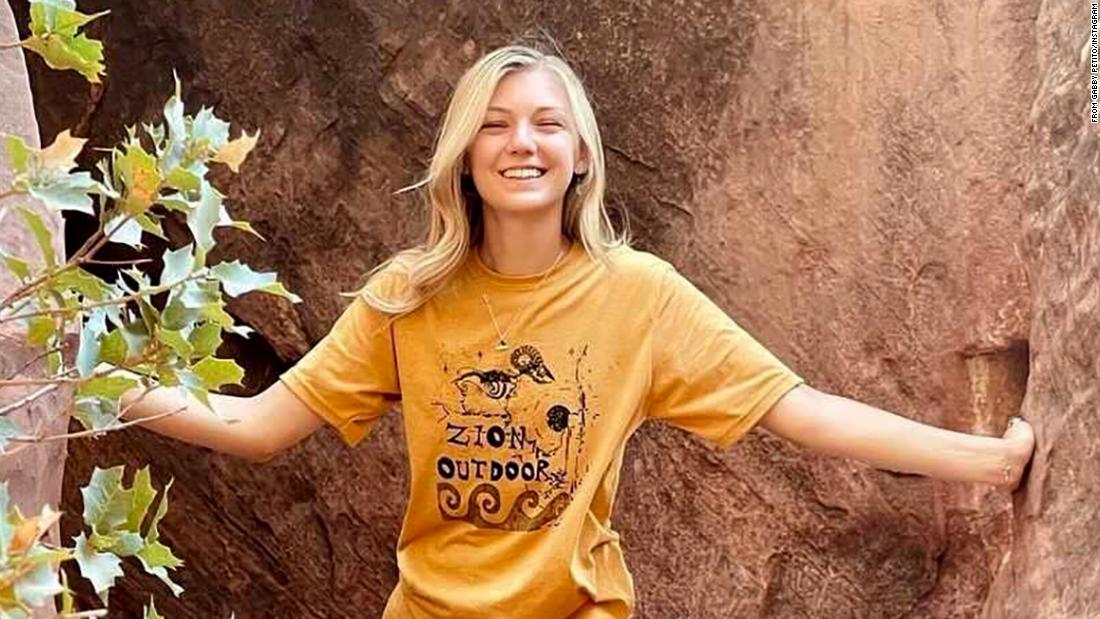 It's been a bit since the media has discussed the Gabby Petito case. After her body was found, along with Brian Laundrie's apparent confession and suicide, the case seemed to wrap itself up. However, people remained skeptical of the story told in his—now-released—notebook entry. Among the skeptics are Gabby's parents. In the notebook, Laundrie confessed to killing Gabby only after she had been badly injured and wanted to die. He claimed to have felt like it was the "merciful" thing to do but after he felt wrong about it and that he couldn't live without her. Which is why he said he was ending his own life. Petito's parents had already filed a lawsuit with the Laundries over claims that they knew their daughter was dead long before she was found. Only then did his parents let the public see what he had written. Now not only does Gabby's mother think they knew what happened to her daughter, but that Brian's confession is full of lies. She told NBC's Today show, "That was his character, even in his last moments, he wanted to make sure he looked like the good guy. Right? That's ridiculous. We know how she died."
No court date has been set for the lawsuit against the Laundries and a judge has already denied their request to drop it. We hope the Petito family finds the peace they deserve throughout their search for answers.
—
—
Angelica Ross Makes History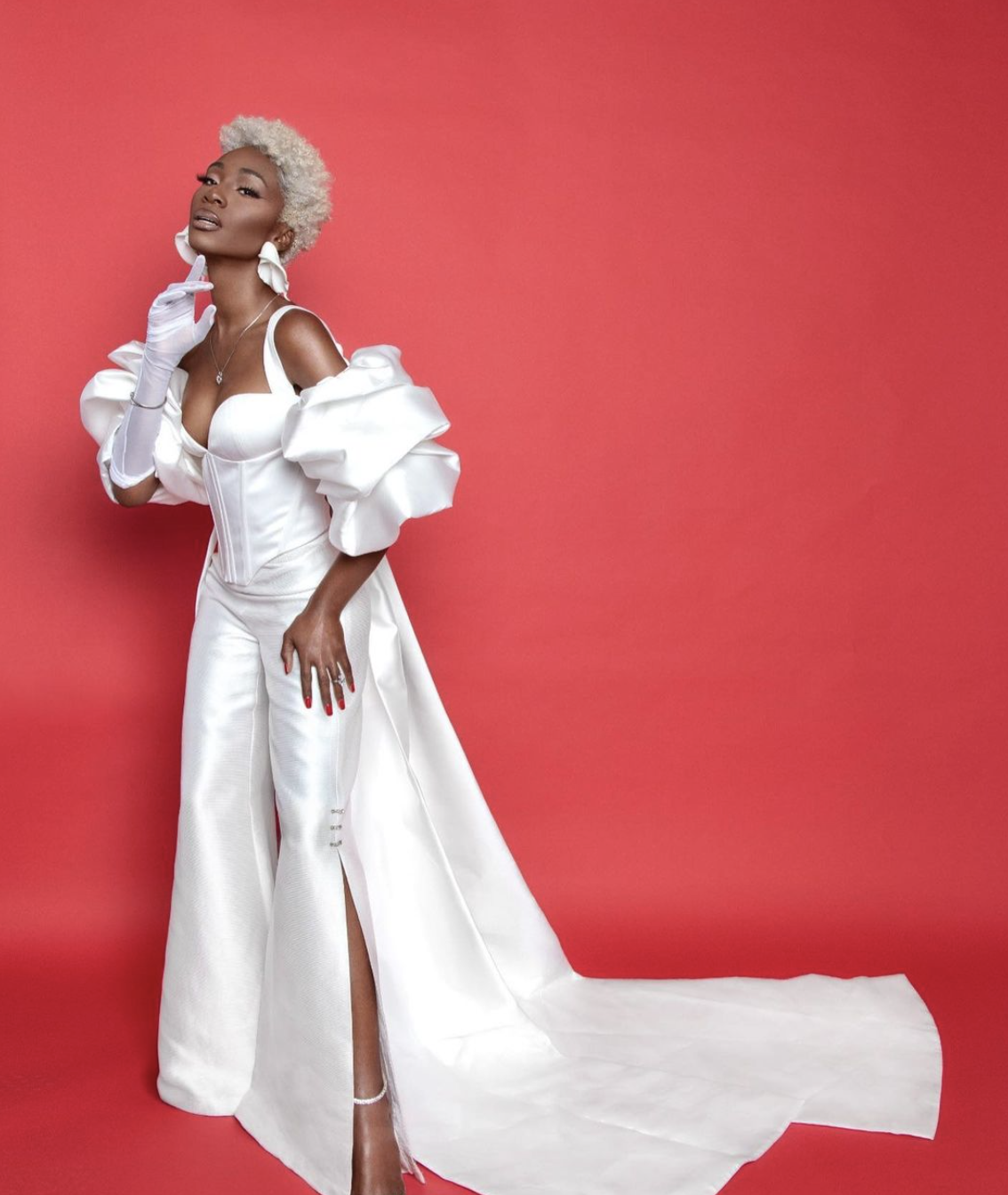 Angelica Ross is making history as she takes on the role of Roxie Hart in Broadway's Chicago. The musical has set the record for longest-running revival of a Broadway show and Ross will be the first out transgender actress to take on the role. Making her one of only a few trans women to play a lead on Broadway in general. Other trans women on Broadway include Wicked's Alexandra Billings and Head Over Heels' Peppermint. You may recognize Ross for playing Candy Ferocity in FX's Pose or for her time on American Horror Story. Pamela Anderson made headlines when she tackled Roxie Hart earlier this year on Broadway. So we're excited to see how Ross will portray such an iconic role, with many legends having played Roxie before her. She will officially hit the stage on September 12th and will run for 8 weeks, through November 6th.
—
—
Palaye Royale's 2023 Plans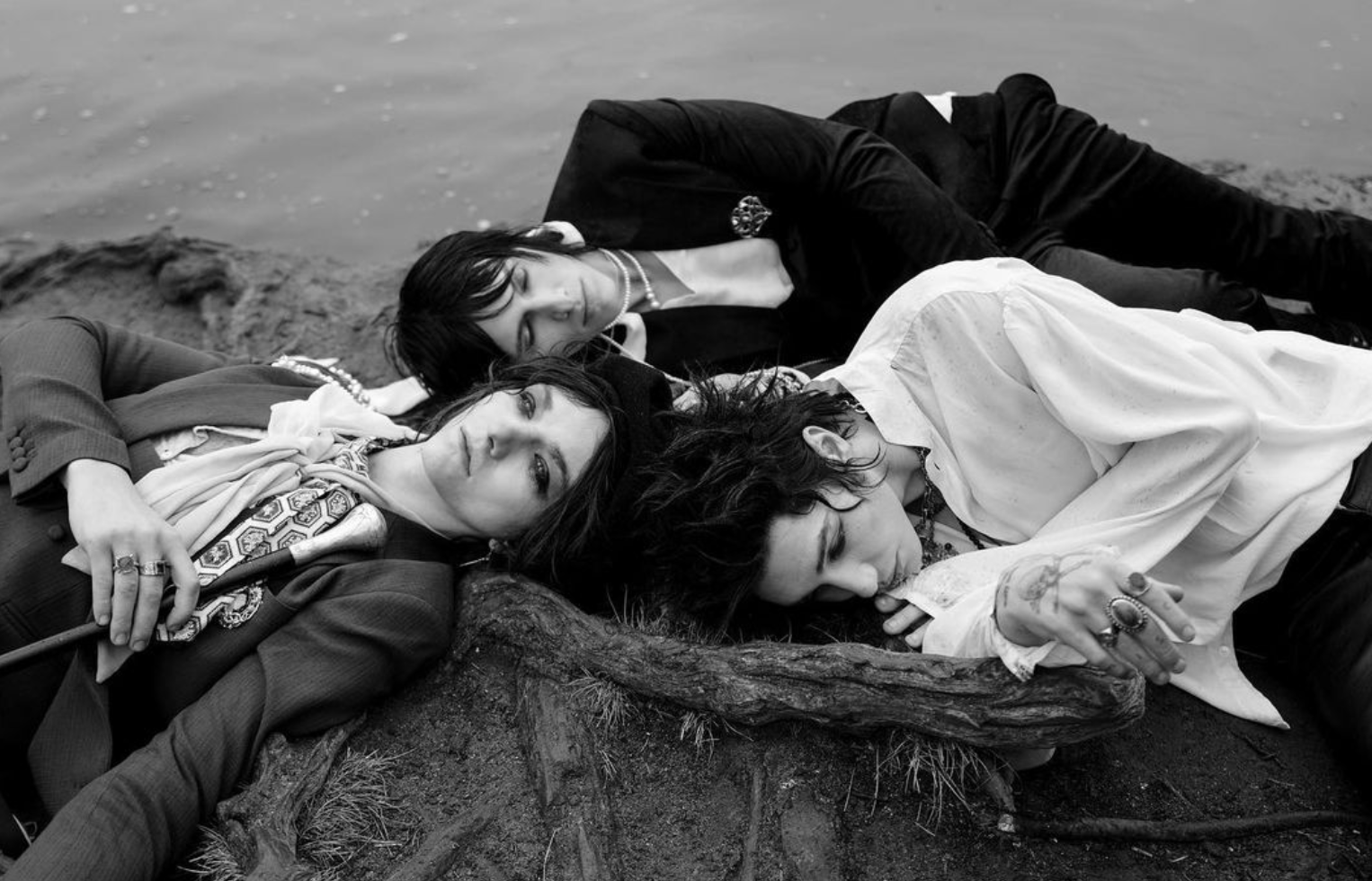 This year has been flying by and we have been so glad to have live music back to fill up our calendars. Well, it's time to officially start making plans for 2023 because Palaye Royale announced a tour for the UK and Europe, kicking off in January. They will cover various cities starting on January 21st and tour until March 10th in Turkey. This comes after they announced their fourth studio album, Fever Dream, which will drop on October 28th. For our American friends, don't forget they are touring this fall, kicking off that leg of their tour in September. Make sure to grab your tickets ASAP right here.