Today we talk William Shatner's space travels, an update on the Gabby Petito case, and Coachella's vaccine requirement reversal for 2022.
William Shatner Goes to Space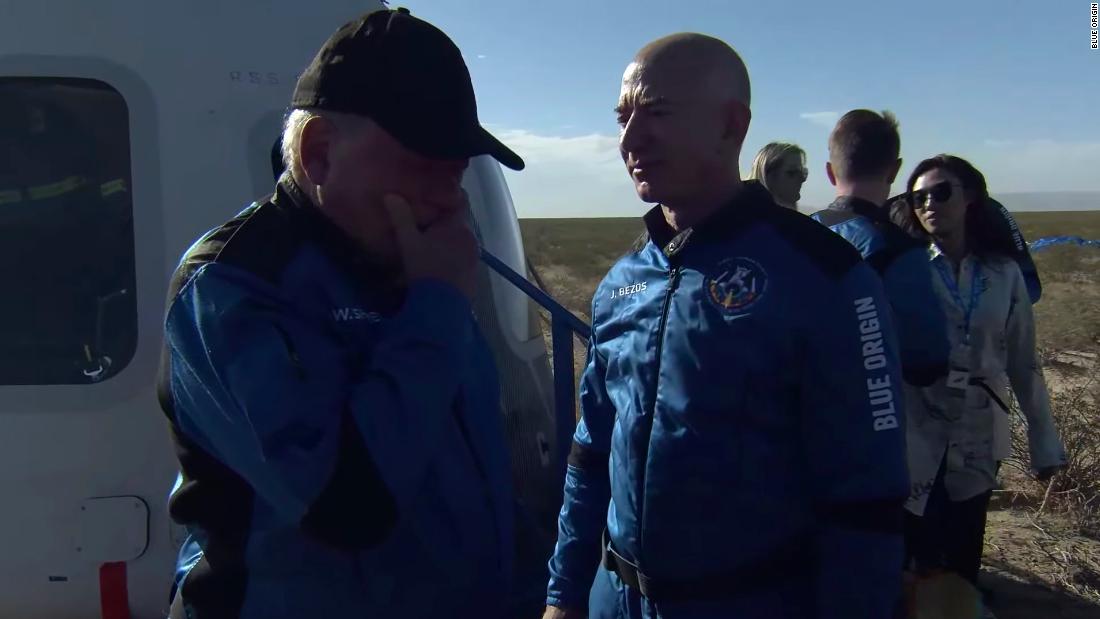 Cue your Star Trek jokes because Captain Kirk himself has gone to space. Today, William Shatner launched into orbit on the Blue Origin flight along with three others. At age 90, Shatner has become the oldest person to go to space (who else didn't realize that William Shatner is 90?). The flight was delayed initially but launched just before 11am ET past the Kármán Line, which is a boundary between the Earth's atmosphere and space. They successfully landed in Texas, where Shatner was overheard saying, "That was unlike anything they described." We can officially say that Shatner has boldly gone where no (90 year old) man has gone before!
—
—
Gabby Petito Update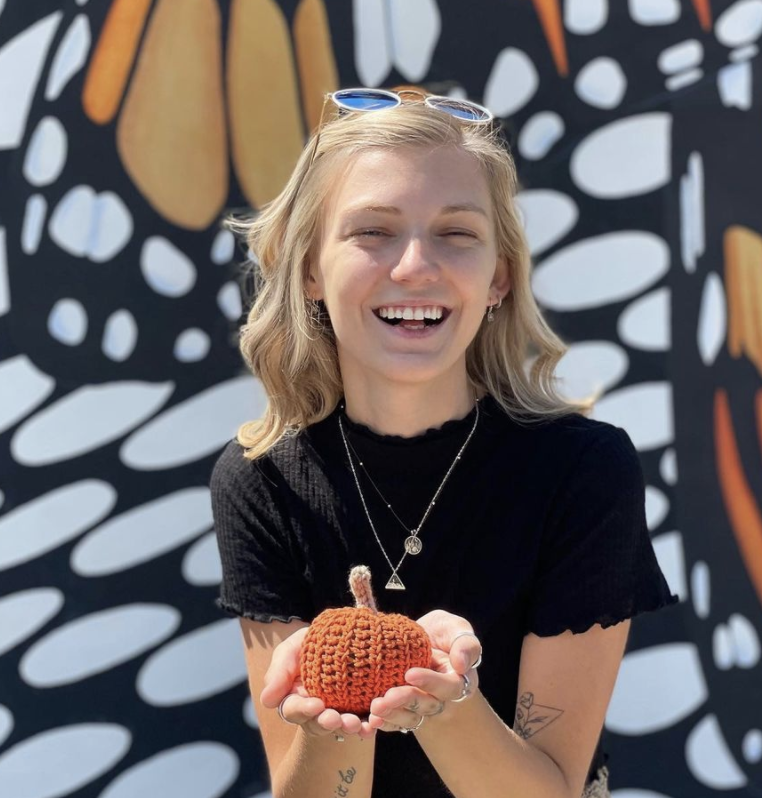 After a couple of weeks without updates on the Gabby Petito case, Dr. Brent Blue, a Wyoming Coroner assigned to the case has deemed the cause of death to be strangulation and is continuing to rule it as a homicide. According to CBS, the coroner said he cannot release how his team came down to this conclusion but did say that Petito had died three to four weeks before her body was found on September 19th. At three weeks, the timeline would line up with various speculation on the last time Petito and her boyfriend, Brian Laundrie, were allegedly last spotted together. Laundrie has still yet to be found but authorities continue to search, with a warrant for his arrest for fraud.
—
—
Coachella's Reverses Their Vaccine Requirement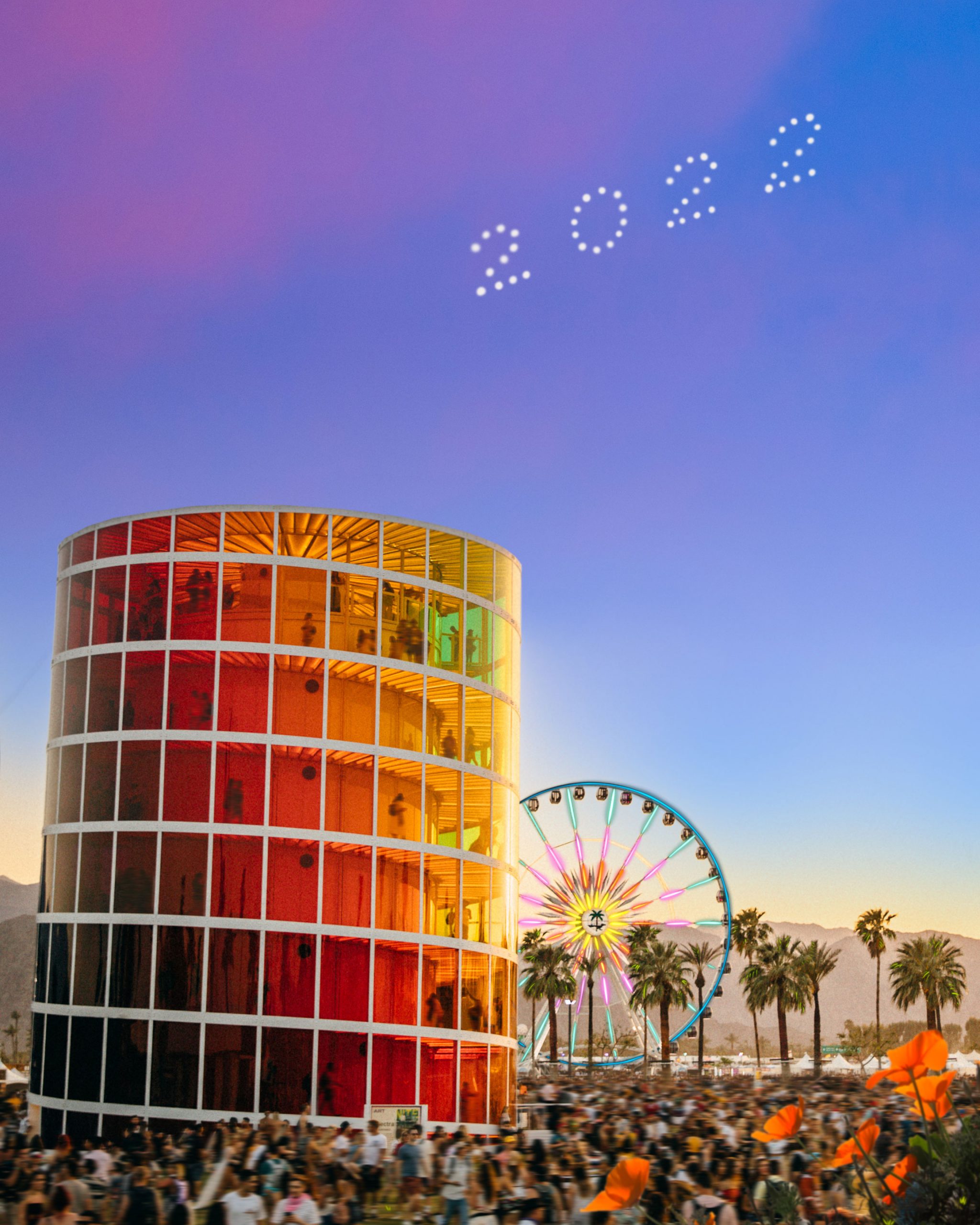 Coachella made an odd announcement on their Instagram yesterday afternoon. Originally, the music festival was requiring proof of COVID-19 vaccination for their event in April 2022. They are now going back on that, stating that all you need is a negative COVID-19 test within 72 hours of the event. The post reads: "After seeing first-hand the low transmission data and successful implementation of safety protocols at our other festivals this past month, we feel confident that we can update our health policy to allow for negative COVID-19 tests taken within 72 hours of the event or proof of full vaccination. However, proof of vaccination will still work as well." To go back on their protocol seems a bit strange, especially considering it is still months away and the event is sold out. Clearly, their initial rules did not keep people from wanting to attend. This is after their parent company, AEG, released a vaccination mandate for all of their events, effective October 1st.
—
—
Netflix Book Club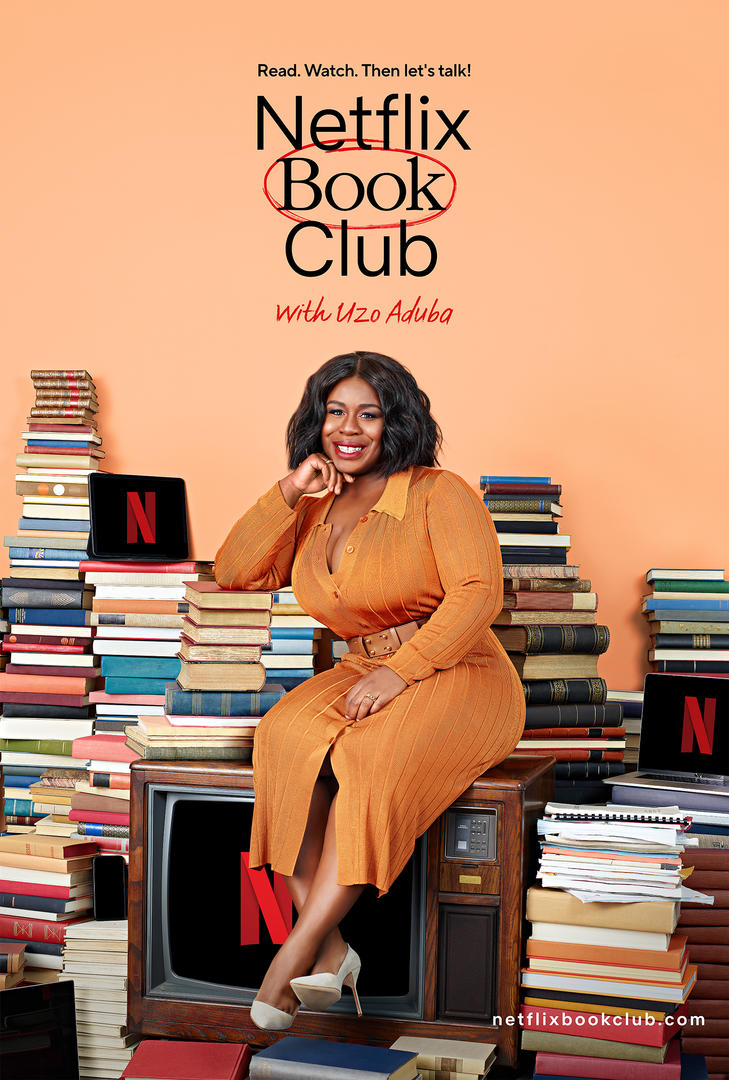 Netflix is making life a little sweeter for book lovers everywhere. We've seen them create incredible adaptations from book series and now they are taking it even further. They're joining forces with Starbucks for the Netflix Book Club, hosted by Orange Is the New Black's Uzo Aduba. Every month the club will choose a book that is being adapted by Netflix and encourage members to read it before the release of the series or movie. Afterwards, readers will be able to join discussions and experience exclusive content and interviews about the book and adaptation. The Netflix Book Club will launch on November 16th with Nella Larsen's Passing to celebrate the release of the Netflix movie. You'll be able to tune in live on the Still Watching Netflix YouTube Channel and the Netflix US Facebook channel. In the meantime, check out the trailer below!
—
—