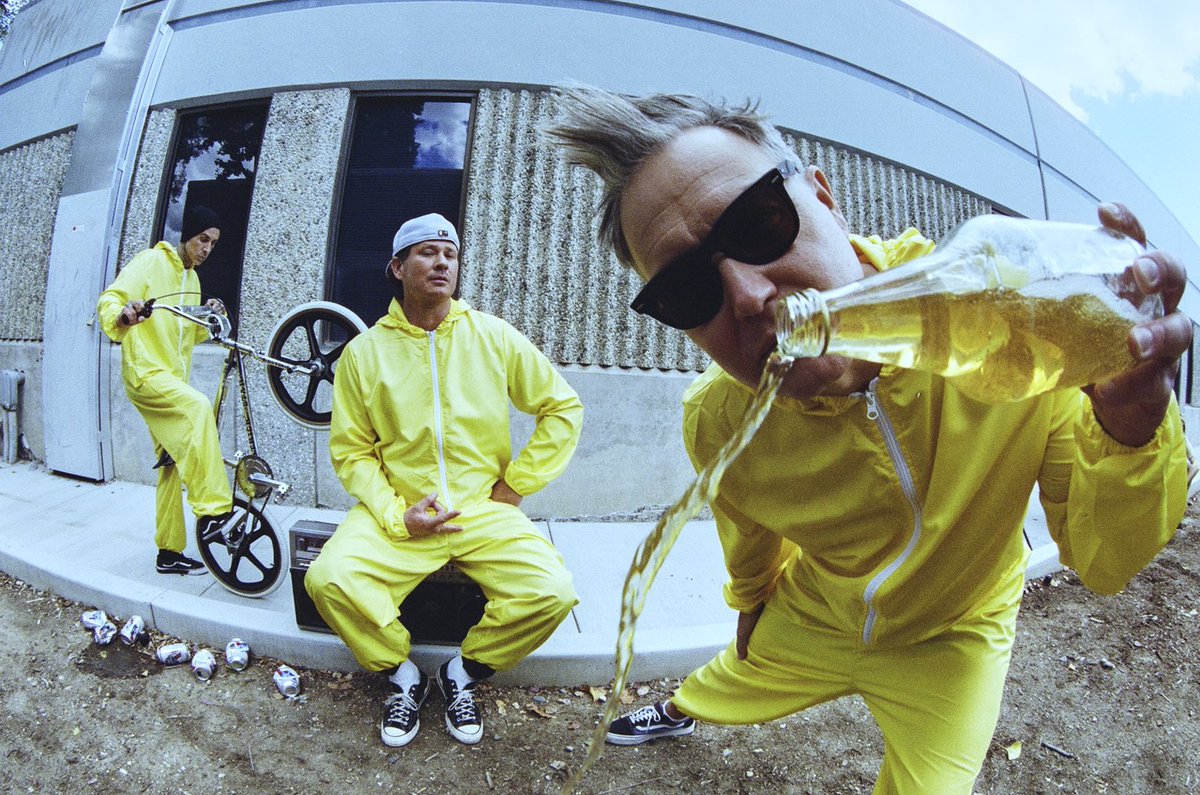 There was criticism over Frank Ocean's highly anticipated set last weekend at Coachella. The artist was set to headline Coachella in 2020, and we all know what happened there. After Coachella weekend 1, fans expressed their disappointment with his performance, to later find out he had to rework his set last minute due to an injured ankle. He also had to wrap his set early because of the noise curfew.
Now, Ocean has dropped out of Coachella weekend 2 and will no longer be performing his headline set. According to Variety, who received a statement from Ocean's team that stated, "After suffering an injury to his leg on festival grounds in the week leading up to weekend 1. Frank Ocean was unable to perform the intended show but was still intent on performing, and in 72 hours, the show was reworked out of necessity. On doctor's advice, [Ocean] is not able to perform weekend 2 due to two fractures and a sprain in his left leg."
While we're sure that plenty of people may be disappointed with his absence, we couldn't be more excited to see blink-182 return to Coachella for weekend 2. After performing for the first time together since Tom DeLonge's departure at last weekend's Coachella, blink-182 will be taking over the main stage for another explosive headline set. Their energy last weekend embodied every bit of how great they were before DeLonge departure, and left us feeling thrilled for what's to come next for the trio. We can't imagine how wild it will be this weekend!
Tom DeLonge did post about the switch on his Instagram, however, the post has since been deleted. If this news has you scrambling to find a way to the festival this weekend, and you aren't quite successful, don't forget about Coachella's livestream. You'll be able to catch the entire set for free on Coachella's official YouTube channel.