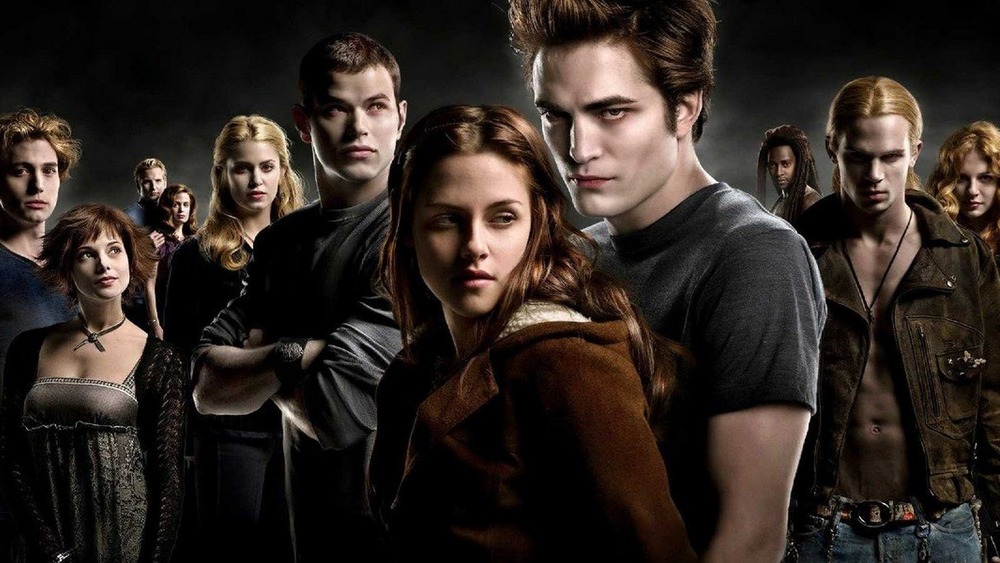 You better hold on tight, spider monkey because it looks like 'Twilight' will be the next franchise to be issued a reboot. Twihard fans first fell in love with Edward Cullen and Bella Swan through author Stephenie Meyer's debut novel 'Twilight' in 2005. Shortly after the book's release, it was adapted into a film franchise of the same name with Robert Pattinson and Kristen Stewart at the helm of Edward and Bella's love story.
Now, 15 years after Edward and Bella made their on-screen appearance in 2008, 'Twilight' will be getting the reboot TV series treatment, similar to the recently announced 'Harry Potter' TV reboot.
According to The Hollywood Reporter, who first reported the news, "Lionsgate Television is in early development on a series that could bring author Stephenie Meyer's book series back to life after the wildly successful movies."
While the anticipated project is in its early development stages, sources have also shared that Stephenie Meyer, who acted as a producer for the final two installments of the film series, 'Breaking Dawn Part 1' and 'Breaking Dawn Part 2,' is expected to be involved in the new TV series adaptation.
It has also been reported that writer/producer Sinead Daly, whose credits include writing and production for 'The Walking Dead: World Beyond,' is attached to the pending 'Twilight' TV series script. Additionally, The Hollywood Reporter shared that the rumored series "does not yet have a network/platform."
At the time of the 'Twilight' film franchise boom, critics were quick to question and criticize the writing and direction of the saga. Per Rotten Tomatoes, the five film adaptations, which include 'Twilight,' 'New Moon,' 'Eclipse,' 'Breaking Dawn Part 1,' and 'Breaking Dawn Part 2,' were all ranked under 50% in viewing satisfaction. Still, fans flocked to midnight viewings in full cosplay as the iconic characters and continued to argue "Team Edward" or "Team Jacob" up until the final film release in 2012. The franchise as a whole has garnered more than $3.4 billion worldwide.