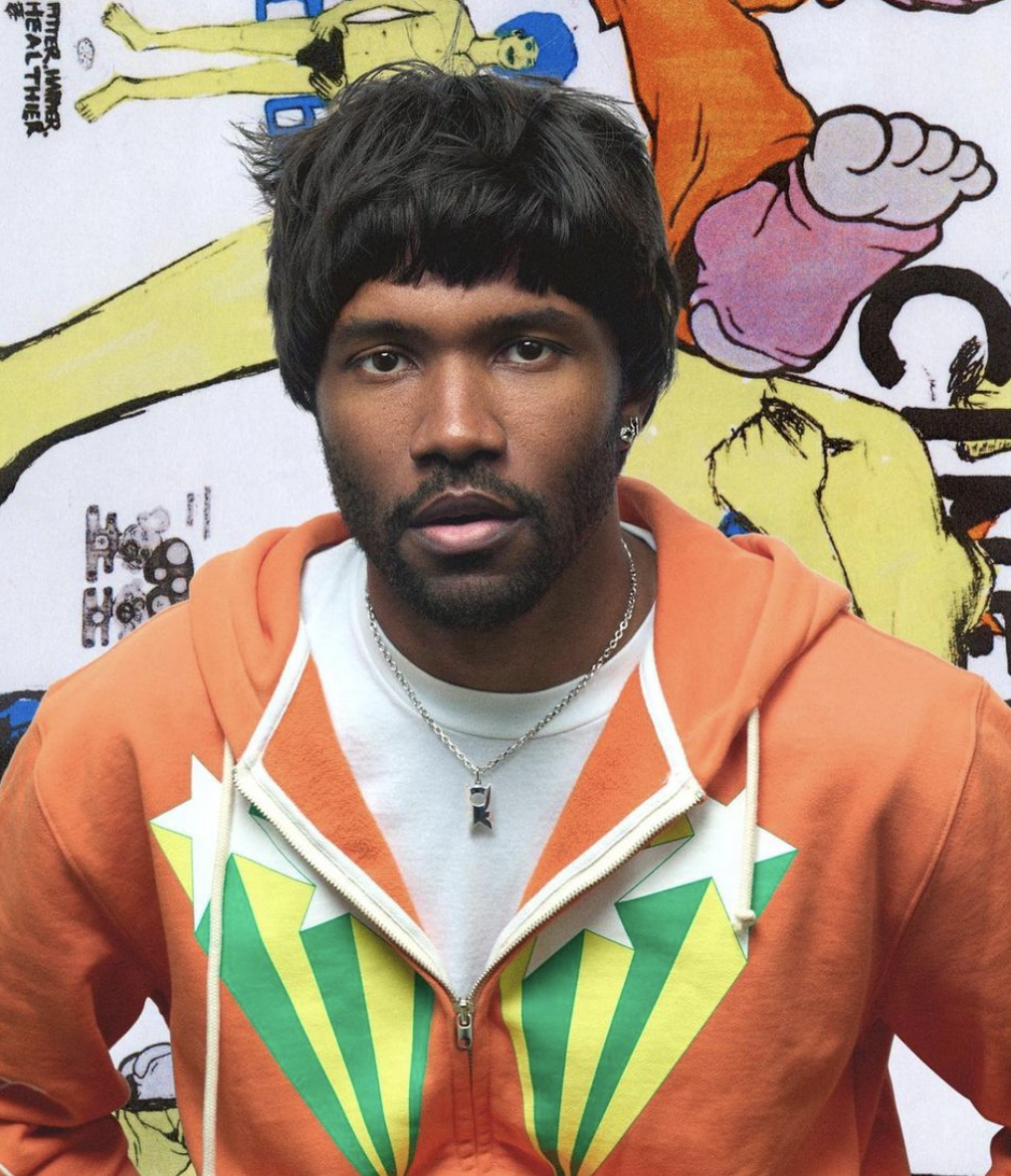 Today we talk about BLACKPINK's announcements, Frank Ocean's new luxury accessories, and the life of Roger E. Mosley.
BLACKPINK is Taking Over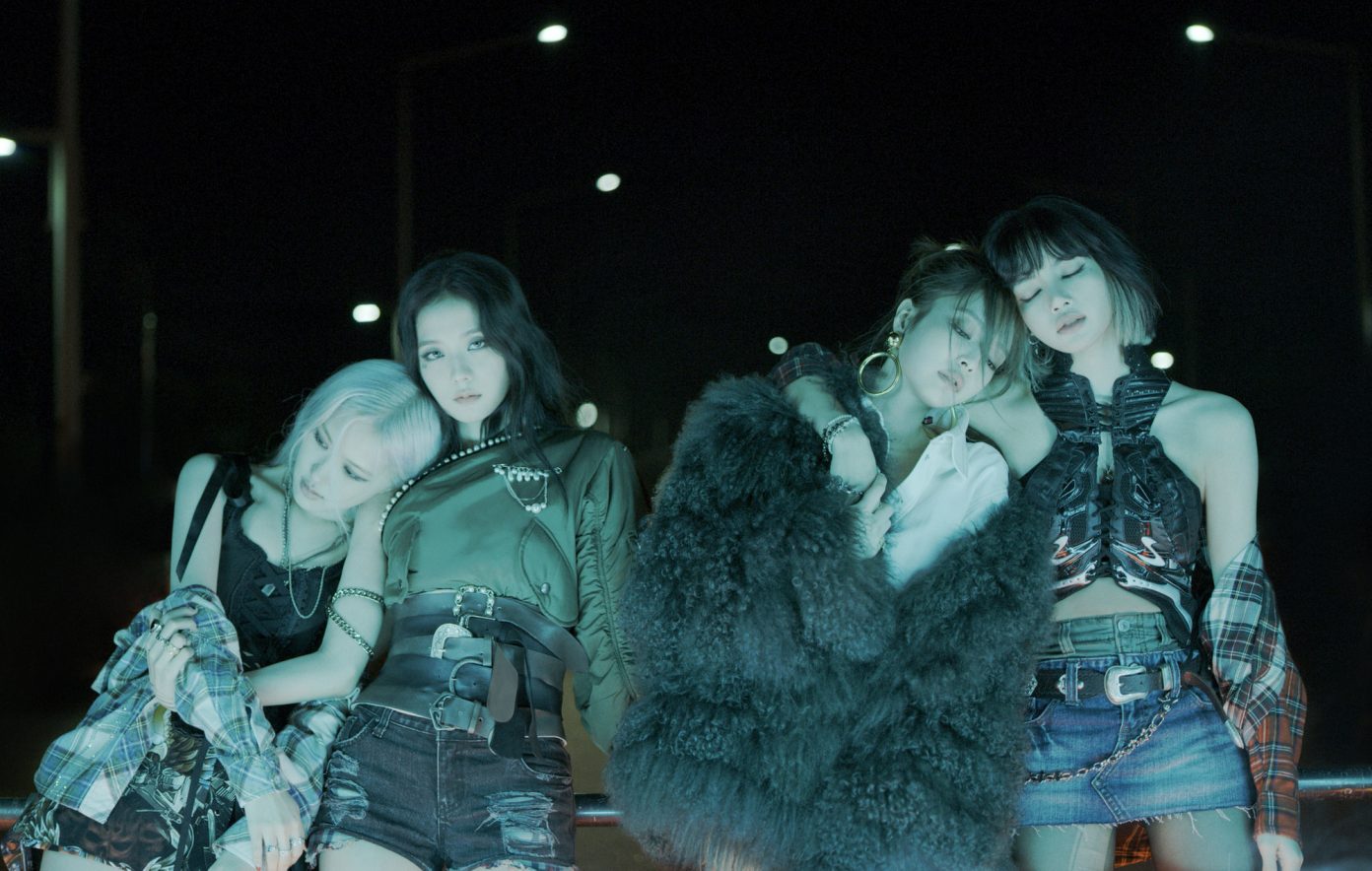 Today is the 6th anniversary of the debut of the K-pop girl group BLACKPINK and they're celebrating by announcing the date for their next single and an upcoming tour. "Pink Venom" will drop on August 19th and is the lead single on Born Pink, their next album, set to be released in September. To support the new album, BLACKPINK is heading out on tour on October 15th in Seoul. This will take them all over the world, including the States, Europe, and Australia. They'll wrap things up in January 2023 in Auckland, New Zealand. We are still waiting for ticket details but they are sure to drop soon, with October right around the corner. While we wait for all of the fun headed our way, check out their teaser for Born Pink below!
—
—
Frank Ocean is Spicing Things Up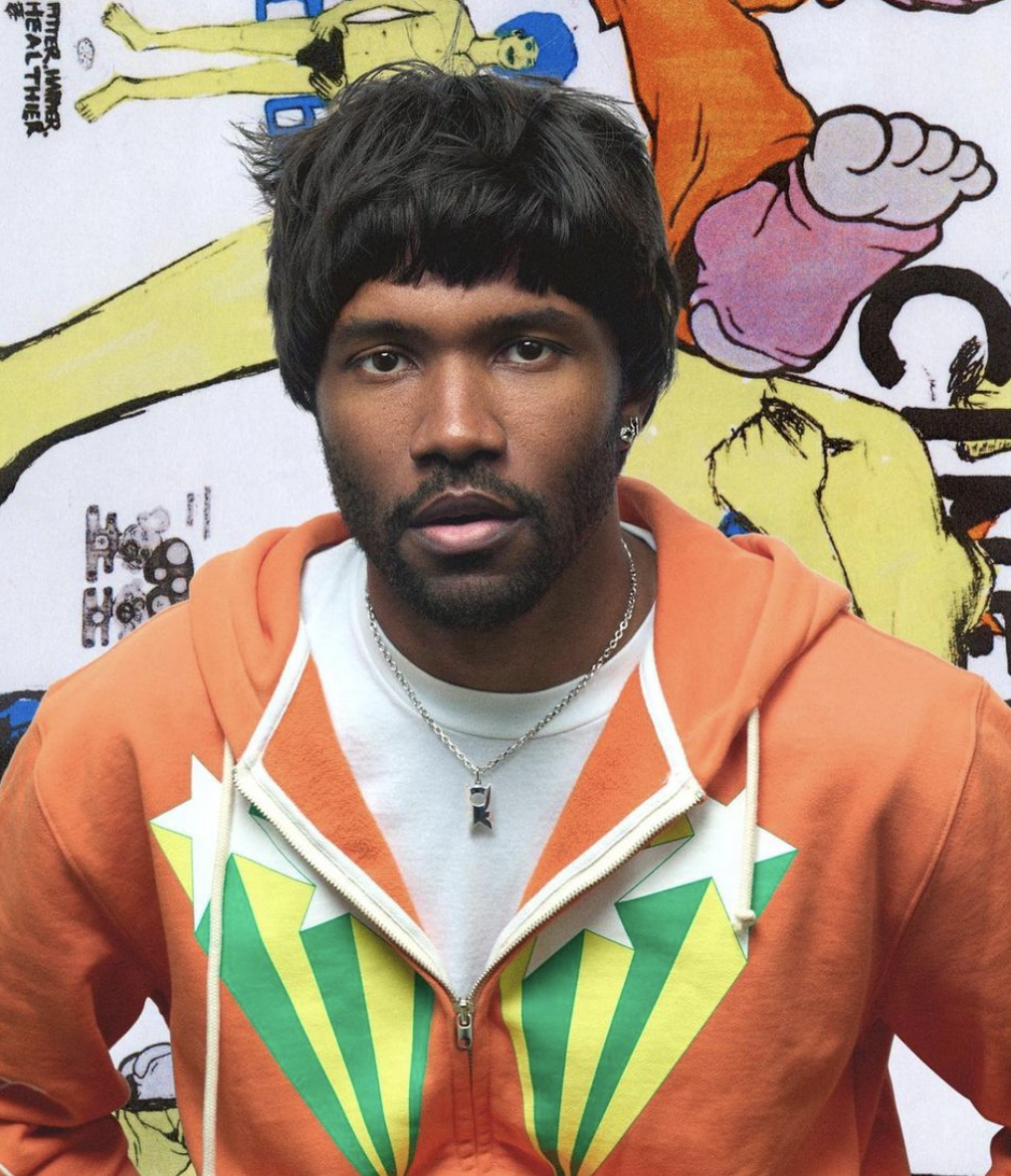 We're here to make your Monday a little spicier. Frank Ocean made us do a double take this weekend. The singer's luxury brand, Homer dropped a new series of high-end accessories that are sure to make you feel fancy. You've got your keychains and bracelets and rings. However, there was one item that truly stood out amongst the rest. Homer is selling a diamond-encrusted 18-karat gold cock ring, called the XXXL H-Bone Ring. Should you choose to invest in said cock ring, it's going to set you back $25,570. Now, if you need something less pricey but still want to brag to your friends that you scored a Frank Ocean cock ring, he has other styles that range between $1,364 and $5,695. More budget-friendly, if you will. To snag one of these, along with the rest of this collection, head over to his website or his New York storefront (by appointment) on August 11th.
—
—
Roger E. Mosley Passes Away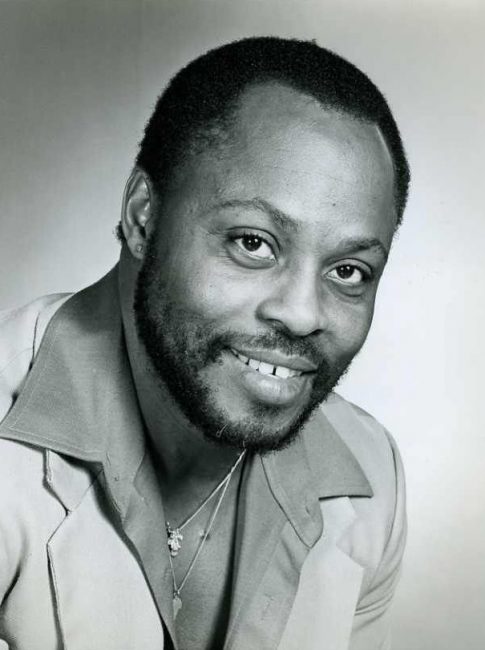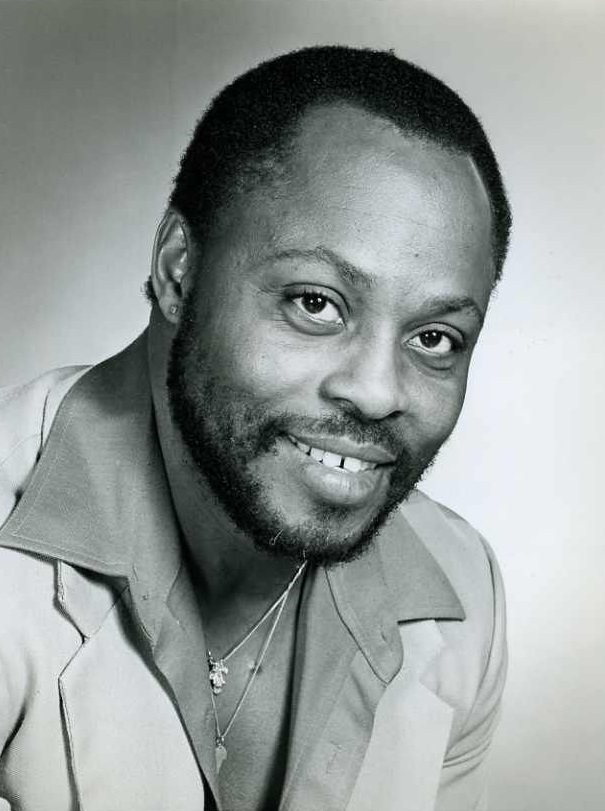 Last night actor Roger E. Mosley passed away at 83. He was best known for his role as Theodore "TC" Calvin on Magnum P.I. and his other credits include Hangin' with Mr. Cooper, Sanford and Son, and The Love Boat, as well as several other TV shows. His daughter announced the loss on her Facebook saying, "He was surrounded by family as he transcended peacefully. We could never mourn such an amazing man. He would HATE any crying done in his name. It is time to celebrate the legacy he left for us all. I love you daddy. You loved me too. My heart is heavy but I am strong. I will care for mommy, your love of almost 60 years. You raised me well and she is in good hands. Rest easy."
Last week Mosley was involved in a car accident that left him paralyzed and in critical condition, which ultimately led to his passing. All of our love goes out to his family, friends, and fans.