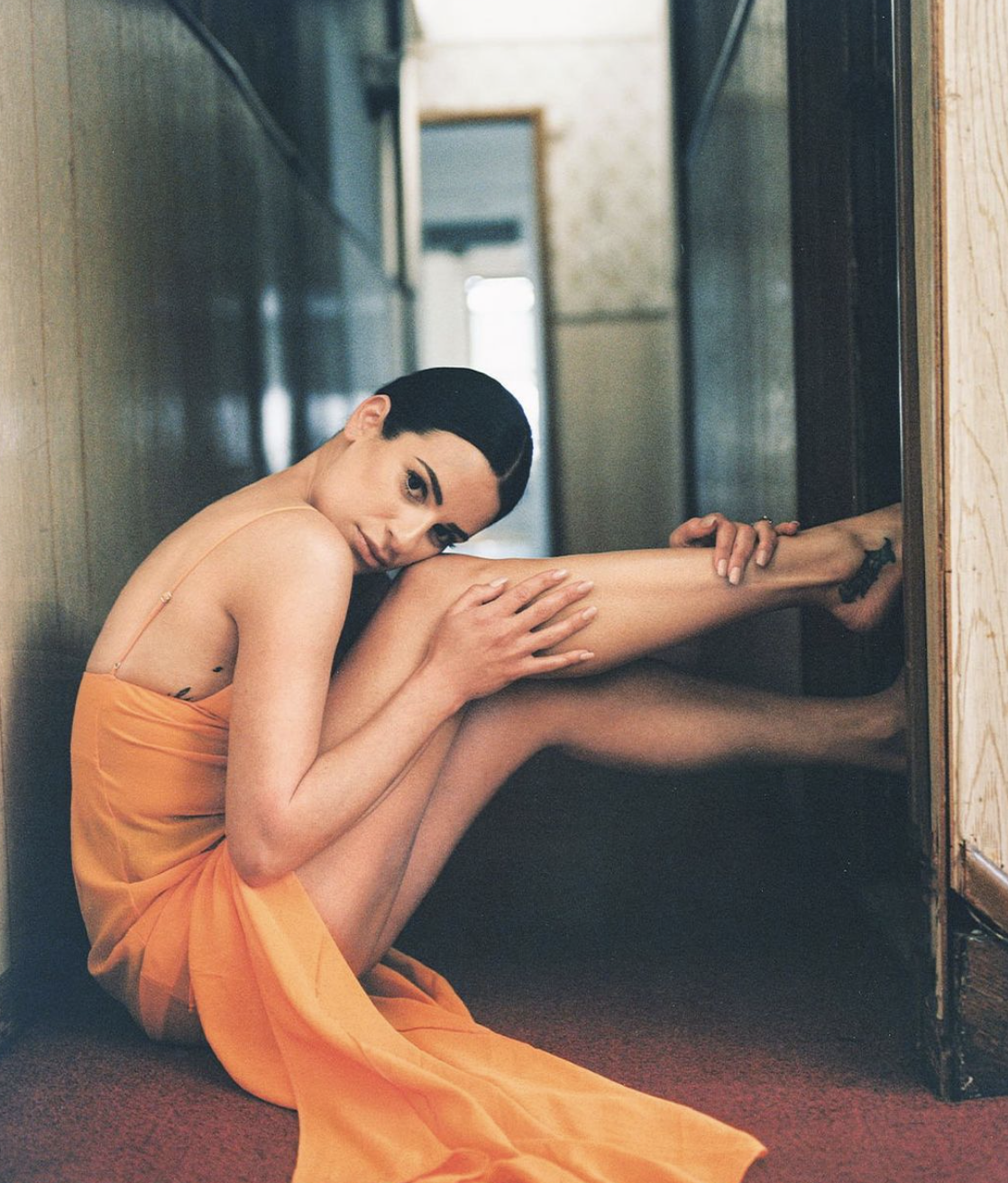 Today we talk about the "Late Night Talking" music video, Zendaya's Emmy nominations, and the drama behind Lea Michele taking on Funny Girl.
Late Night Talking with Harry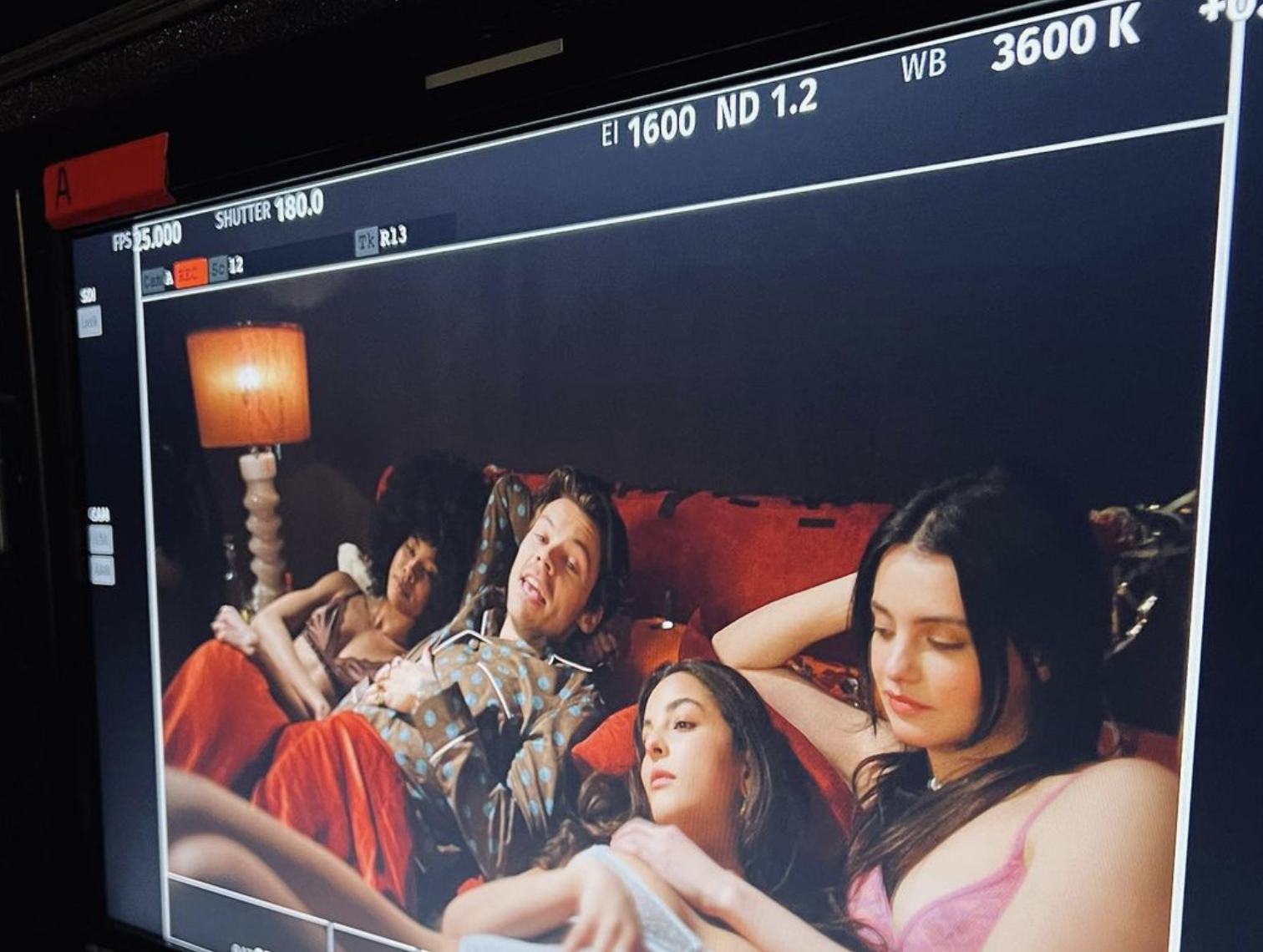 Harry Styles has once again graced us with his talent by releasing a music video for "Late Night Talking". The song itself dropped with the Harry's House album in May. As if the track isn't fun enough, the music video is basically the sleepover of our dreams. We see Styles in different beds, partaking in different activities. Everything from pillow fights to eating a plate of spaghetti and hanging out in a thunderstorm.
Harry's House debuted at number one on Billboard and broke the record for most vinyl sold in the opening week. Styles is currently on tour in support of the album. We're just over here wondering how to get an invite to the next sleepover. Watch the full video below!
—
—
Zendaya Makes History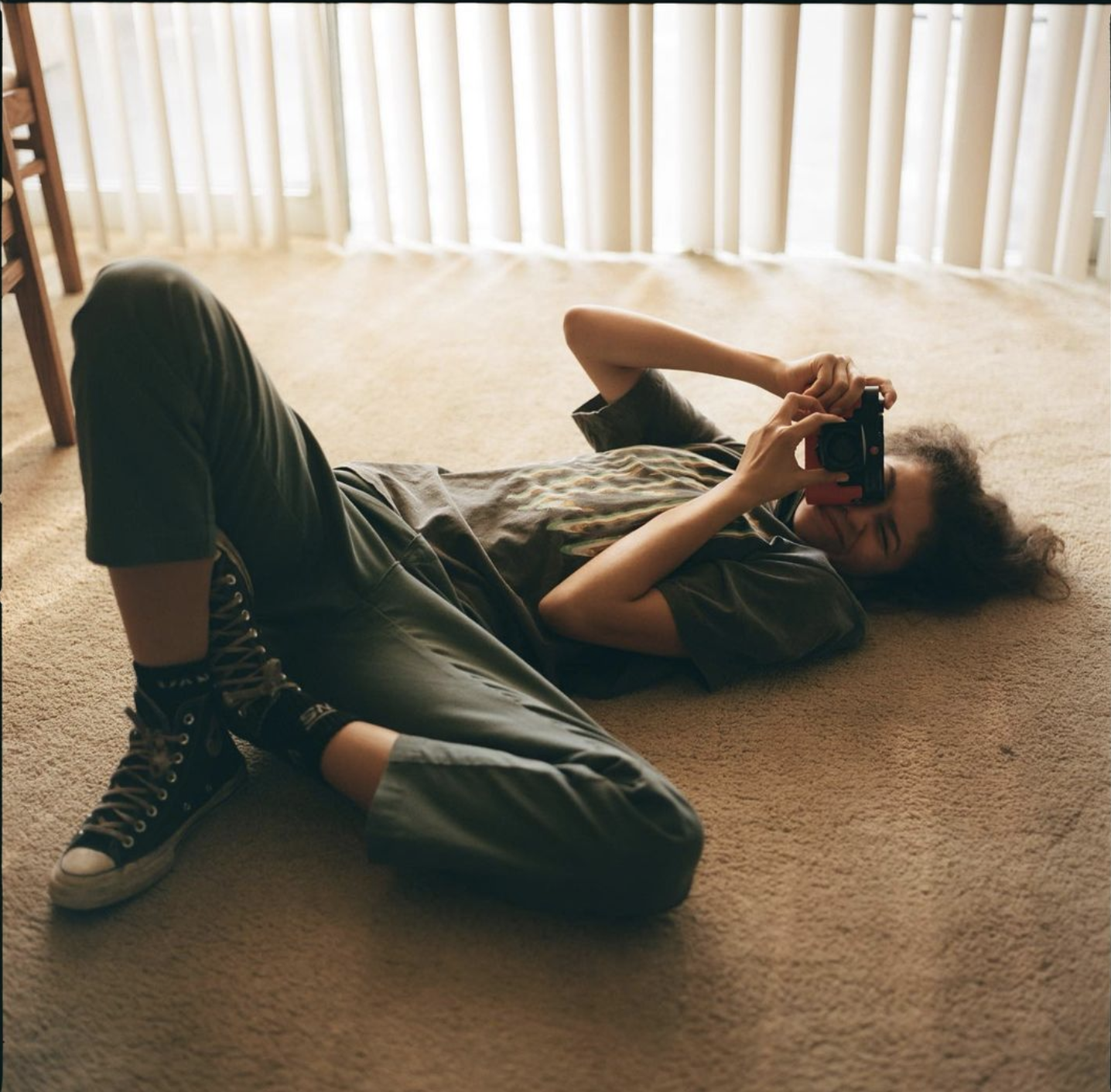 Please excuse us while we fangirl over Zendaya for a moment. This year's Emmy nominations dropped yesterday and, while there were some snubs towards fan favorites, Zendaya is making history. In 2020 she received the award for Outstanding Lead Actress in a Drama Series. The actress has been nominated for the same award again for her role in Euphoria as Rue. This makes her the youngest actress to receive a nomination in that category twice. On top of that, Zendaya is also the youngest woman to get a nomination as a producer. Oh and don't worry, it doesn't stop there. She also has two nominations in the Outstanding Original Music and Lyrics category.
Zendaya has been praised for her portrayal of Rue, who struggles with drug addiction in Euphoria. She has beautifully and painfully captured the ups and down of addiction and the way it affects the relationships with the people around her. These nominations are well deserved and we hope to see some wins come her way.
—
—
Lea Michele Takes on Funny Girl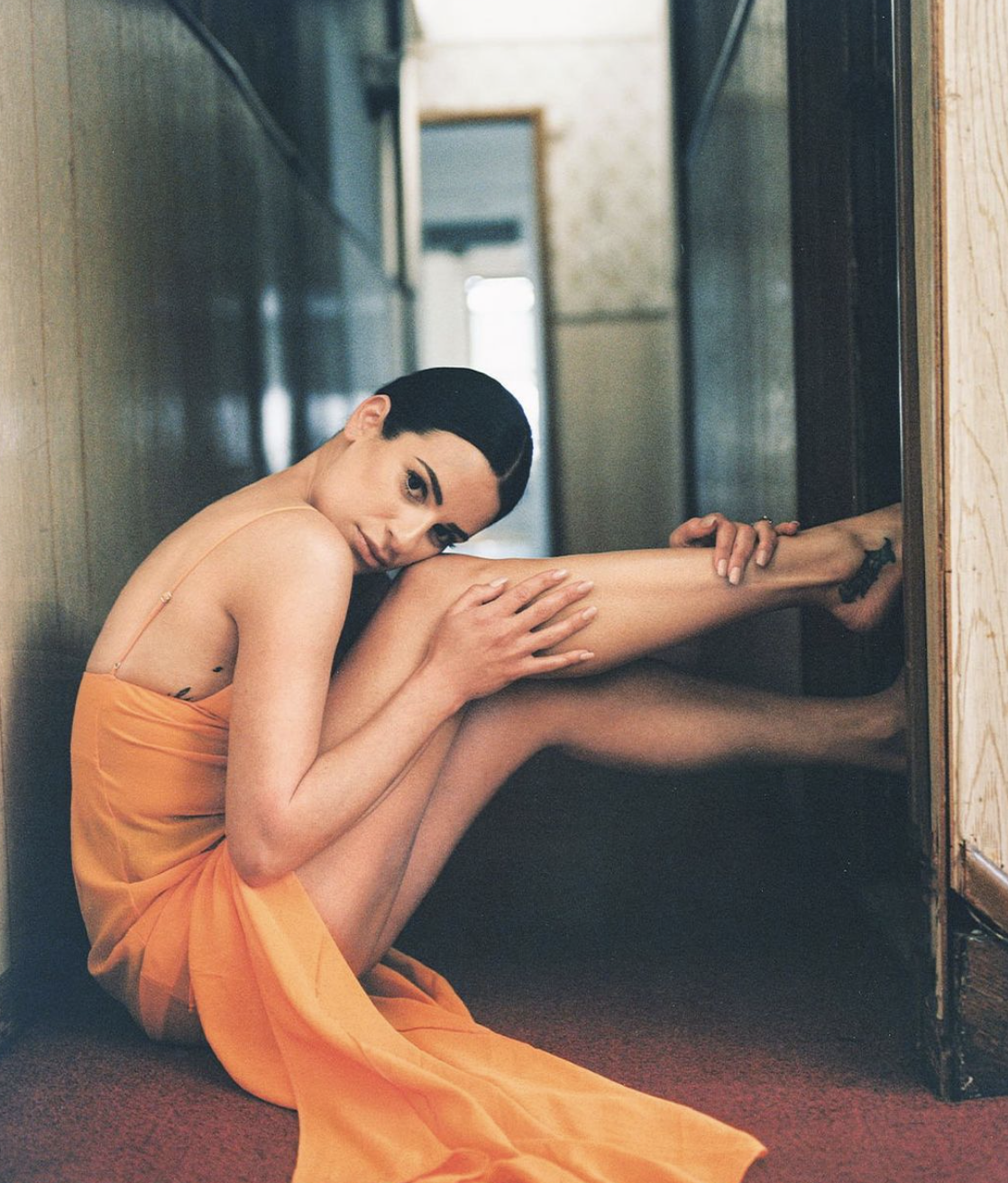 There has been some drama in the world of Broadway. The musical Funny Girlwas revived for the first time this past year. Fans speculated that Glee star Lea Michele would play the role of Fanny, originally taken on by Barbra Streisand. Most were pleasantly surprised to see the role given to Beanie Feldstein. However, Feldstein announced that she would be stepping away earlier than anticipated. This comes after her performances were criticized for not quite living up to people's expectations. Now it's been announced that Lea Michele will in fact be taking her place. While Michele is talented, she has gotten backlash since her time in Glee after co-stars called her out for "traumatic microaggressions" and allegedly making life hellish on set. Coincidentally, Jane Lynch, who was also in Glee, is going to step away from Funny Girl as well. Some fans are speculating that her departure may be to stay away from Michele. It makes you wonder what matters most in entertainment: the person who can deliver the best performance, or a talented actor who is at least a good person.