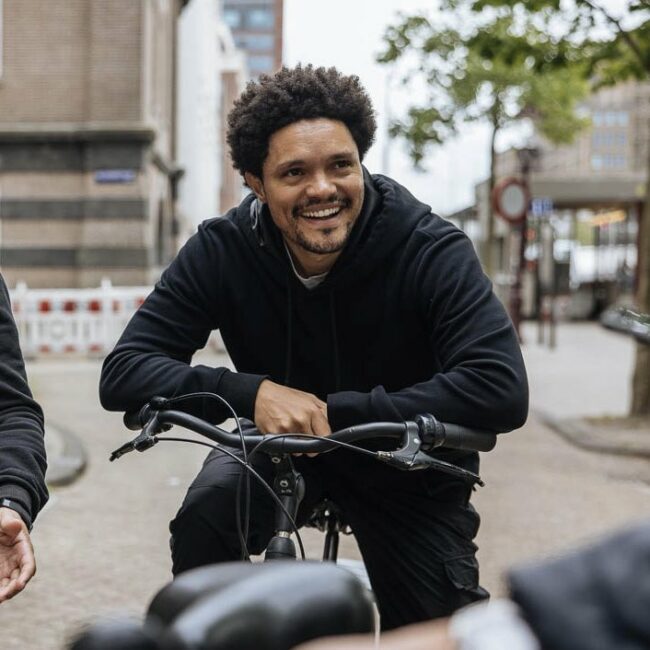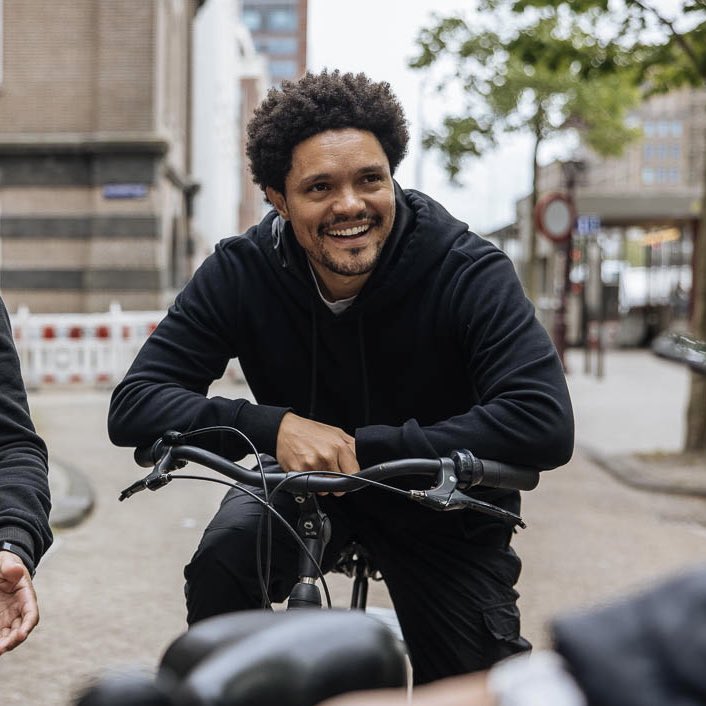 —
Today we talk about Grayscale joining The Summer Set on tour, Henry Cavill being replaced as Superman, and Trevor Noah hosting the Grammys.
—
Grayscale Joins The Summer Set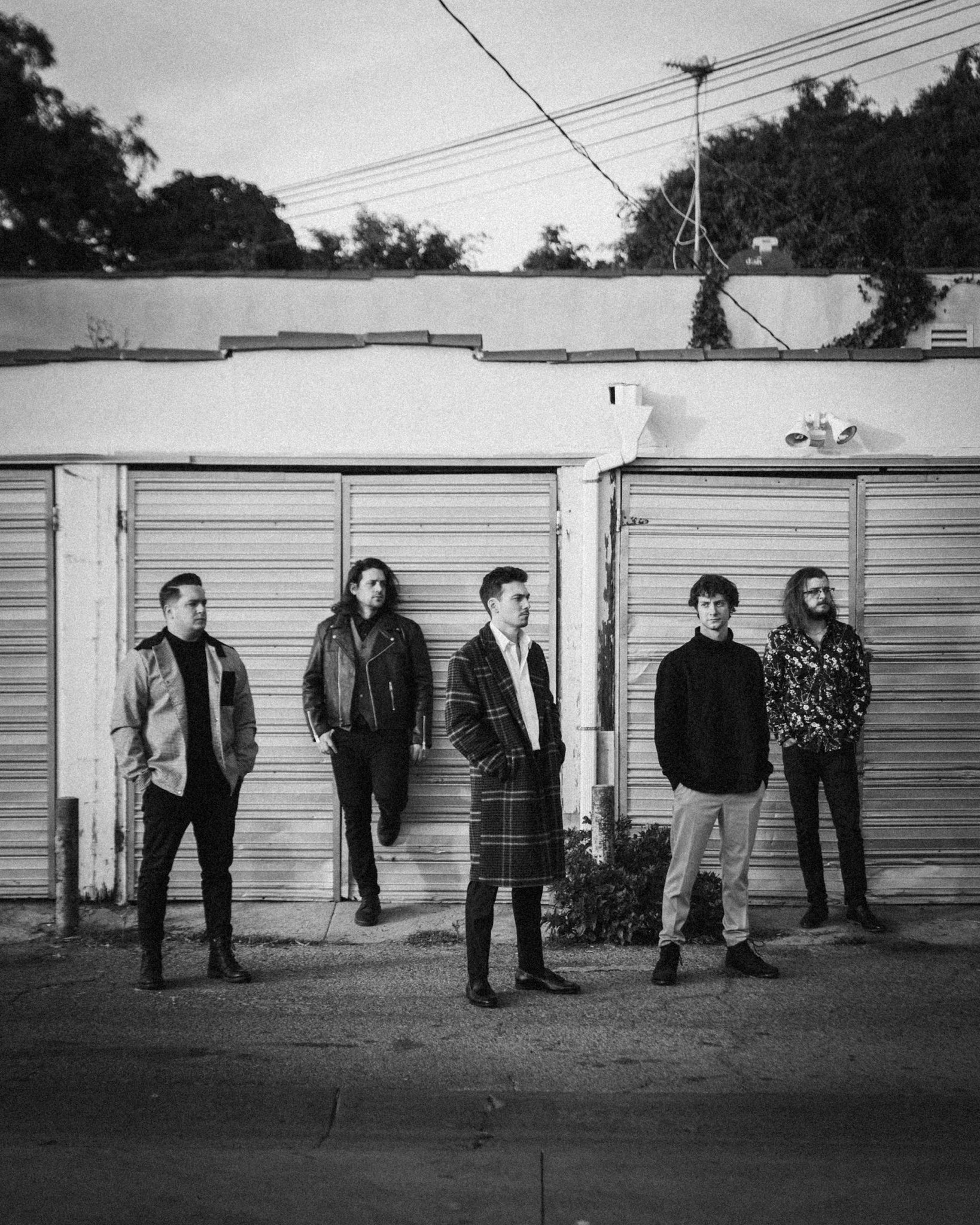 The Summer Set has made 2023 a little sweeter, they're heading on tour next spring. As if we weren't incredibly excited before, Grayscale announced they'll be supporting. The Blossom Tour is kicking off on April 6th in San Francisco and will cover 17 cities before ending in Nashville on May 2nd. While that would be enough for our little music-loving hearts, Grayscale will also be headlining their own tour leading up to their adventure with The Summer Set (with some crossover dates). On March 22nd they'll be in Asbury Park, New Jersey and will go on to end in Austin, Texas on April 12th. It looks like our spring will be jam-packed and we aren't mad about it. If you haven't already grabbed tickets for The Blossom Tour, get them here!
—
Henry Cavill is No Longer Superman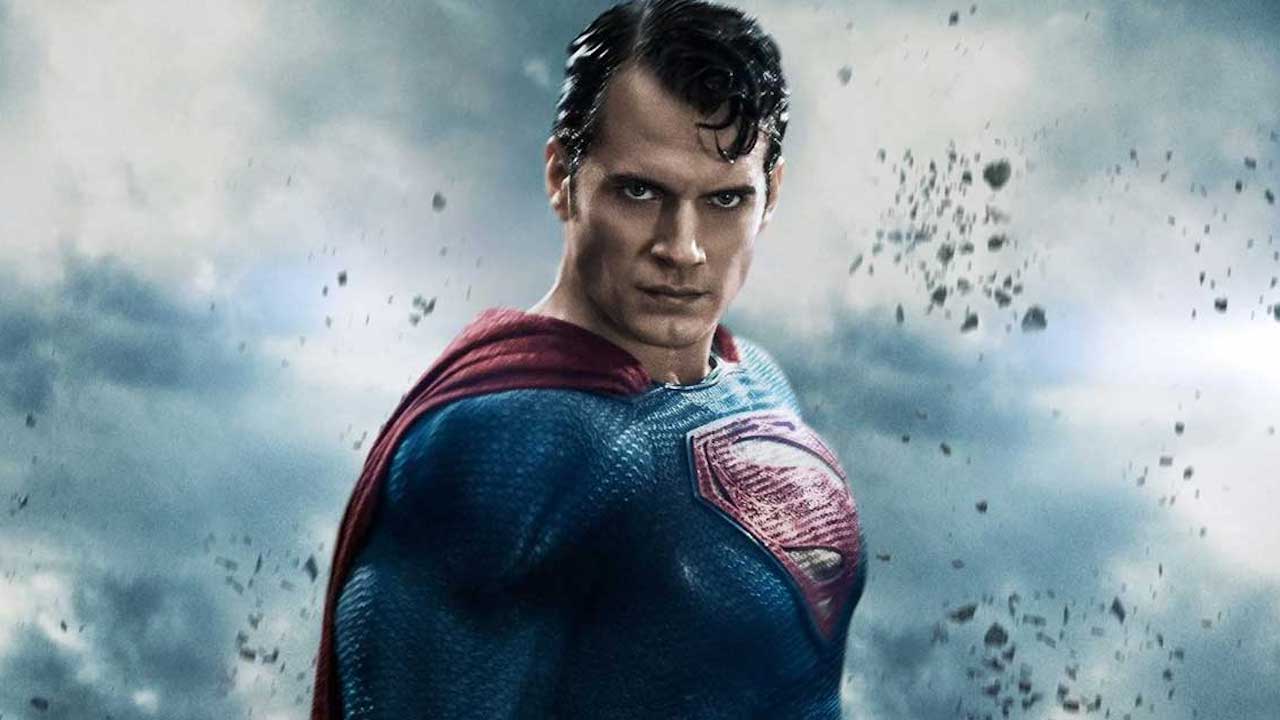 Superhero fans are disappointed this morning after Henry Cavill announced he will not be returning as Superman. This came as a shock considering in October Cavill posted he would be back. He took to Instagram to let everyone know saying, "I will, after all, not be returning as Superman," Cavill wrote. "After being told by the studio to announce my return back in October, prior to their hire, this news isn't the easiest, but that's life. The changing of the guard is something that happens. I respect that. James and Peter have a universe to build. I wish them and all involved with the new universe the best of luck, and the happiest of fortunes." He went on to say, "Superman is still around. Everything he stands for still exists, and examples he sets for us are still there! My turn to wear the cape has passed, but what Superman stands for never will."
James Gunn also chimed in on the conversation on his Twitter account, "Peter & I have a DC slate ready to go, which we couldn't be more over-the-moon about; we'll be able to share some exciting information about our first projects at the beginning of the new year. Among those on the slate is Superman. In the initial stages, our story will be focusing on an earlier part of Superman's life, so the character will not be played by Henry Cavill. But we just had a great meeting with Henry and we're big fans and we talked about a number of exciting possibilities to work together in the future." The worst part of it all is it seems Cavill is just as shocked and disappointed as the rest of us. In the past, the DC Entertainment Universe has received plenty of criticism and can't quite keep it together like Marvel does in my opinion. Cavill was one of the good things they had going for them, so let's hope they know what they're doing.
[editor's note: The DC shade does not reflect the opinions of idobi as a whole.]
—
—
Trevor Noah Hosts the Grammys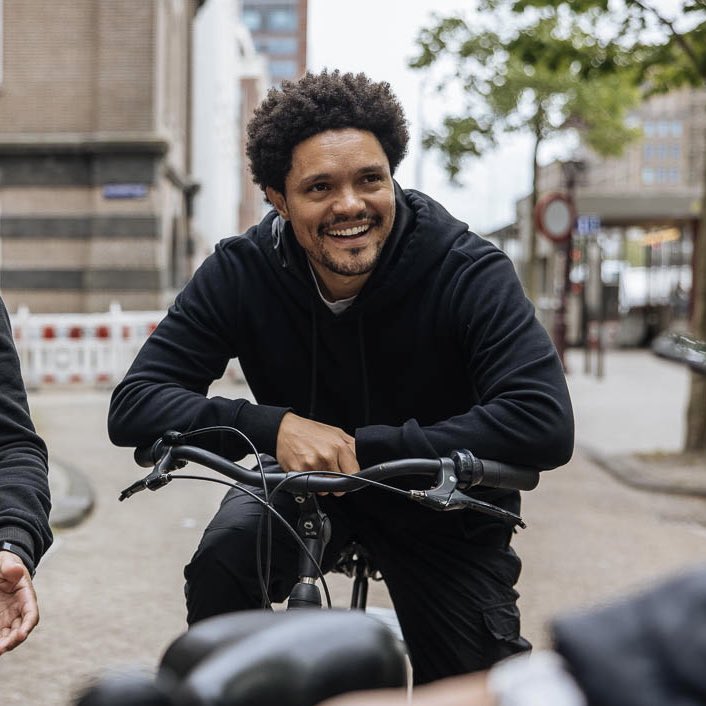 Trevor Noah has officially been announced as the 2023 Grammys Host. This isn't a new gig for Noah, it's his third year taking it on. However, the announcement does come right after another life change. Noah stepped down from The Daily Show after successfully hosting for seven years. When discussing hosting the award show, he told Billboard, "I am 1,000% a fan, and what I love about the Grammys is that I become a fan of a new artist every single time. I come in and then I meet this new artist, and all of a sudden, here I am going, 'Who are the Black Pumas?' It introduces you to music that you maybe wouldn't have been [exposed to]."
The Grammys will take place on February 5th and the nominations have already been announced. You can expect to see a lot of Harry Styles, Adele, Beyonce, Taylor Swift, and ABBA based on the list. You know we'll be watching, rooting for Turnstile to win Best Rock Performance.