—
Today we talk about this year's Grammy nominations, the protests continuing in Iran, and Taylor Swift fans' agony.
—
Grammy Nominations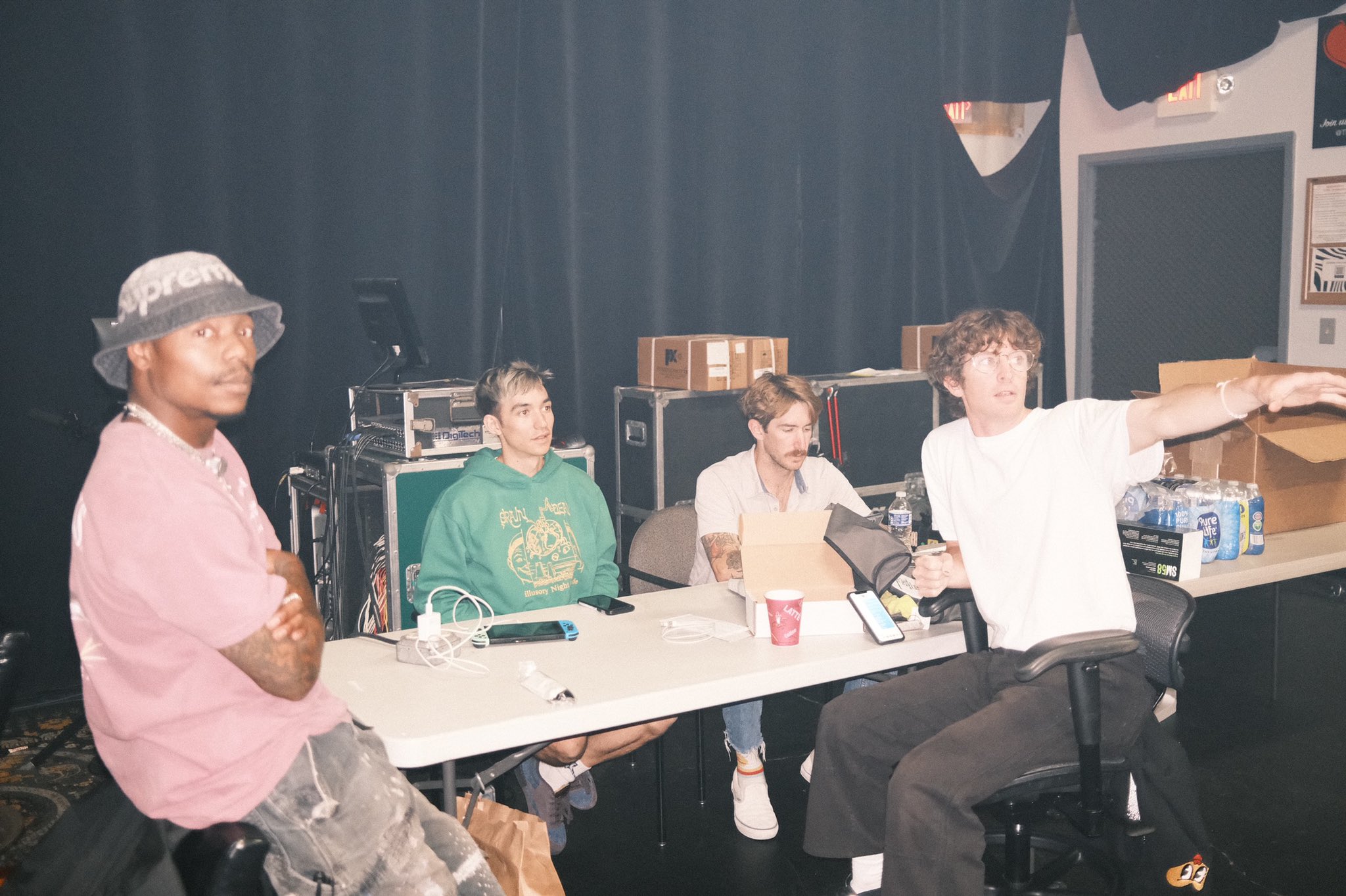 It's that time of year again: The Grammy nominations have dropped. We seem to have taken a time machine because ABBA has made the list. The group has nominations in Best Pop Duo/Group Performance, Best Pop Vocal Album, and both Record and Album of The Year. Lizzo, Harry Styles, Taylor Swift, Beyoncé, and Adele have also made their marks on the list this year (to no one's surprise).
The nominations for Song of the Year look like they were taken straight off of our TikTok fyp with: Adele's "Easy on Me", Beyoncé's "Break My Soul", Bonnie Raitt's "Just Like That", DJ Khaled's "God Did", Gayle's "ABCDEFU", Harry Styles' "As It Was", Kendrick Lamar's "The Heart Part 5", Lizzo's "About Damn Time", Steve Lacy's "Bad Habit", and Taylor Swift's "All Too Well (10 Minute Version)". We were also thrilled to see Turnstile receive two nominations for Best Rock Performance and Best Metal Performance.
Who do you think should have been nominated? Check out the full list here.
—
The World Watches Iran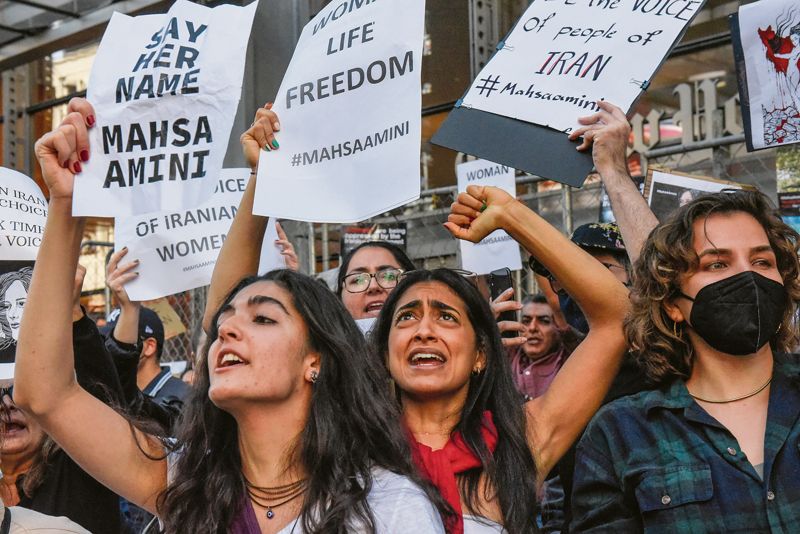 This past September the world became outraged at the death of Mahsa Amini. She was arrested for not being dressed the way she was expected to be and died in police custody. The police claim she died of heart failure while witnesses have claimed they saw them beating her. These actions sparked protests that have continued around the world since then—and the story is becoming darker.
A court in Iran has officially ordered a protester be put to death for speaking up for their beliefs. This particular protester allegedly set a government building on fire. Hundreds have been killed on site of the protests already. There have also been internet blackouts, which make it hard to really know exactly what is going on. The UN is urging Iran to not use harsh punishments for the protesting.
A spokesperson for the Canadian government told CNN, "We should not lose sight of the fact that one person has already been sentenced to death, and that Iranian parliamentarians should not call for any death sentences to be imposed. Already, dozens of protesters have been killed by the regime's security forces."
A rumor has been circulating that Iran is going to impose the death penalty on around 15,000 protestors. According to CNN, almost 15,000 people have been detained but have not yet received a sentence.
—
—
Swifties vs. Ticketmaster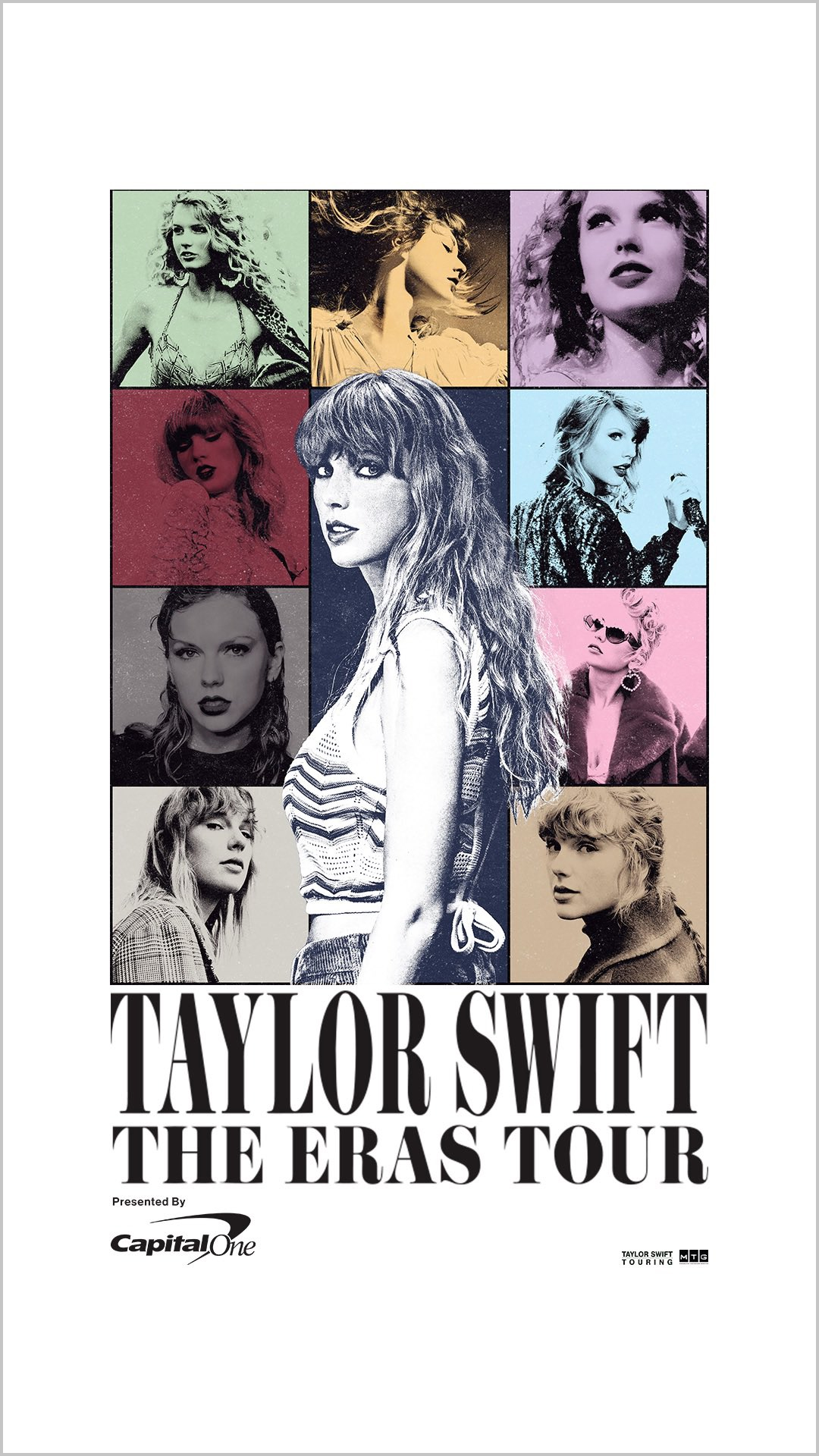 We should have been prepared for all of our social media feeds to be flooded with Taylor Swift fans' updates on their ticket statuses. The tickets for her Era Tour dropped today and you had to be a Ticketmaster Verified Fan to even get a chance. Tensions were already high because not everyone received a ticket code going into today. Beyond that, fans who did receive one have dealt with everything from their codes not working, to the website kicking them out of line, to having to wait for hours in the queue.
Even AOC chimed in on Twitter saying, "Daily reminder that Ticketmaster is a monopoly, its merger with LiveNation should never have been approved, and they need to be reigned in. Break them up." You know things are spicy when AOC gets involved. Let's not forget the insane fees and taxes you end up paying too. People are dropping hundreds of dollars to get any seat at all. We hope that one day buying concert tickets on the internet isn't absolute mayhem.
We also hope all of our Swifties are doing okay out there today. It's a hard day to be a super fan but probably a great day to be Taylor Swift.