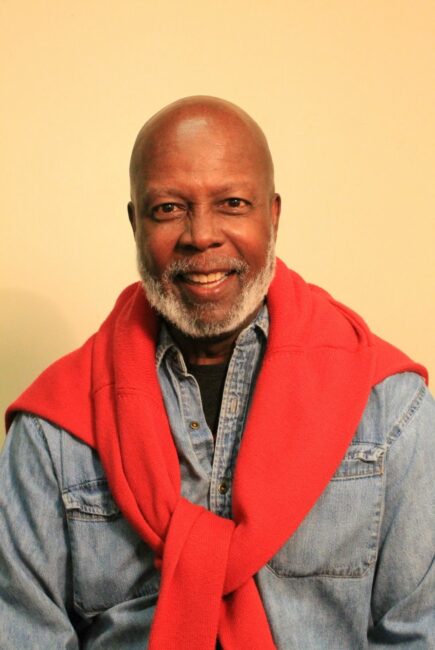 —
Today we talk about Spotify Wrapped, the upcoming The Wonder Years tour, and the life of Clarence Gilyard.
—
It's The Most Wonderful Time of the Year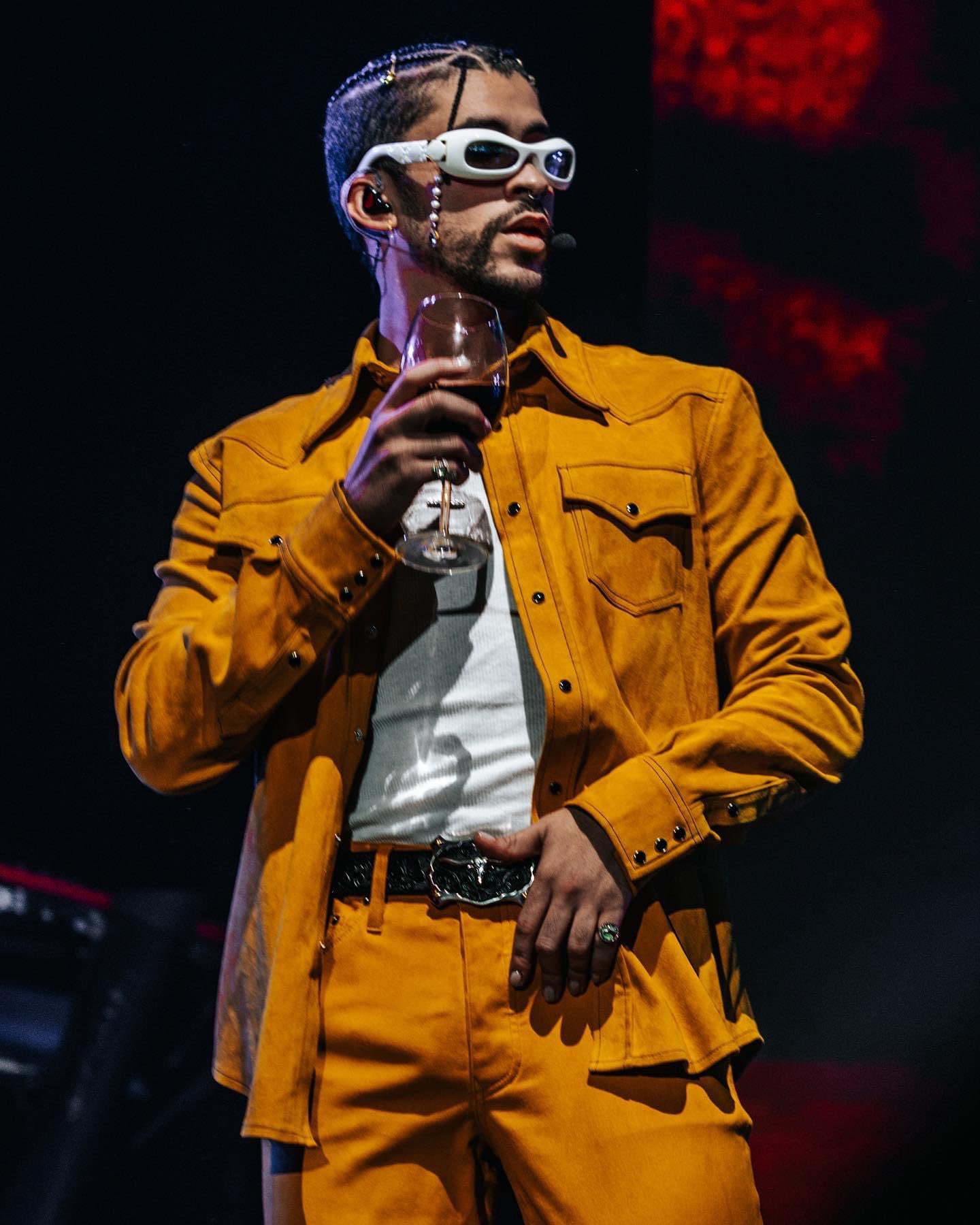 The time has come. Spotify Wrapped is here and our Instagram stories are flooded with everyone's top artists and songs. Who reigned over everyone else? For the third year in a row Bad Bunny is the most globally streamed artist. He pulled in 18.5 billion streams this year like it was nothing. To no one's surprise, Taylor Swift came in second. Her album Midnights also was the fourth most streamed album in the U.S. this year, which is a bit insane considering it dropped at the end of October. The number one album in the U.S. this year was Bad Bunny's Un Verano Sin Ti. Another somewhat predictable stat is that Harry Styles' "As It Was" was the most streamed song this year. His album was also amongst the most streamed globally and in the States.
We hope your Spotify Wrapped brought some fun to your morning and that you don't listen to the haters when they say they don't care about your stats.
—
The Wonder Years Hit the Road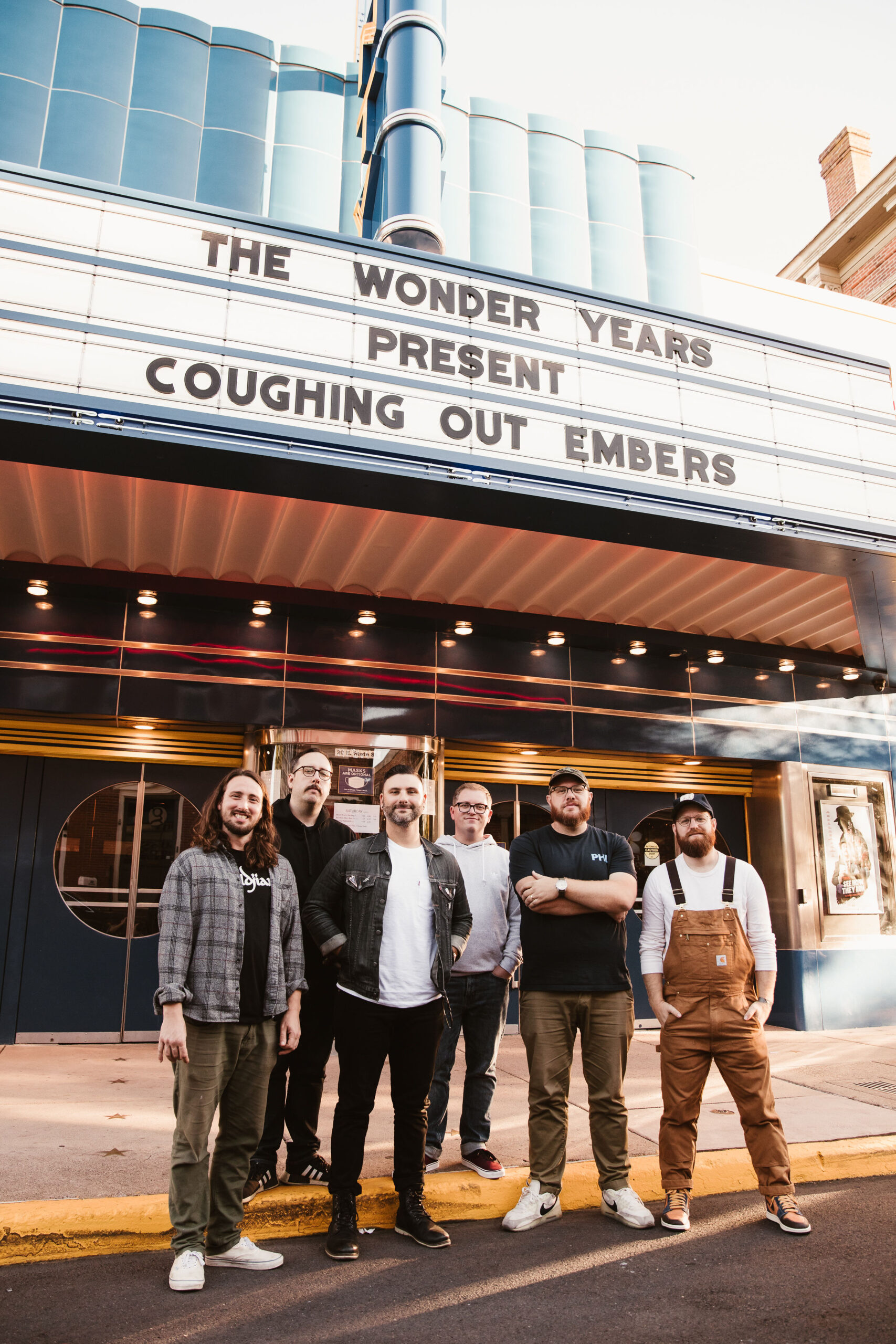 If you're like us, you already have your 2023 calendar up to add the concerts you have planned. Well, it's time to add another because The Wonder Years are hitting the road with Hot Mulligan and Carly Cosgrove at the beginning of next year. They'll kick off on February 17th in Virginia and will go all the way until March 26th in Delaware.
TWY has had a wild year playing sold out shows and dropping their album The Hum Goes on Forever. They are absolutely a band that gets better with age so we're sure their tour will be one you don't want to miss. Make sure to grab tickets at 10am local time on Friday right here.
—
—
The Life of Clarence Gilyard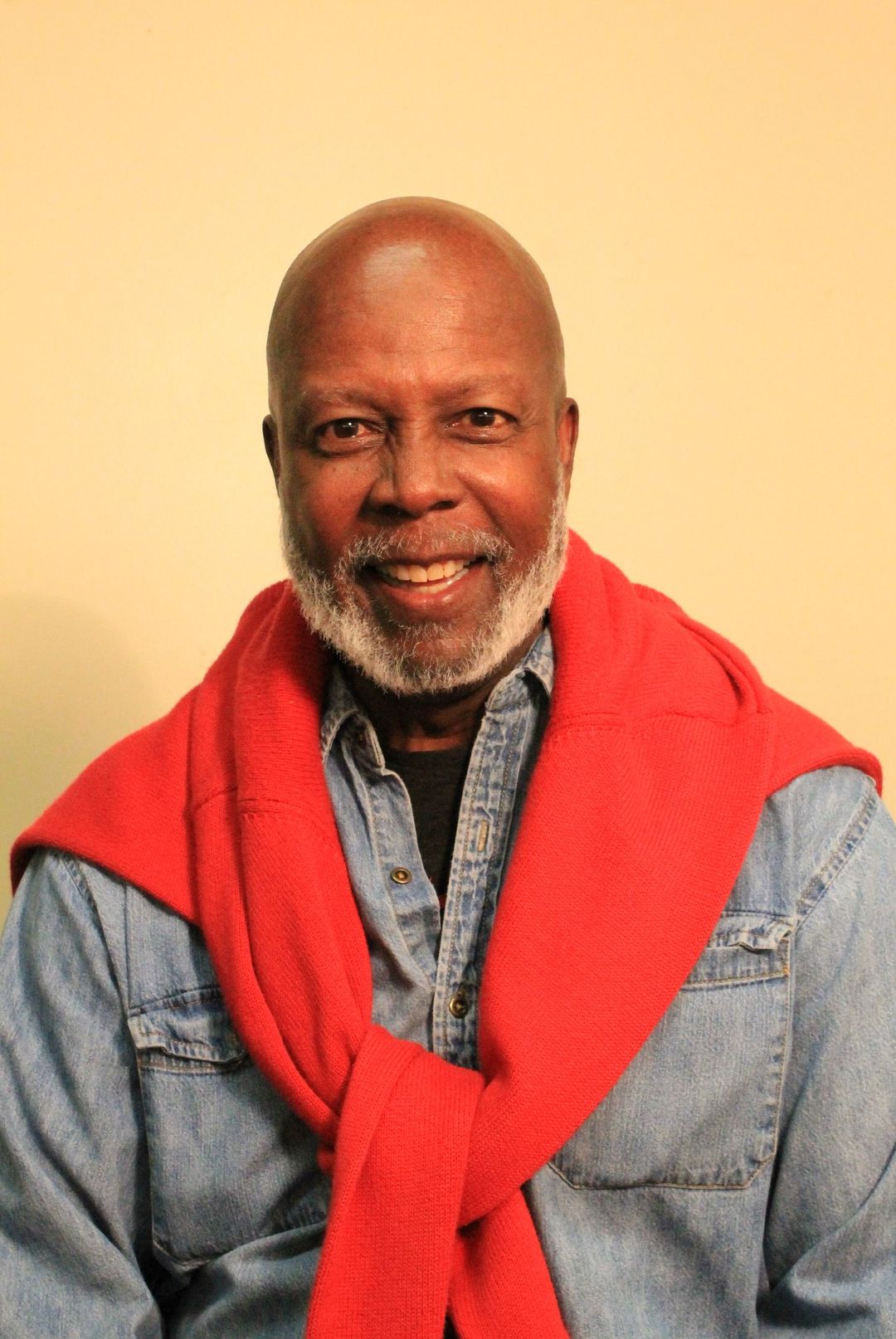 Actor Clarence Gilyard has passed away too soon at the age of 66. He is best known for his roles in the classic movies Top Gun and Die Hard. The announcement came from the University of Nevada, Las Vegas, where he was teaching in the Fine Arts Department. The statement read, "His students were deeply inspired by him, as were all who knew him. He had many extraordinary talents and was extremely well-known in the university through his dedication to teaching and his professional accomplishments." There are no other details on his passing at this time.
Gilyard also took part in hit TV shows Matlock and Walker, Texas Ranger. Even though he had a knack for appearing in hit movies and TV shows, he hasn't acted since 2006. He walked away from the career to pursue education. From what his loved ones have said since his passing, he was a light in this world, with talent and passion. He's also proof that you should just keep pursuing what you love, even if that changes. Live the life that makes you happy. Live like Clarence Gilyard.