Today we talk about Brittney Johnson making history as Glinda the Good Witch, Coachella and Stagecoach's decision to not require vaccinations, and the return of Teen Wolf.
Brittney Johnson Makes History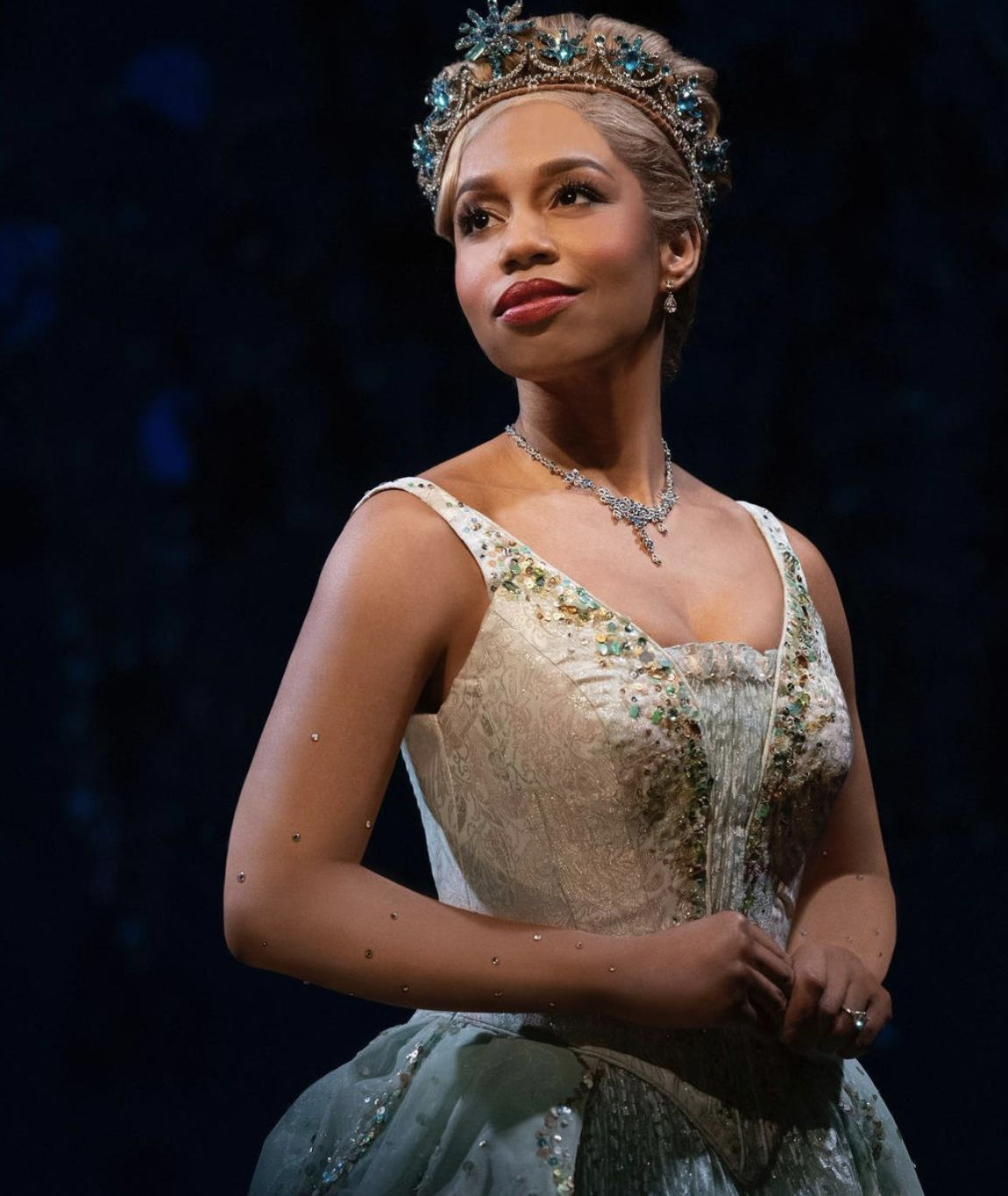 Brittney Johnson made history on Monday, and took the musical world by storm, by being Wicked's first full-time Black Glinda on Broadway. Her debut audience did not let the special moment go by without recognition by giving her a two minute standing ovation when she appeared floating on Glinda's bubble. Johnson's Broadway credentials stretch from Les Mis to Sunset Boulevard. This is her second time making history in this role as she played the first ever Black Glinda when she performed as an understudy in 2019. Wicked is one of Broadway's most successful shows and the roles of Glinda and Elphaba are highly sought after. We love to see them being filled by performers with pure talent like Johnson and we'll be scrambling to get tickets to the show ASAP.
—
—
Coachella and Stagecoach Move On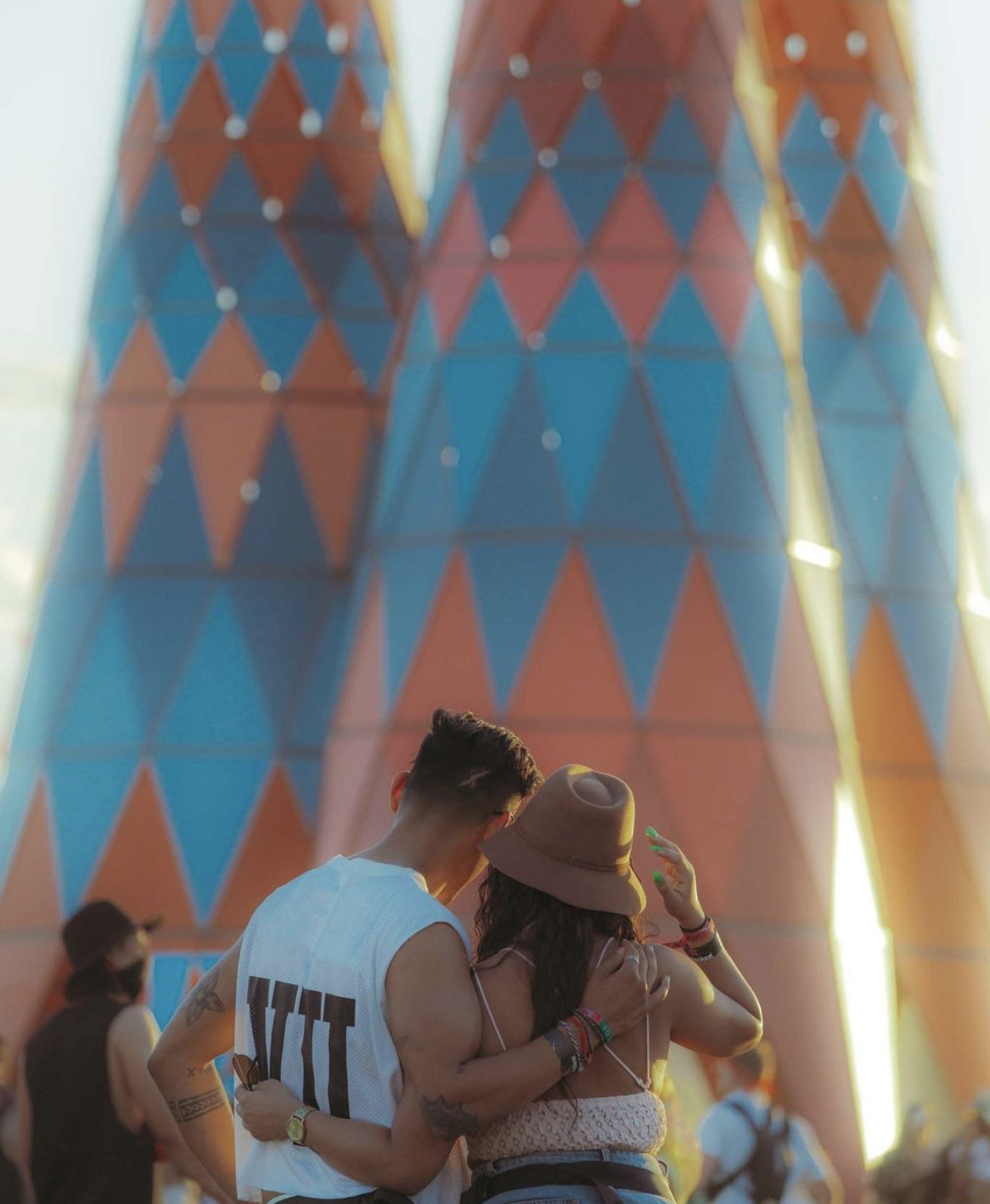 Music festivals seem to be taking one step further towards going back to what was once normal. Coachella and Stagecoach, both taking place in California, have announced they are dropping their vaccination requirements to attend their festivals. On top of that, they are also not requiring negative tests or masks to attend. The state of California is suggesting that events like this should still require a negative test or vaccination proof. Instead, the festivals' websites simply state that there is no guarantee concert goers won't be exposed to COVID-19. This news comes at the same time as Disneyland and Disney World's announcements that they will no longer enforce masks indoors at their theme parks if a patron is vaccinated. We suppose that, at this point, only time will tell if these were the right decisions.
—
—
Teen Wolf is Back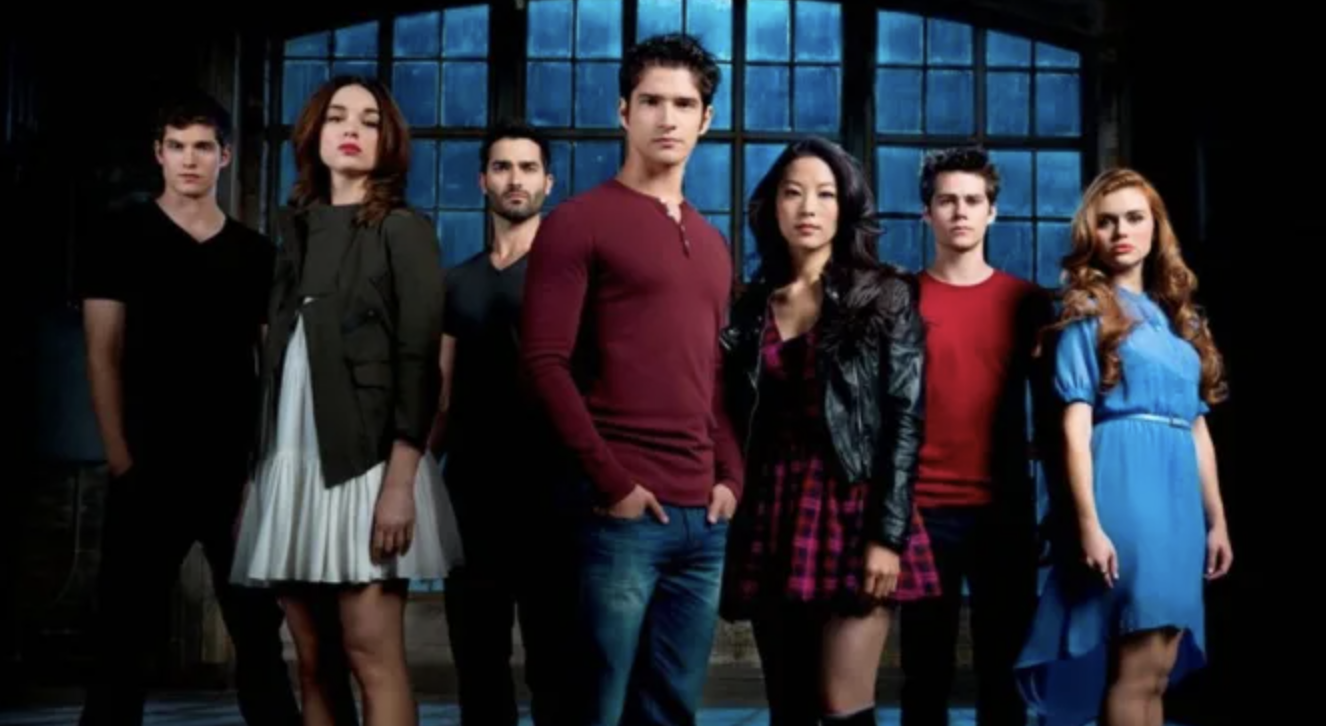 Excuse us while we fangirl for a moment. The Teen Wolf cast has been reunited to film a Teen Wolf movie. MTV Entertainment Studios and MGM's Orion Television are joining forces for their first project that will air on Paramount+. Tyler Posey will officially be in the movie, along with costars Holland Roden, Shelley Hennig, and Crystal Reed. Some of the show's cast has not yet officially committed to the project, most notably Dylan O'Brien. However, time could possibly reveal that they are on board. Not much has been released about the plot, except that the characters reunite as adults to take on a new enemy. We look forward to getting more information as the production develops!
—
—