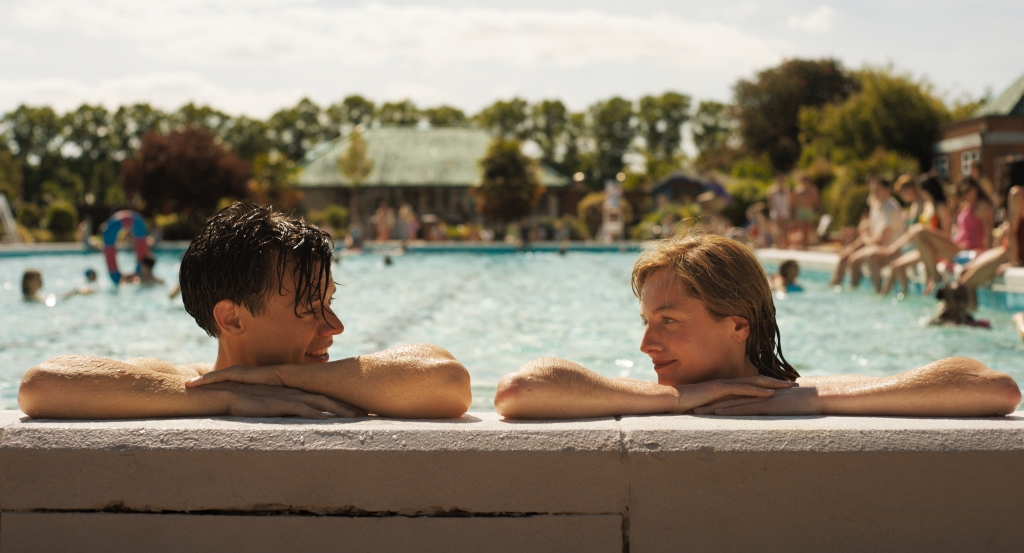 Today we talk about the first pictures of Harry Styles in My Policeman, Nope's last trailer before the release, and Olympic gymnasts possibly suing the FBI for $1 million.
First Look at Harry Styles in My Policeman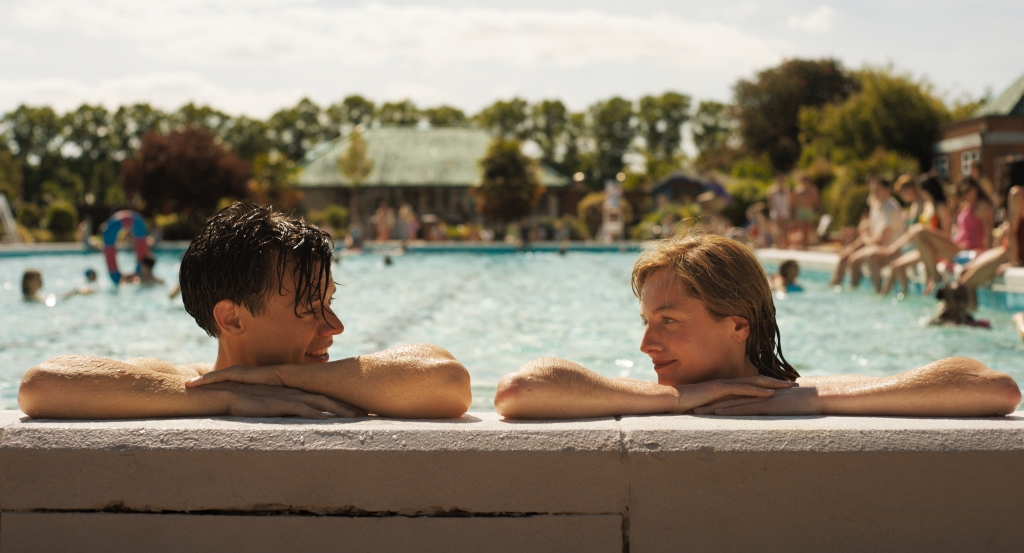 Harry Styles has taken on another role in the movie world. This time he will star as a closeted police officer in My Policeman. Styles' character Tom in both the 1950s and the 90s, as he plays the part of being married to a woman while having romantic feelings for a man. Prime Video took to Twitter to show the first two images from the film and we're wondering if Harry ever looks bad. The movie will premiere in theaters on October 21st and then stream on Prime on November 4th. Director Michael Grandage spoke to Vanity Fair about the film and spoke of Styles, "Because he hasn't done much, he hasn't developed the ability to work out tricks or even lie. He can only do it truthfully and as he knows it." We don't know about you, but we're incredibly excited for this one.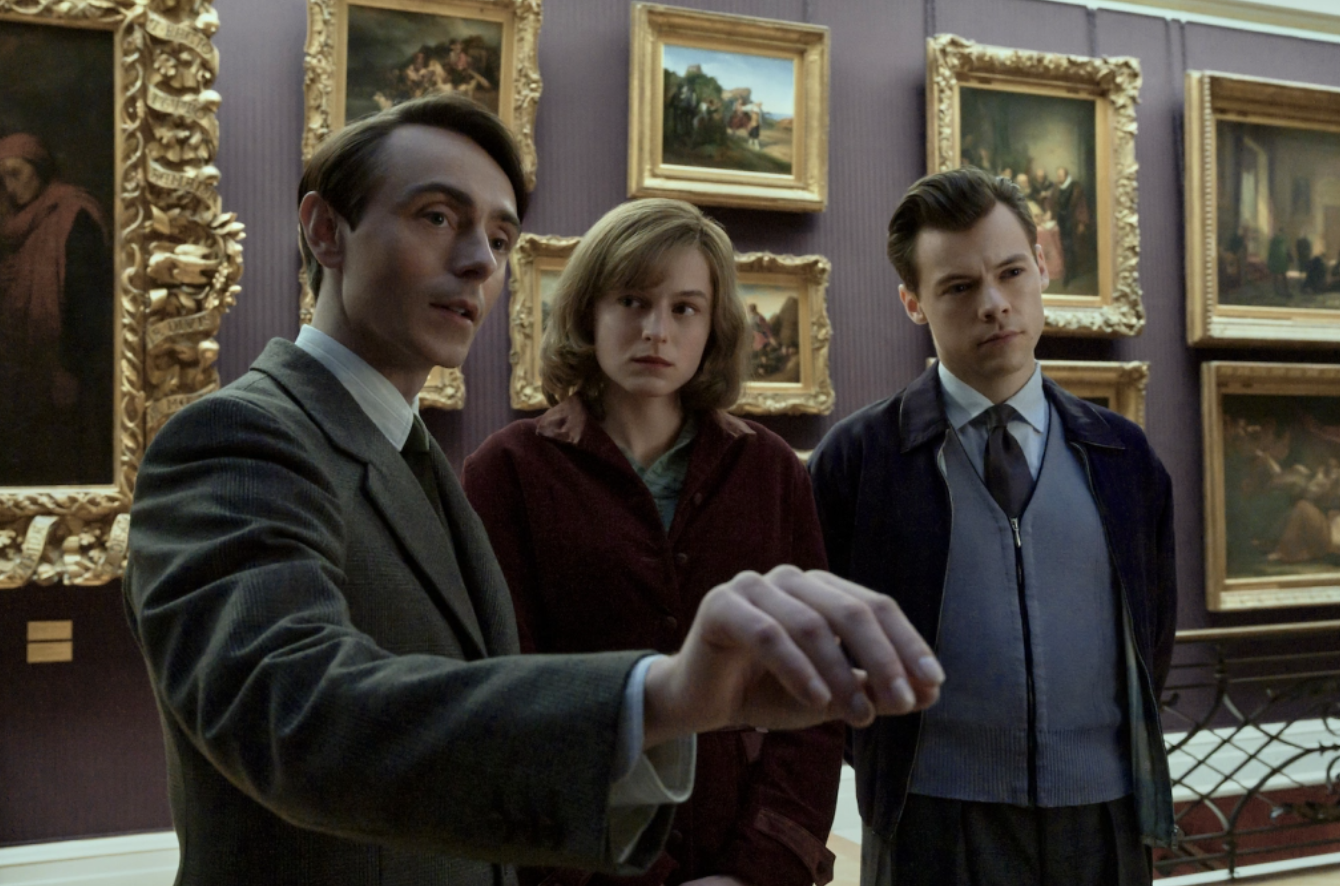 —
Jordan Peele's Nope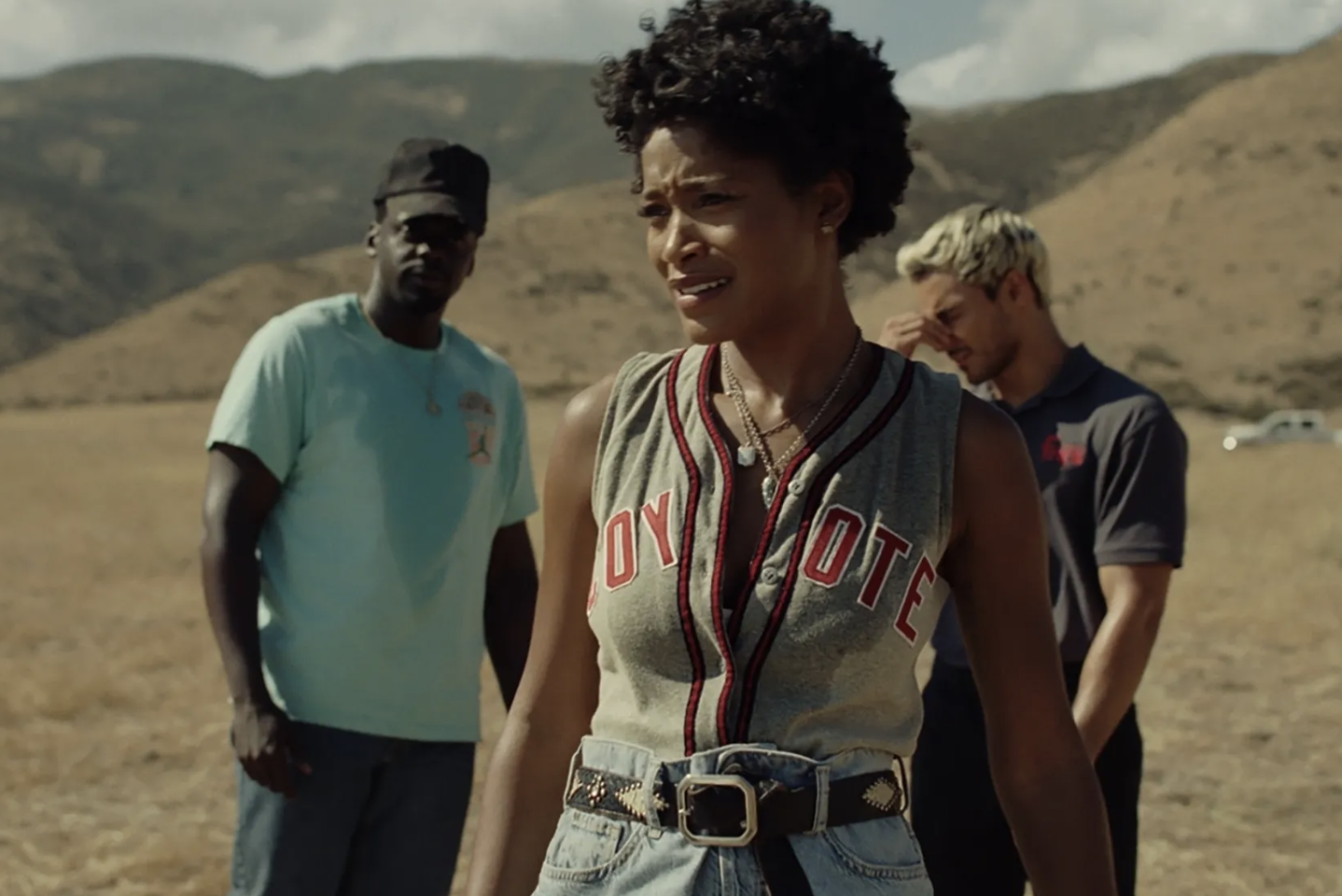 After watching the final trailer for NOPE, we have a feeling it's going to get a big "yup" from us. Jordan Peele's newest film stars Keke Palmer and Daniel Kaluuya and it seems just as exciting as her previous films. This time we are following two ranch owners from California, who believe they have discovered aliens out in the desert. The brother and sister are out to get the right shot of the aliens but it looks like things are going to get messy first. Like everything we get from Peele, NOPE looks exciting, creepy as hell, emotional, and fun. What more could you want? The movie hits theaters July 22nd. Check out the trailer below!
—
Olympic Gymnast Want Justice From the FBI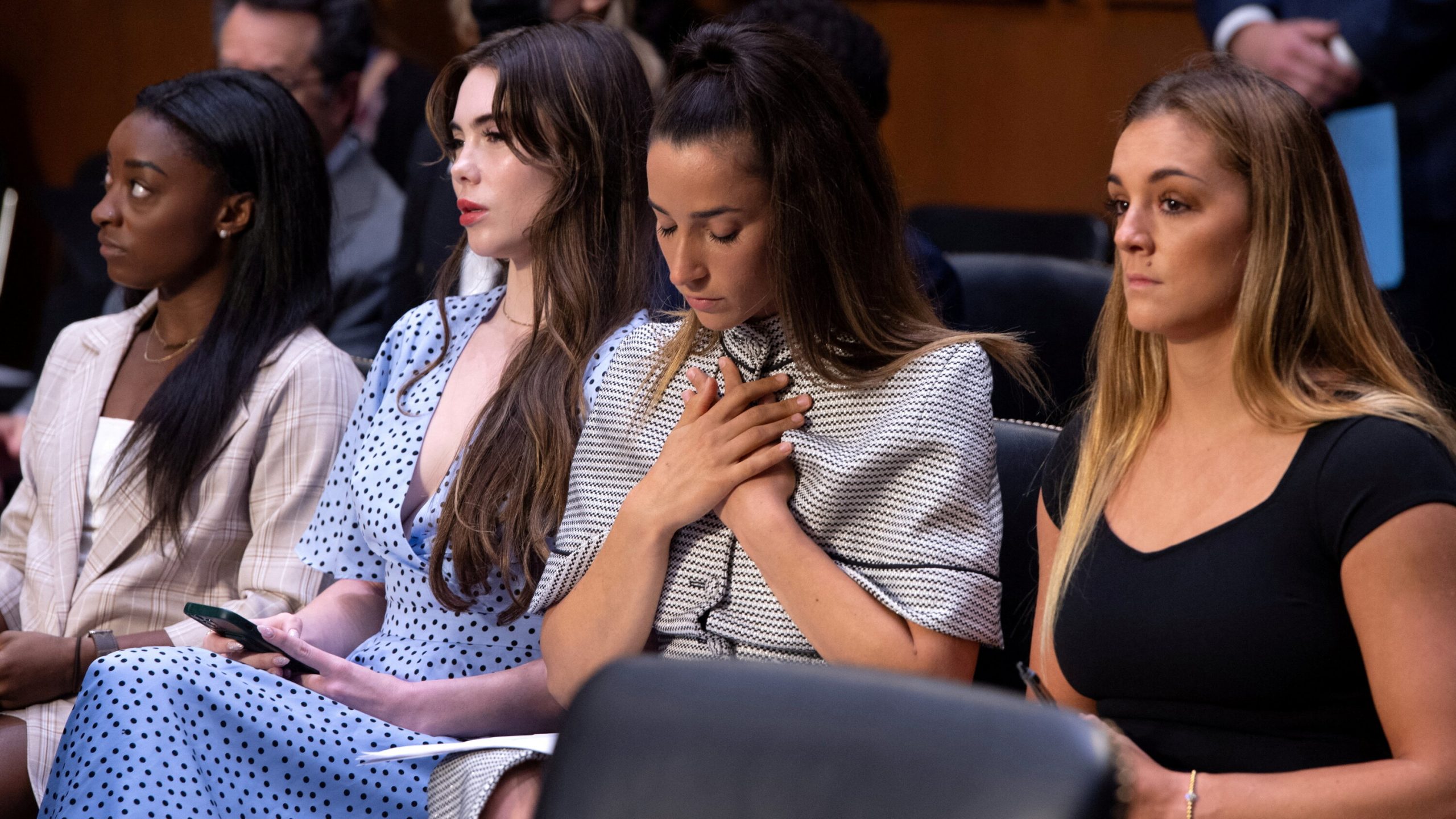 It seems this has been a long time coming but Olympic gymnasts are potentially taking the FBI to court for $1 million for the way the case against Larry Nassar was handled. About 90 victims, including Aly Raisman, Simone Biles, and McKayla Maroney, are filing complaints through their lawyers. The FBI took a year before they did anything with the evidence against Nassar. The gymnasts are speaking out now because, in that time, they say there were more victims who would have been unharmed had the FBI acted quicker. Nassar pleaded guilty to sexual abuse in 2018 and was sentenced to 40 to 175 years in prison.