[Top Left Clockwise: Photo via Discovery Communications, Photo via MGM, Photo via Apple TV+, Photo by @iamsuede]
Today we have David Zaslav to lead the newly merged WarnerMedia-Discovery, Amazon's talks to acquire MGM, the new trailer for Oprah Winfrey and Prince Harry's The Me You Can't See, and Disney Junior teaming up Questlove and Black Thought of The Roots.



David Zaslav Set To Helm WarnerMedia-Discovery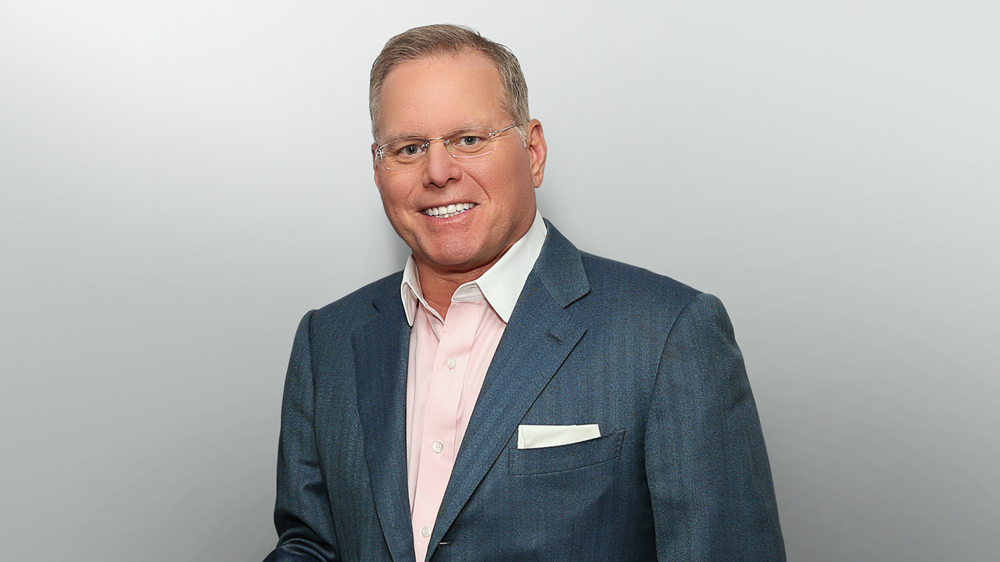 Following AT&T's huge spin off merger between WarnerMedia and Discovery, David Zaslav has been chosen to lead the conglomerate. The deal puts Zaslav in the top ranks of the industry and showcases what media companies are willing to do in order to compete with rivals like Netflix, Walt Disney, and NBCUniversal. This merger now leaves AT&T shareholders with 71% control of the new company and Discovery with 29%. 



Amazon In Talks To Acquire MGM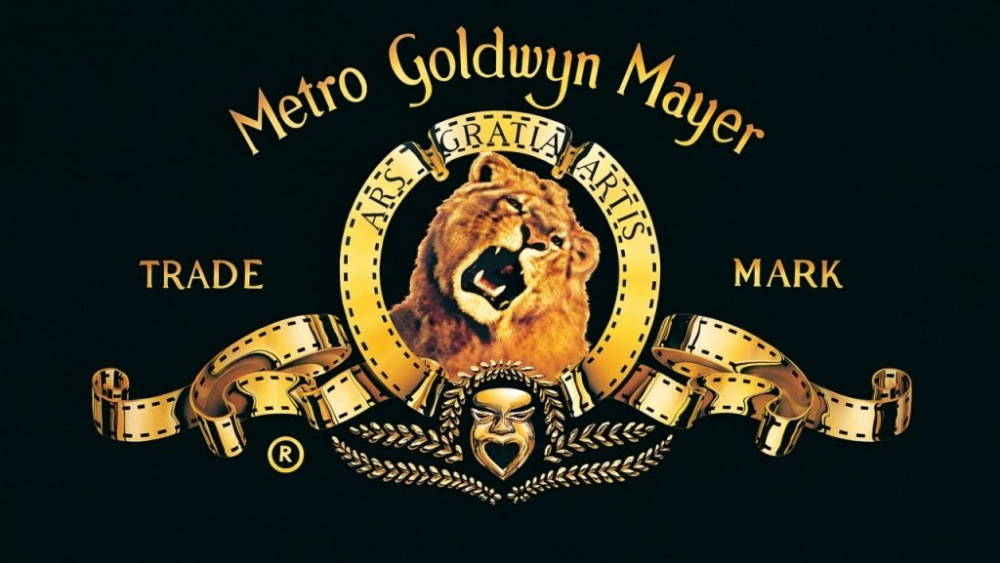 According to industry sources, Amazon is in talks to acquire MGM. Based on intel reported by Variety, the two giants have been weeks into negotiations on a deal. Amazon is reportedly offering up $9 billion for MGM. 


Oprah Winfrey and Prince Harry Open Up In
The Me You Can't See Trailer
Oprah Winfrey and Prince Harry get emotional in the new trailer for their docu-series The Me You Cant See. In the video, the two are seen having a discussion about mental health. Oprah says to Harry, "All over the world people are in some kind of mental, psychological, emotional pain." She continues, "Being able to say, 'This is what happened to me' is crucial." The series will explore the current state of mental health through stories from people all around the world, and aims to break the stigma around mental health. The Me You Can't See premieres May 21 on Apple TV+. 


Disney Junior Joins Up With Questlove and
Black Thought For Rise Up, Sing Out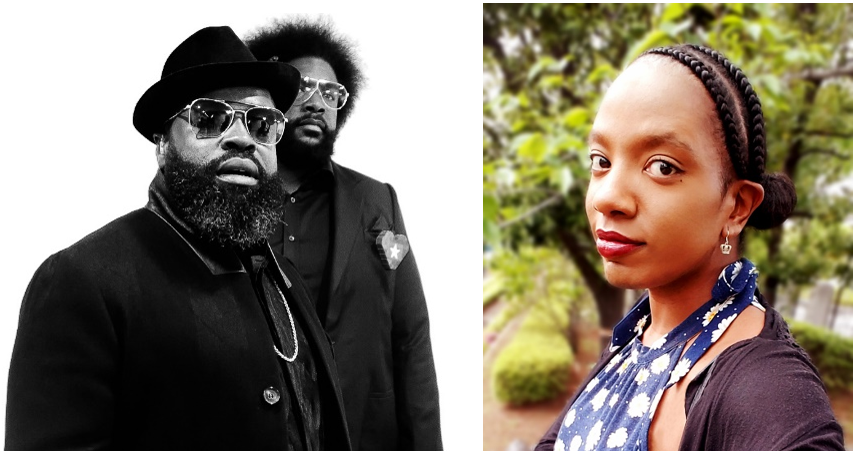 Disney Junior has announced a new animated short series called Rise Up, Sing Out that will feature music from Ahmir "Questlove" Thompson and Tariq "Black Thought" Trotter from The Roots. Latoya Raveneau is set to executive produce the series along with QuestLove and Black Thought through their Two One Five Entertainment production company. The music-based shorts will focus on important concepts around race, racism, and social justice for young viewers and provide a framework for parents to start a conversation. Rise Up, Sing Out is expected to premiere across all Disney Junior platforms later this year.